When you donate, you are investing in Asian American artists. Your support makes it possible to celebrate and empower the Asian American community.
Donate directly to a production when your purchase a ticket.
Easy, sustainable, and economical. Donate on a monthly basis.
How to get your company to support the theater you love?
To send a check, please make payable to:
Theater Mu
755 Prior Ave N, #107
Saint Paul, MN 55104
Questions?
Contact Tiffany Xiong, Development Director
tiffany@theatermu.org or (651) 789-1012
Please note that benefits are subject to change.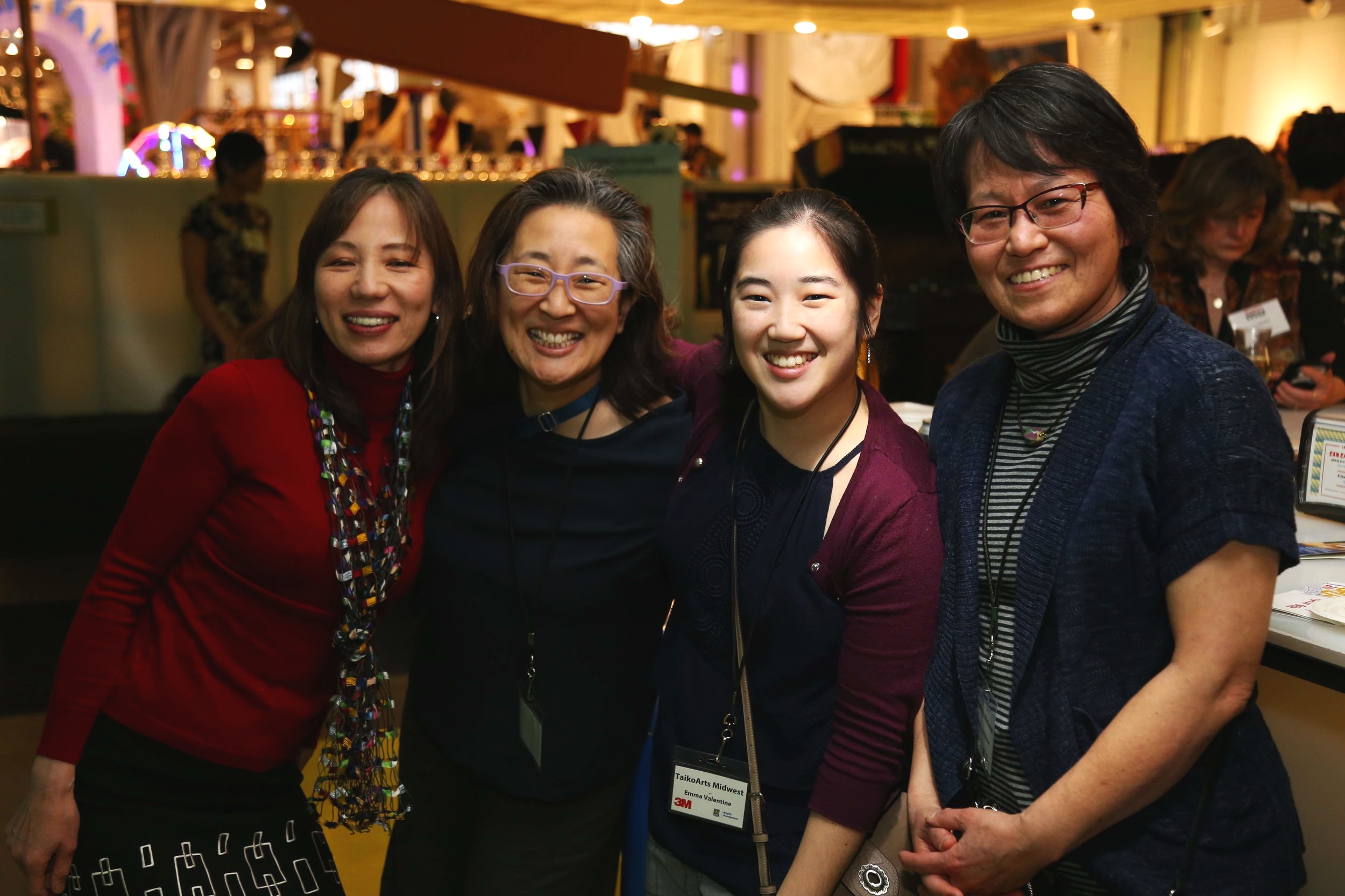 Any amount makes a difference. See who else has donated.
Your contributions make an impact on the community. Here's proof.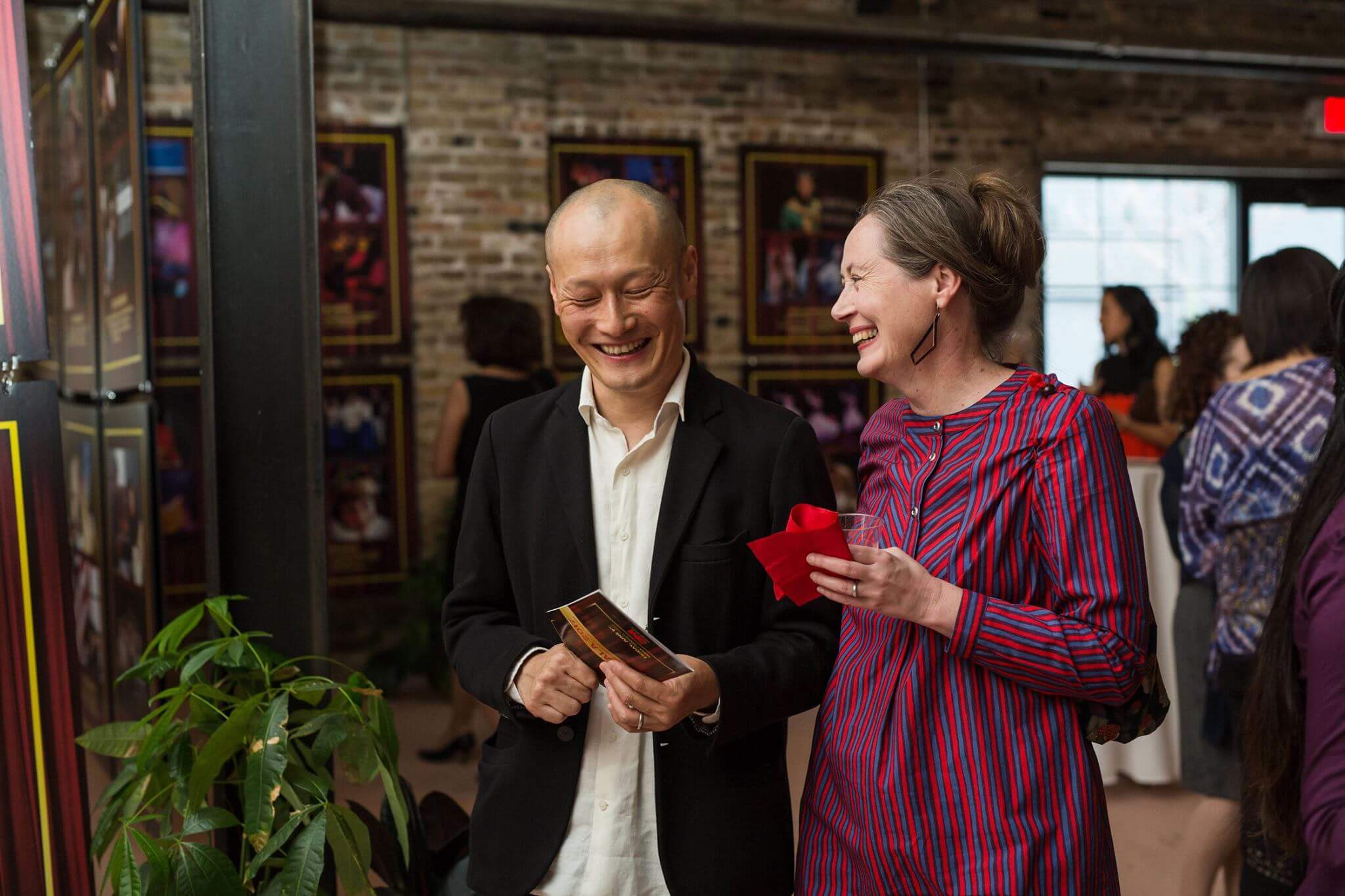 Corporations and foundations that sponsor Theater Mu.