+ ACTORS

JOIN OUR ARTIST'S LIST
To receive updates about audition notices and other opportunities for actors, email info@theatermu.org with the subject line "Artist's List". Pleaes include how you'd like to get involved, resume, headshot, and, if you're comfortable, ethnic background.
+ DESIGNERS

If you are interested in working with Mu, please send a copy of your resume and portfolio to info@theatermu.org


+ PLAYWRIGHTS

Theater Mu welcomes script submissions for consideration in upcoming seasons. Before submitting, please carefully consider whether the script fits Theater Mu's mission.
"Mu produces great performances born of arts, equity, and justice from the heart of the Asian American experience."
When submitting a script, please include a brief note explaining why you believe the play fits Theater Mu's mission and values, and why you believe you're the right person to be telling the story. Electronic submissions as PDF files are preferred. Email materials to info@theatermu.org
Theater Mu will not respond to every submission; please do not contact us to inquire about the status of your script or for feedback. If we have questions or would like to proceed with your script, we will contact you when the time is right.

NEW PLAY IDEAS
Theater Mu often commissions new work based on ideas from a variety of sources – if you are a playwright or community member with a story you believe should be told on our stage, please submit a short paragraph description along with any relevant research.
Email ideas and information to info@theatermu.org
View our current season and purchase your tickets today.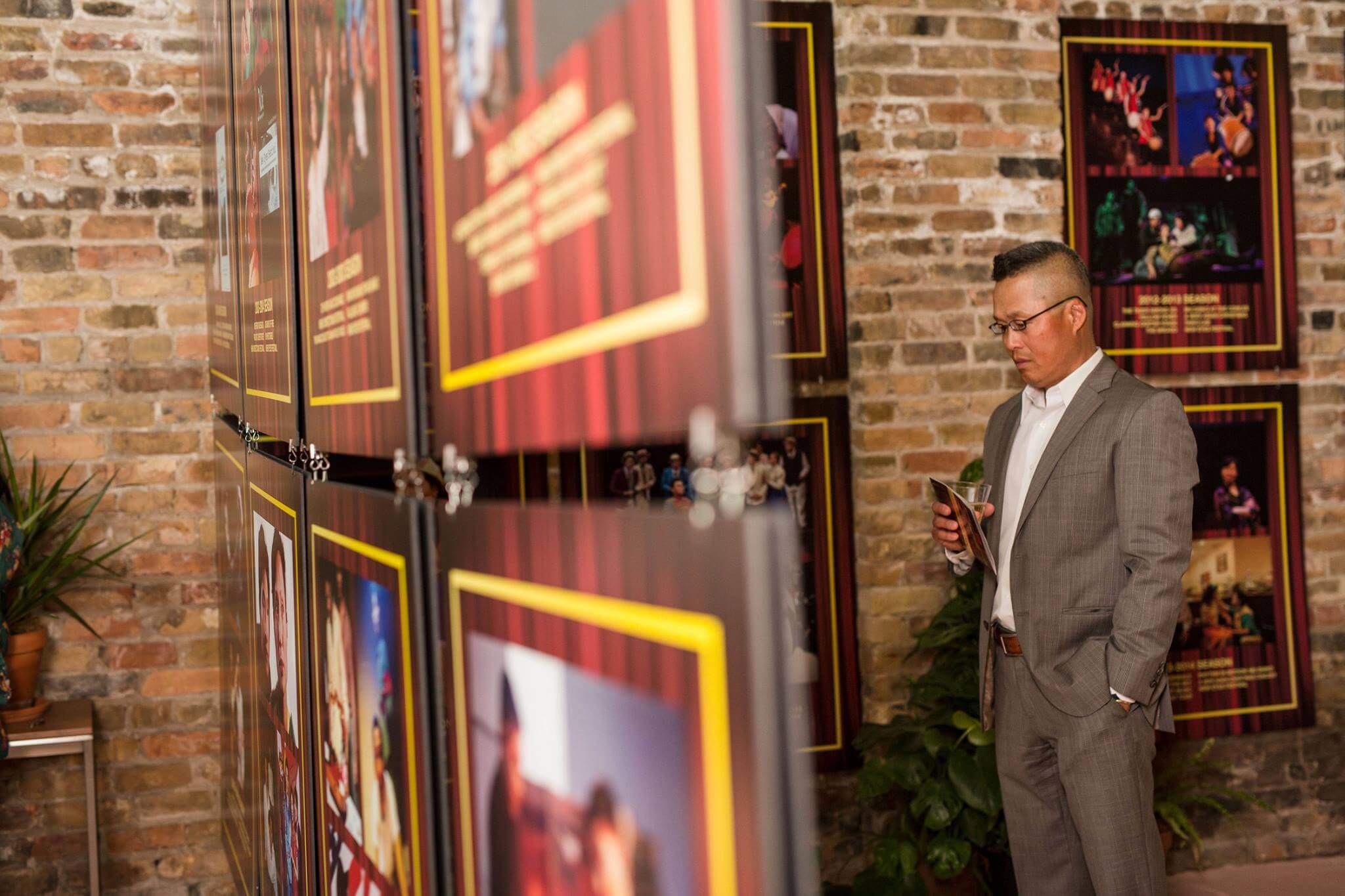 27 years of Asian American storytelling.
You have questions? No worries, we have answers.