March 22 - April 7
A modern and fantastical adventure for the whole family.
May 2 - 26
A darkly comic thriller for fans of horror movies.
August 16 - September 1
A rom-com for both hopeless romantics and cynics.
We're celebrating what it means to be extraordinary. Don't miss out!
We do so much more than three mainstage productions. Check out what's coming up next!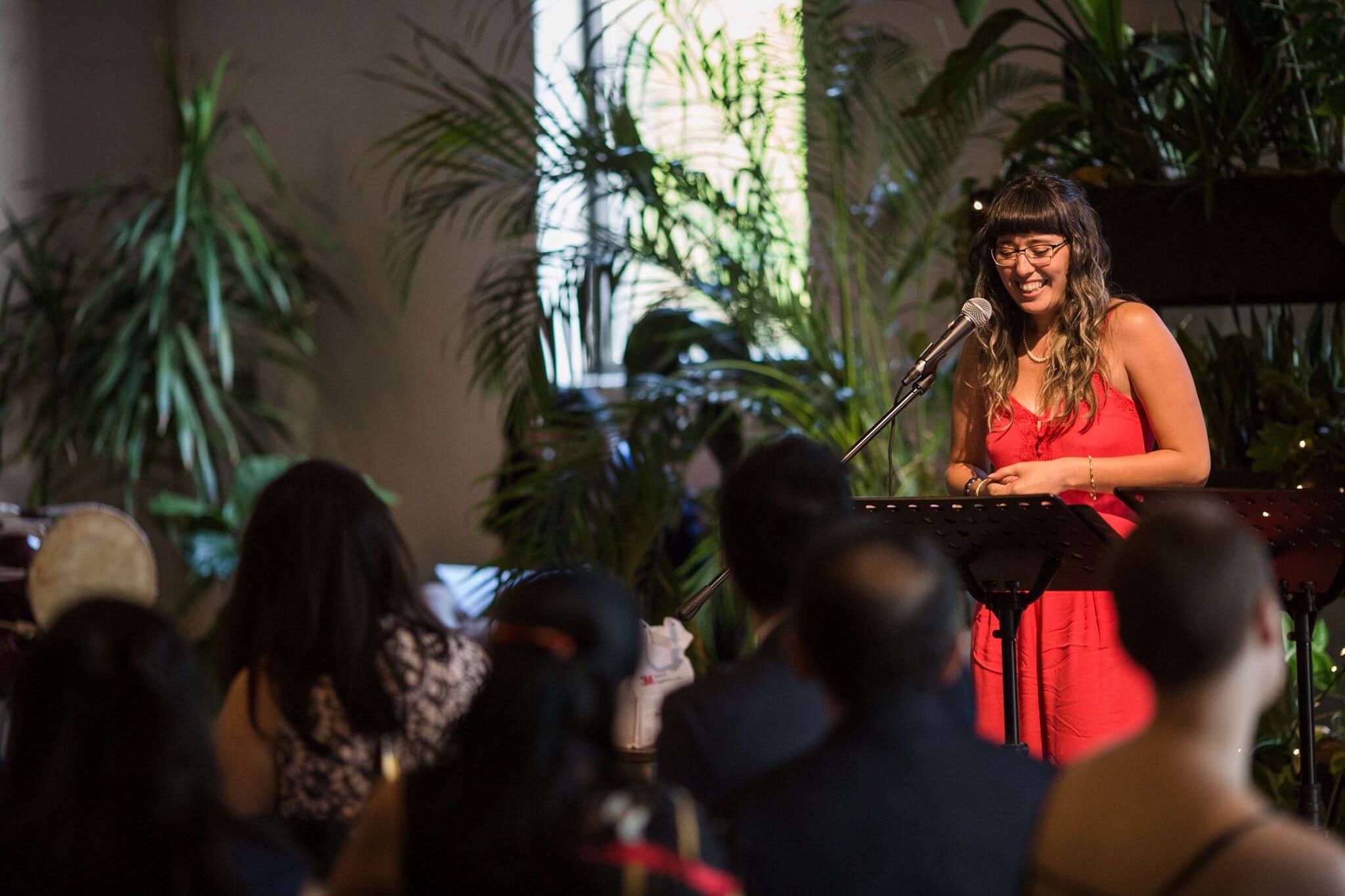 Engage in discussions about diversity in the arts and workplace.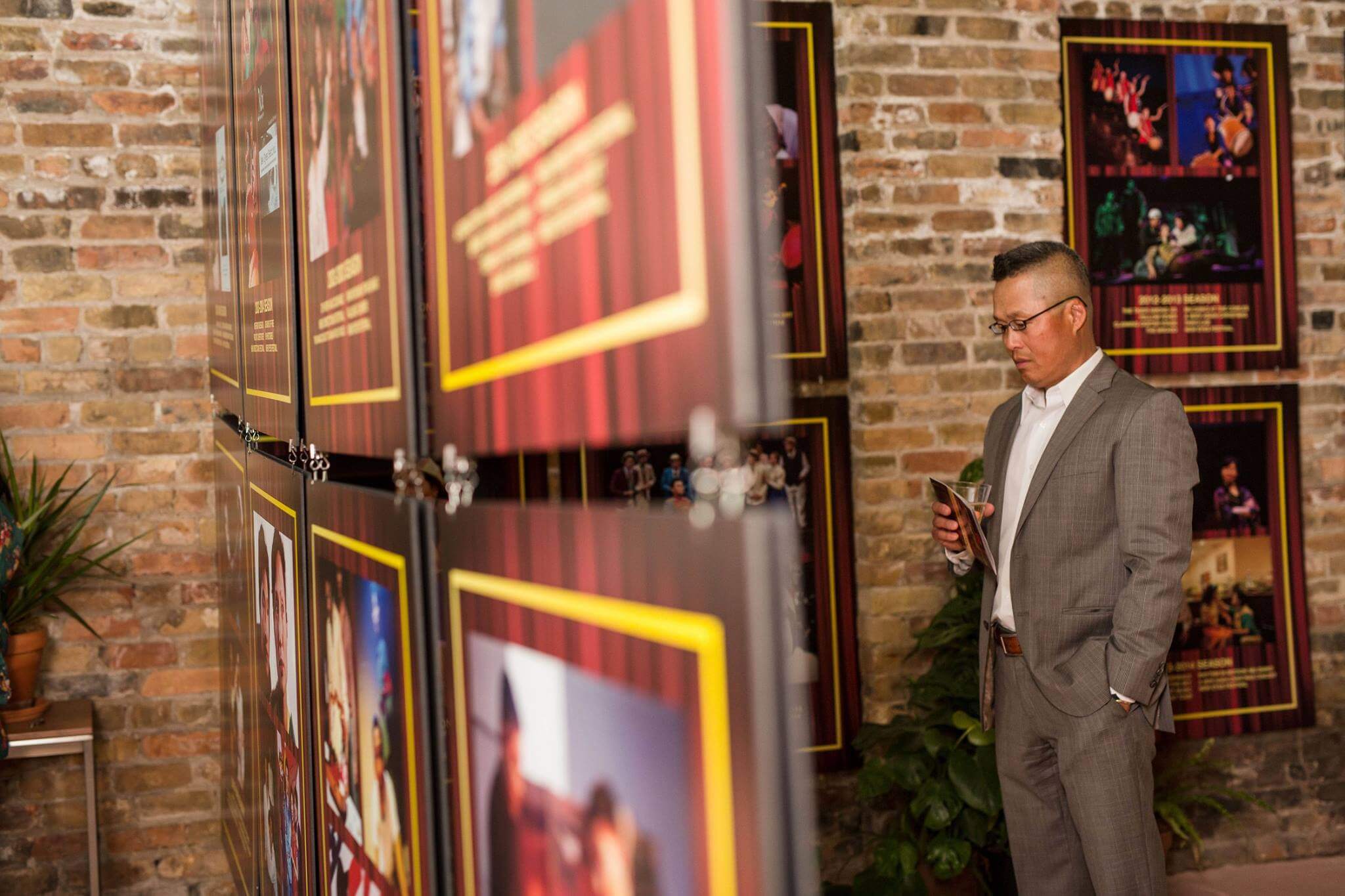 27 years of stories from the heart of the Asian American experience.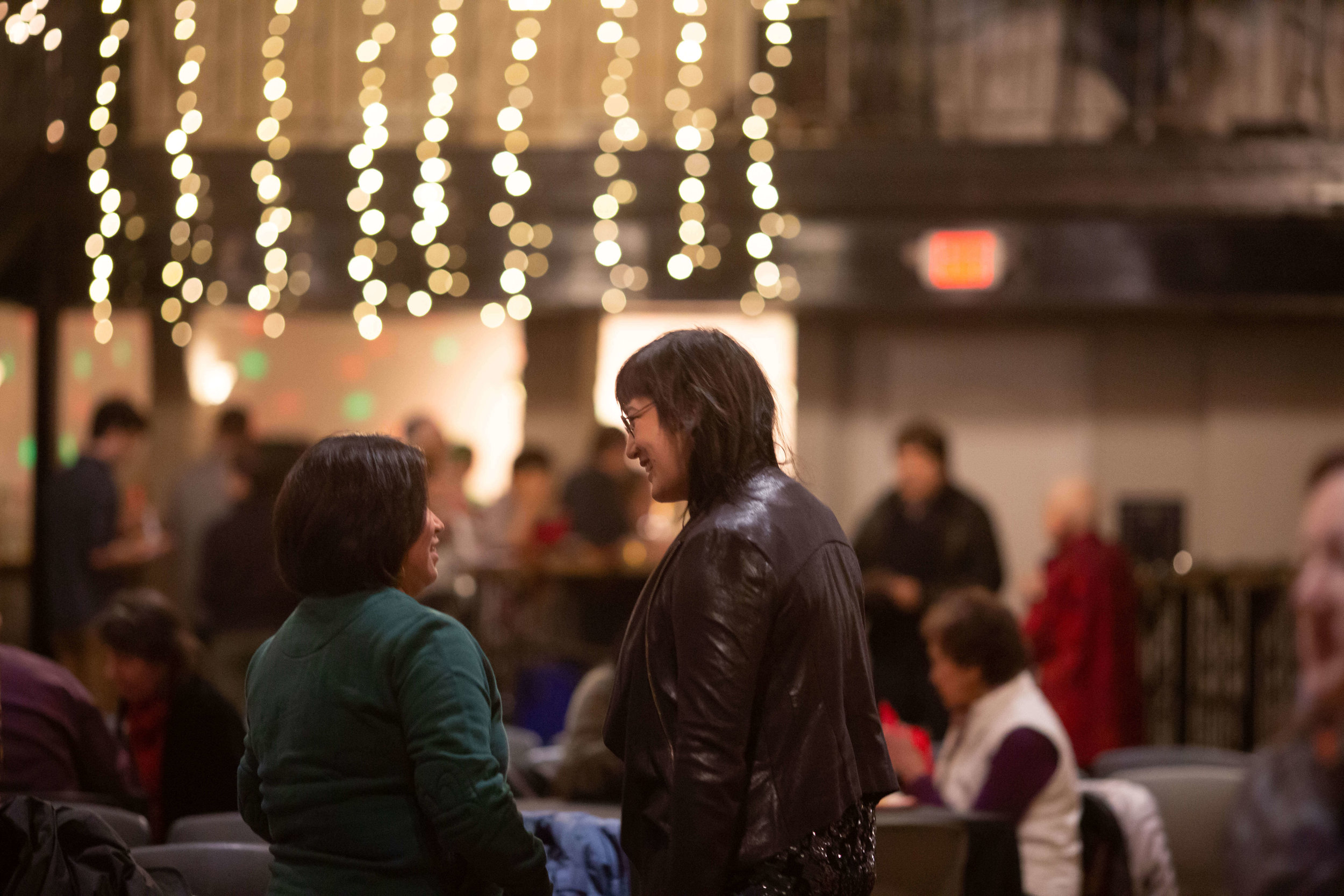 You have questions? No worries, we have answers.