THE WORLD IS OURS TO BUILD
Our 28th season is inspired by the late Yuri Kochiyama, the legendary Asian American civil rights activist.
November 8 - 24, 2019
Presented by the Guthrie Theater in the Dowling Studio
January 31 - February 16, 2020
Lily Tung Crystal's Mu directorial debut at Gremlin Theatre
June 24 - August 2, 2020
A co-production with the Jungle Theater
A one-time purchase that guarantees your seat at the theater.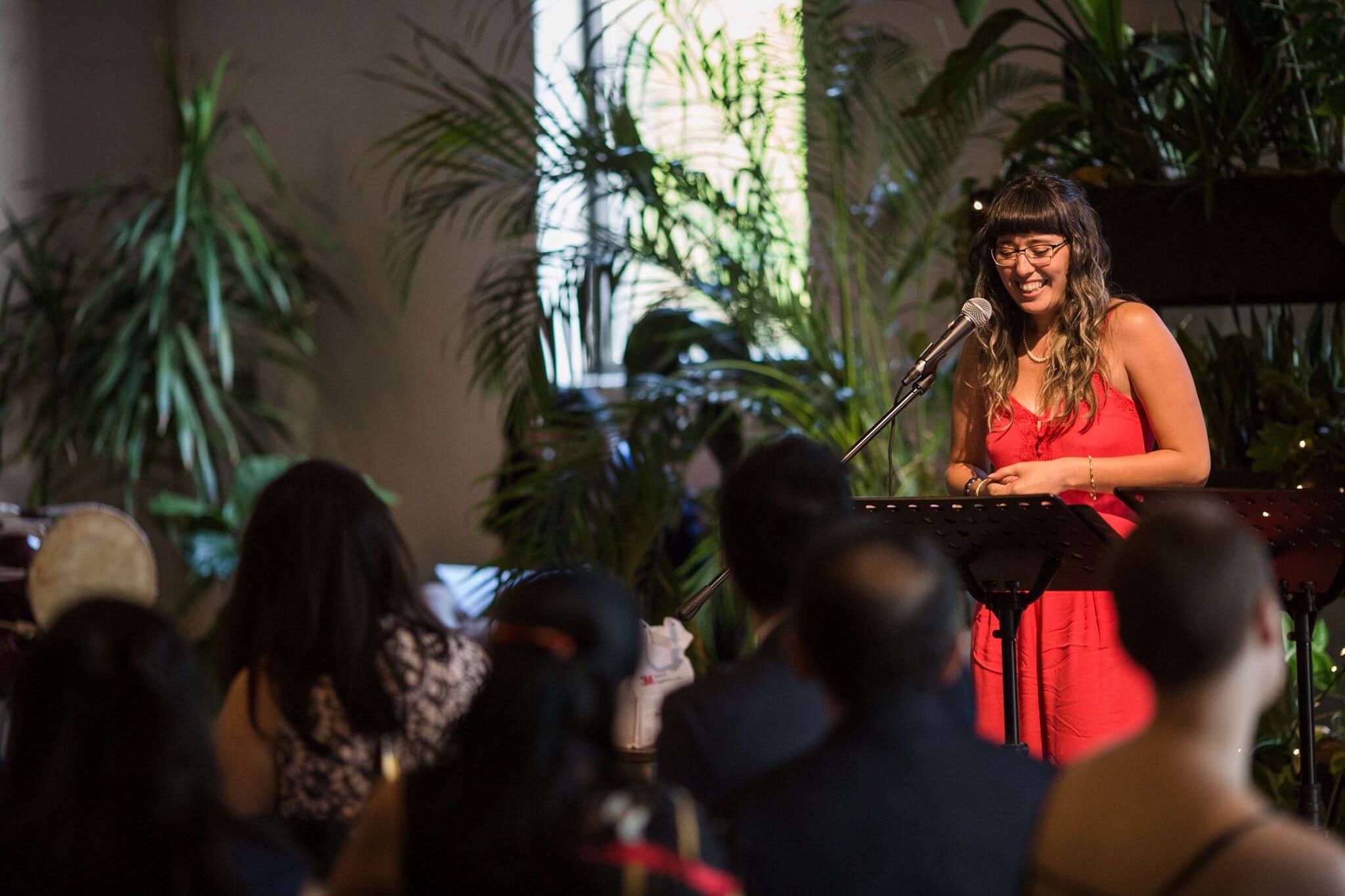 Engage in discussions about diversity in the arts and workplace.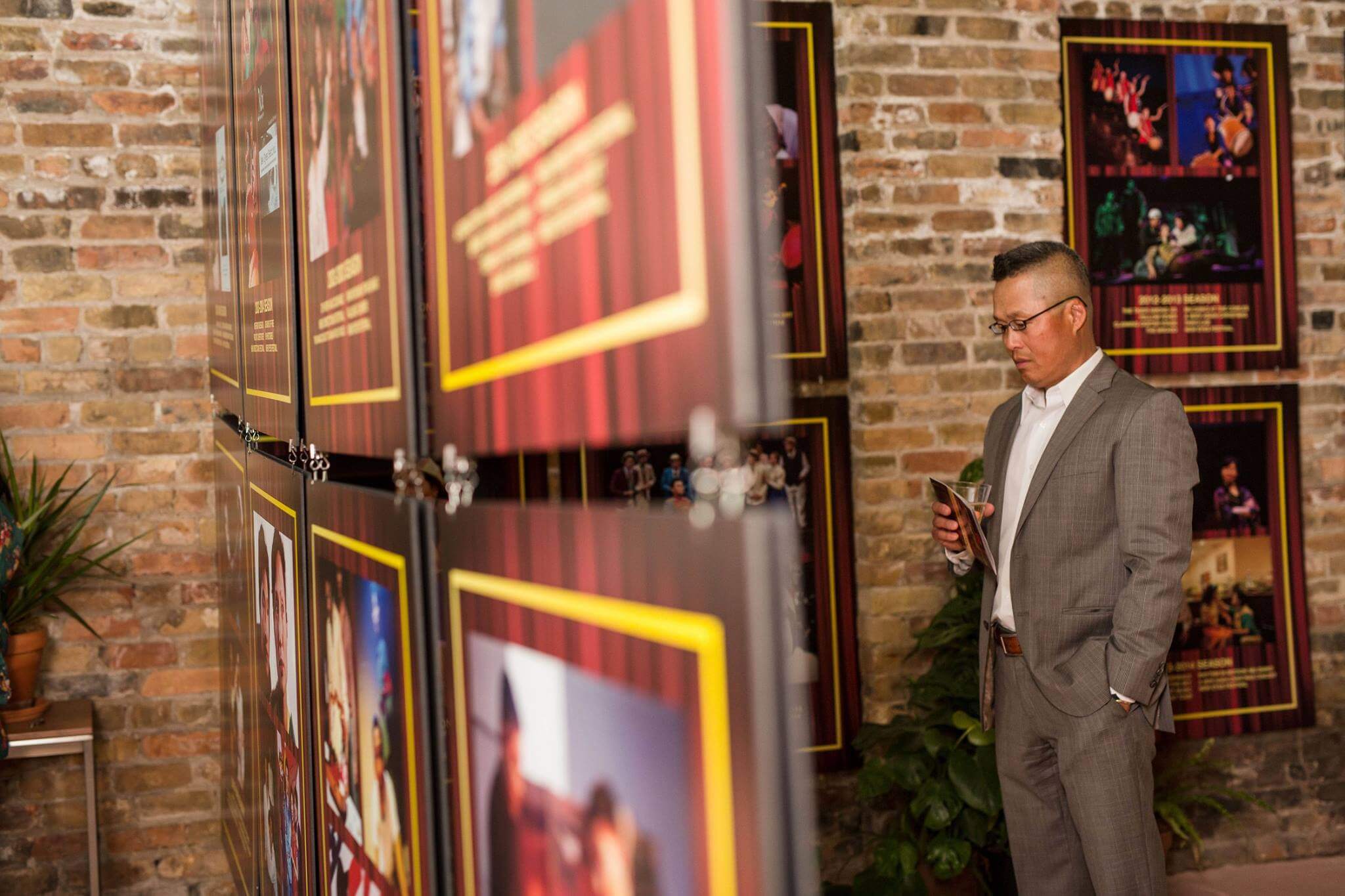 27 years of stories from the heart of the Asian American experience.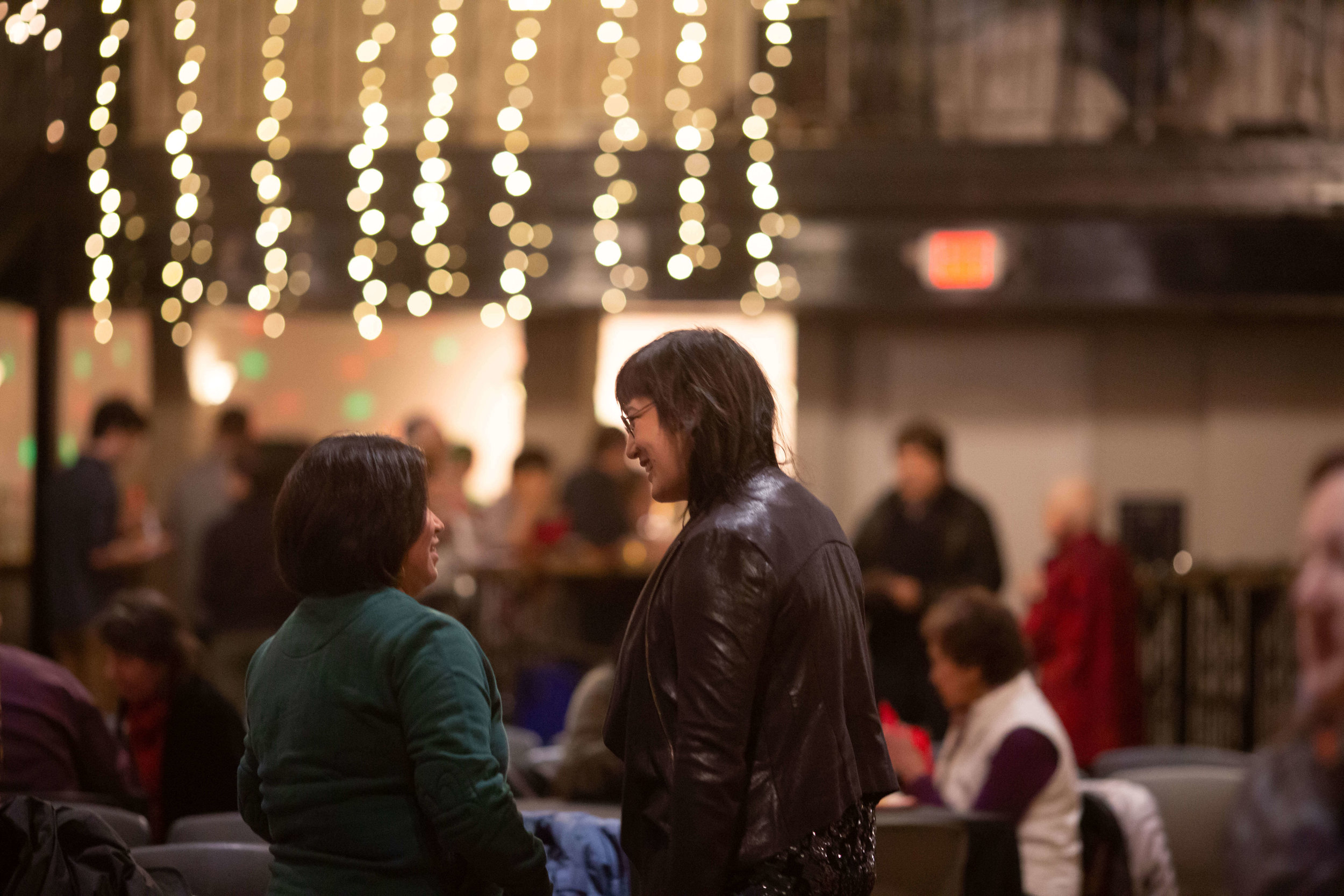 You have questions? No worries, we have answers.