FREQUENTLY ASKED QUESTIONS
Where is your theater?
Mu does not own a theater space. Rather, our productions take place at different venues throughout Minneapolis and St. Paul each season. Be sure to check out information on all of our shows to find out where they will be playing.
Are your shows appropriate for children?
Mu productions feature a variety of genres and sometimes include material that may not be appropriate for young children. We advise you to adhere to suggested ages provided for each production. You can also feel free to contact us if you have questions about the content of a Mu show.
Do you only cast Asian American actors?
Nope! Our mission speaks to the Asian American experience. As such, we emphasize a Pan-Asian perspective in our work. There are instances, however, where we cast non-Asian actors for specific roles. Please reach out if you have questions about auditioning for a production.
I am an actor/designer/technician and am interested in working on a Mu production. How do I get involved?
Information on upcoming auditions for actors is available here. If you are interested in being considered for production crews, please email a copy of your resume to us.
I have written a script that I would like Mu to consider. How do I submit my work?
Scripts can be sent electronically to info@theatermu.org. Please view our submission policy for more information.
How can I rent your theater for my rehearsal/performance?
Theater Mu does not have a performance space for rent, but we do have rehearsal space available. Contact the Managing Director for more information.
What happened to the taiko program?
Mu Daiko artists formed their own organization, TaikoArts Midwest. Theater Mu will continue as a theater company producing plays and musicals for the stage.
I ordered tickets to your show. Will they come in the mail?
They will not come in the mail. All tickets sold directly through Theater Mu's website are held will call on the day of the performance.
I am a subscriber. How do I get my tickets?
You should have chosen the dates of the performances as you purchased your subscription. If you can't remember which day you chose, or would like to exchange for a different day, contact the Box Office at (651) 789-1012 or info@theatermu.org.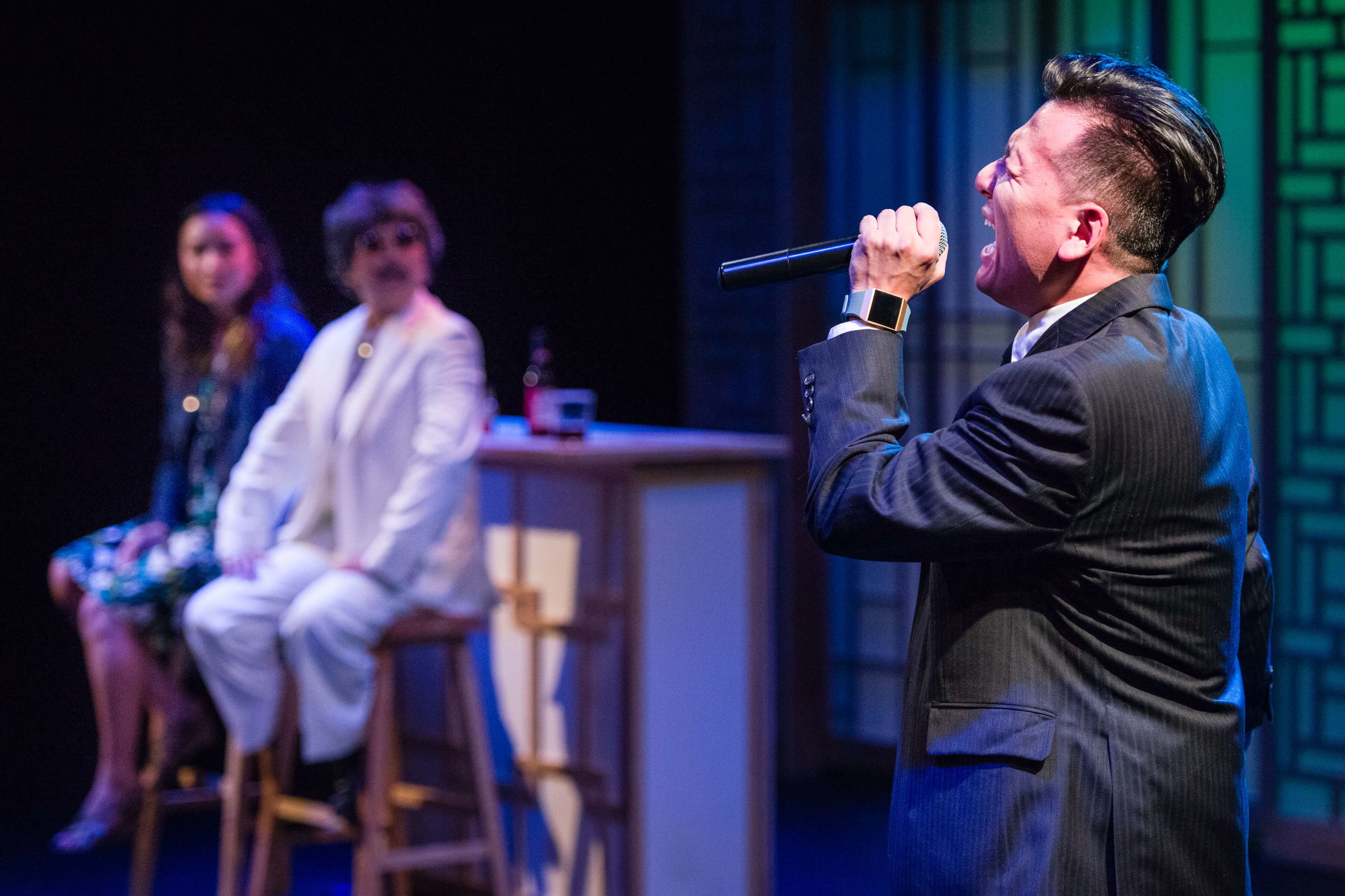 We are the theater that moves. Make sure you know where you're going.
Learn more about the shows and purchase your tickets today.
To view your subscription package or donation history.