Theater Mu supports fundraising events for nonprofit organizations through the donation of ticket vouchers. We do not issue monetary donations.
Priority is given to 501(c)(3) theater or arts organizations. Although we would like to grant all requests, we must limit the number of contributions we make. We give to each beneficiary group once per season. Donations requests may be denied by Theater Mu's review process.
For questions about tickets, pricing, seating, and venues.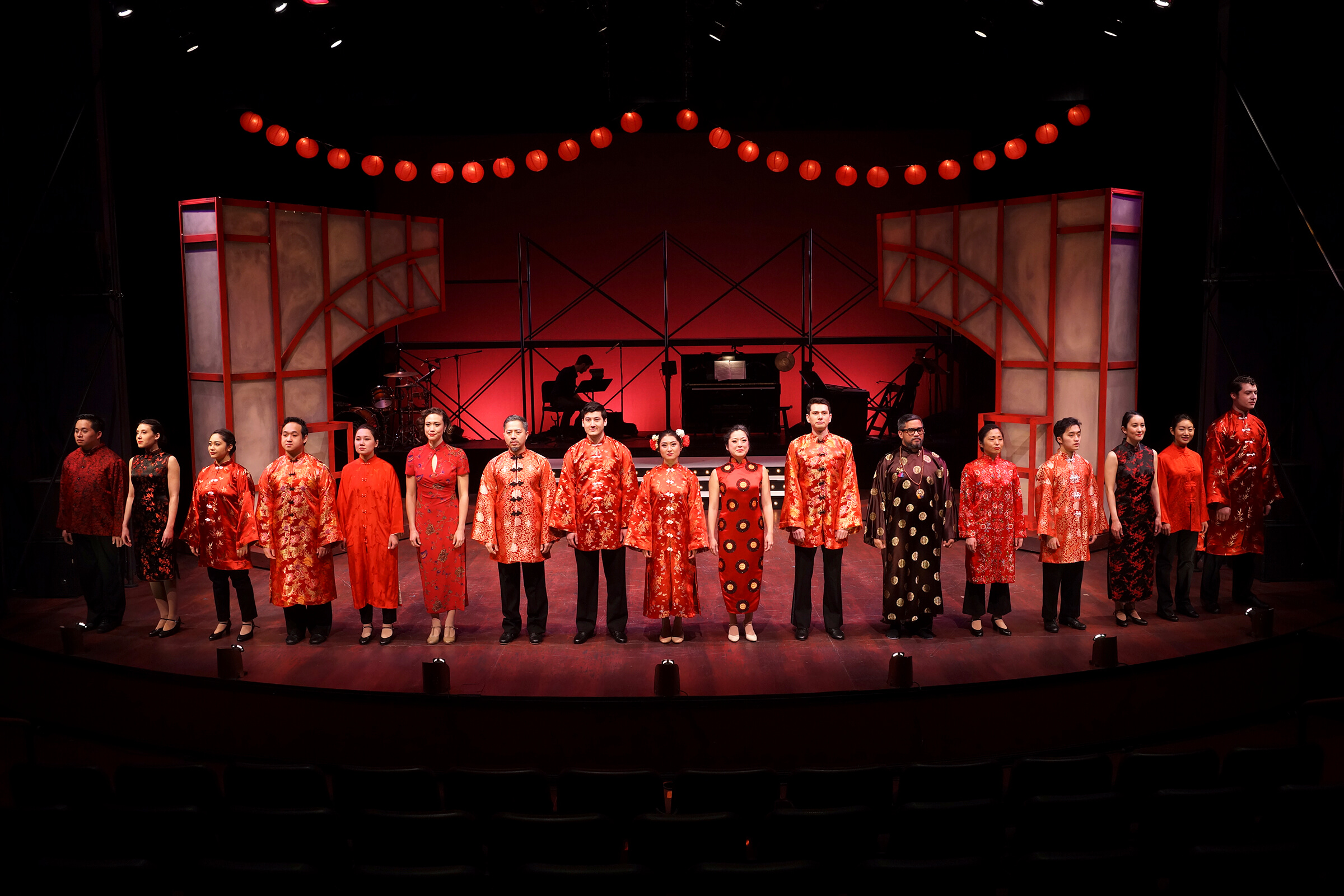 Success means more than selling out shows. View our positive impact.
Building relationships across Minnesota.