HOME / COMMUNITY PARTNERS
Theater Mu exists to serve Asian American artists and communities within the Twin Cities, with an eye toward developing the Asian American canon and conversation about Asian American stories nationwide. We connect with these communities in large part through relationships with social services programs, schools, and community organizations. These relationships allow us to both more deeply understand and meet the needs of the community.
We partner with 22 different organizations, and our goal is to retain these partners and continue to improve our programming to the underserved Asian American communities of Minnesota, particularly immigrants and refugees.
We are always looking to connect with others! If you or your organization is interested in becoming a partners, please contact us at info@theatermu.org.
Not just entertainment— Mu effects change in the community.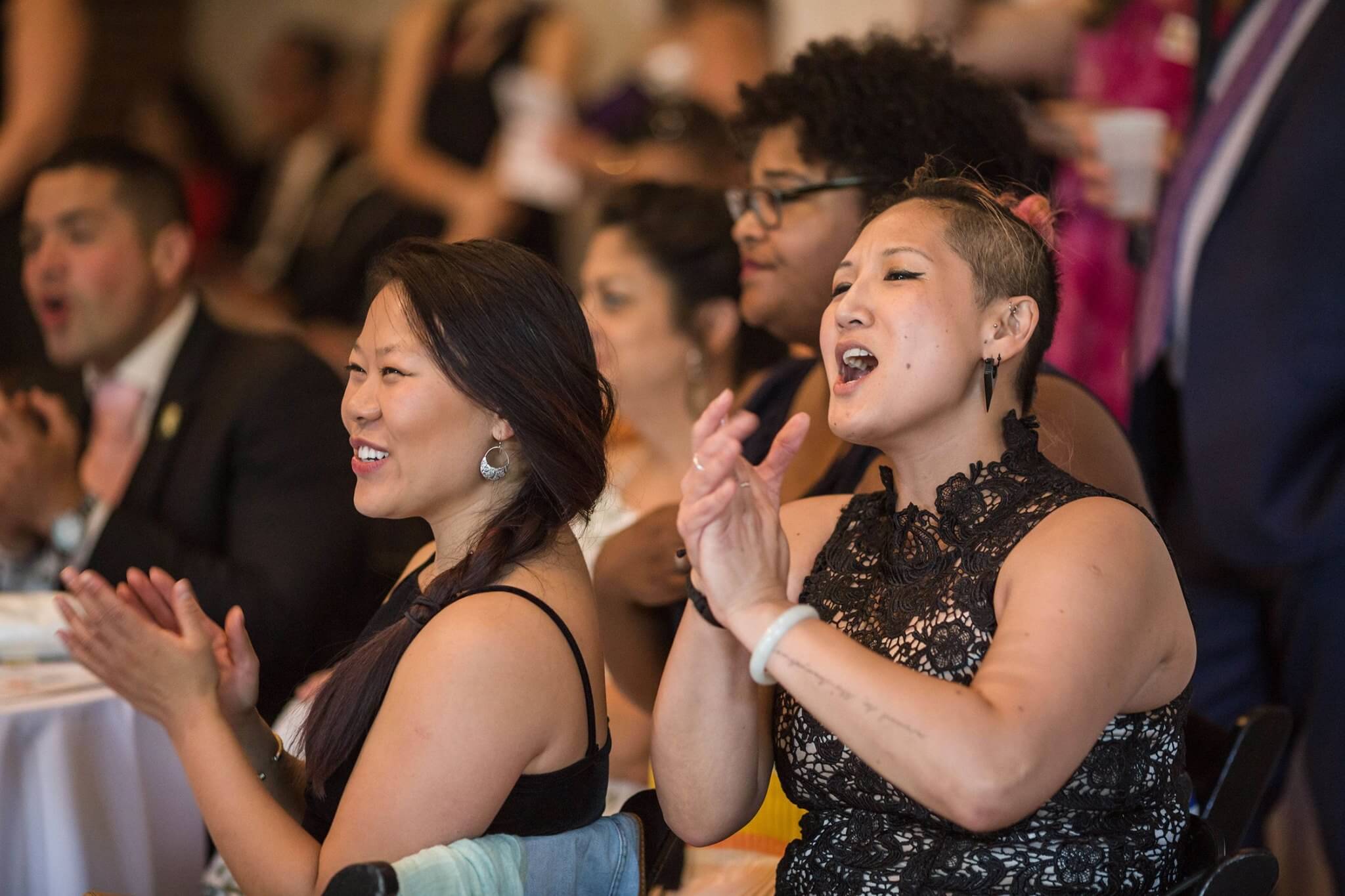 Mu is proud to stand alongside theaters all across the country.
Check out our current season and purchase your tickets today.