From the playwright of TWO MILE HOLLOW, comes the perfect late summer romantic comedy!
Performances, auctions, and more! Join us at our annual party for Mu family and friends.
Lily Tung Crystal comes to the Twin Cities from San Fransisco to be the new leader of Mu.
Three visionary shows that inspire us to imagine the world on our own terms.
Your contributions, in any amount, make Theater Mu possible.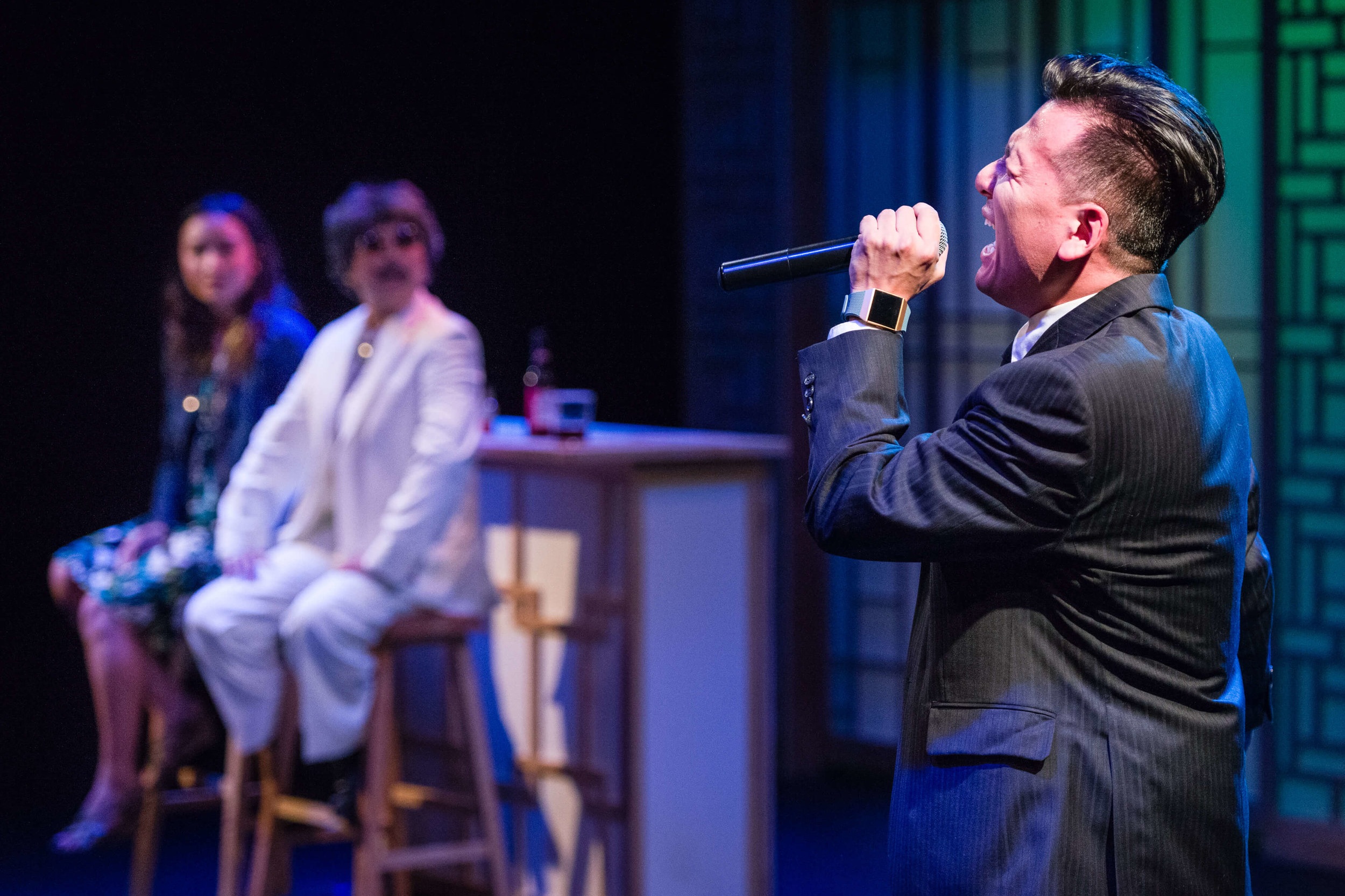 For questions about tickets, pricing, seating, and venues.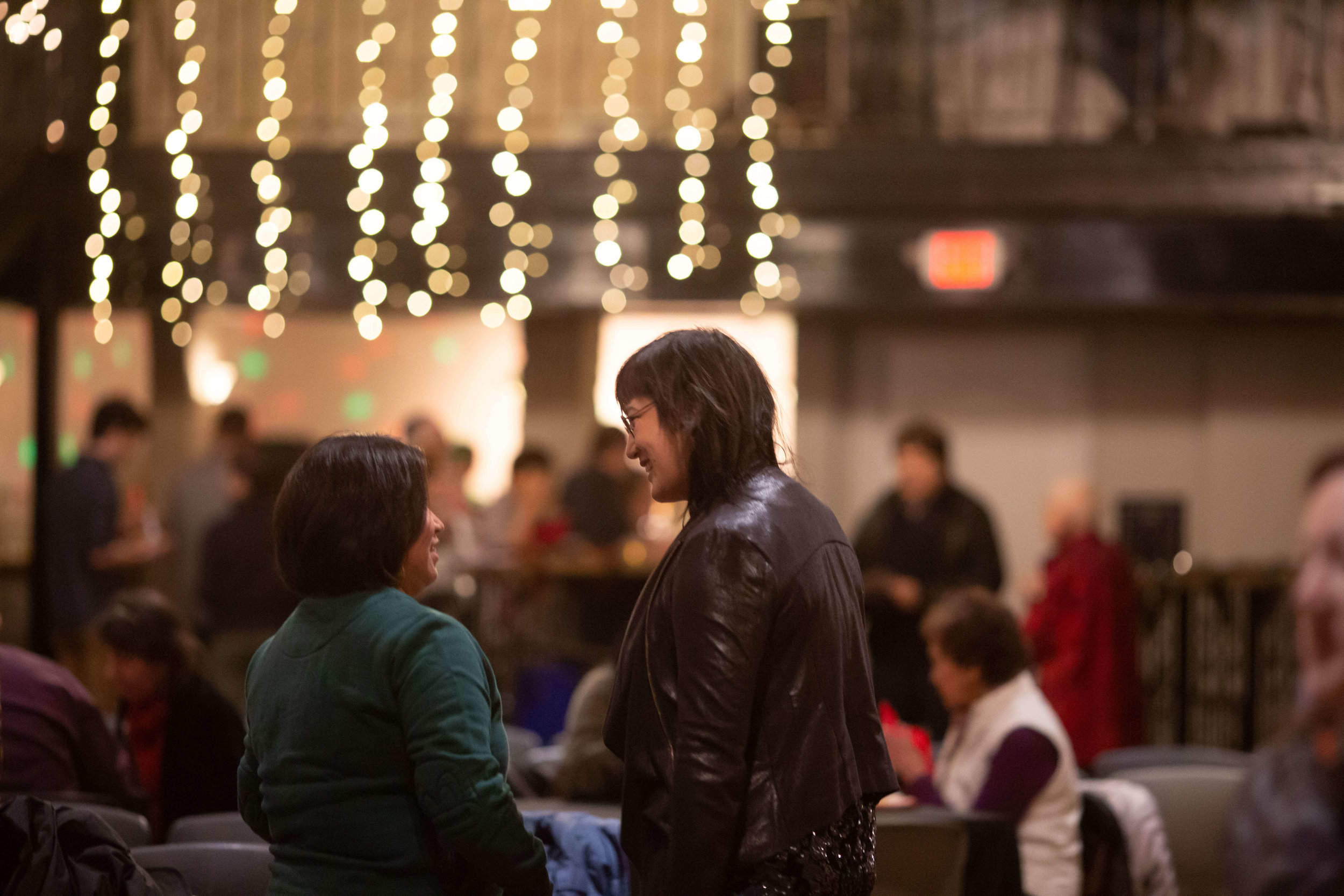 Have questions? No worries, we have answers!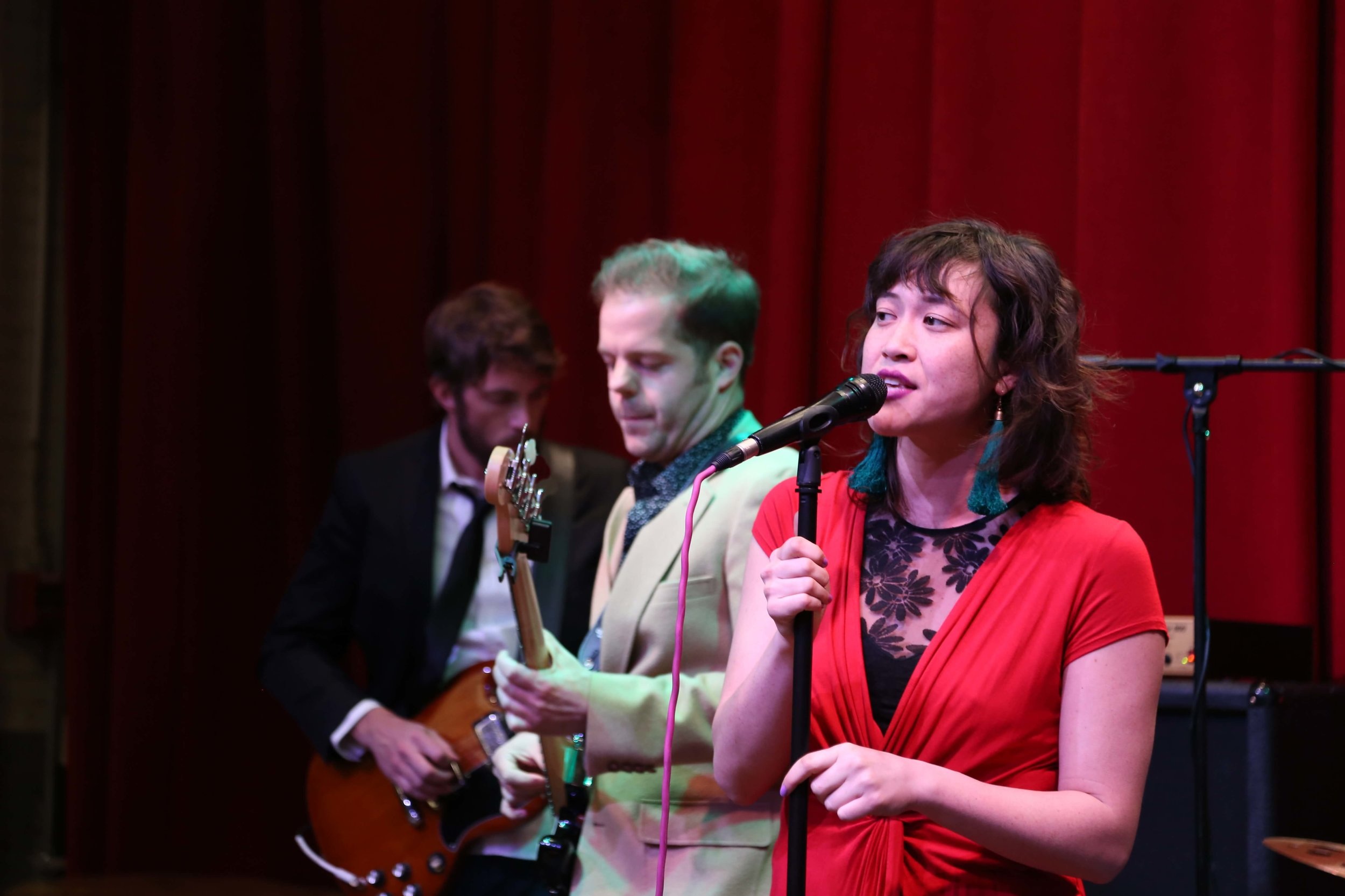 Stories from the heart of the Asian American experience since 1992.