+ JOB OPPORTUNITIES

We are not hiring for any positions at this time.
+ INTERNSHIPS

If you're interested in being an intern with Theater Mu, please send an email of interest and resume to internships@theatermu.org
+ VOLUNTEER

Interested in ushering, inputing data, planning events, fundraising, delivering flyers, and more? Fill out this form to get involved!


To volunteer as an usher for PEERLESS, please follow the link above to fill out the form.
To volunteer as an usher for CAMBODIAN ROCK BAND, please contact Barry Inman at the Jungle Theater, binman@jungletheater.org
View our current season and purchase your tickets today.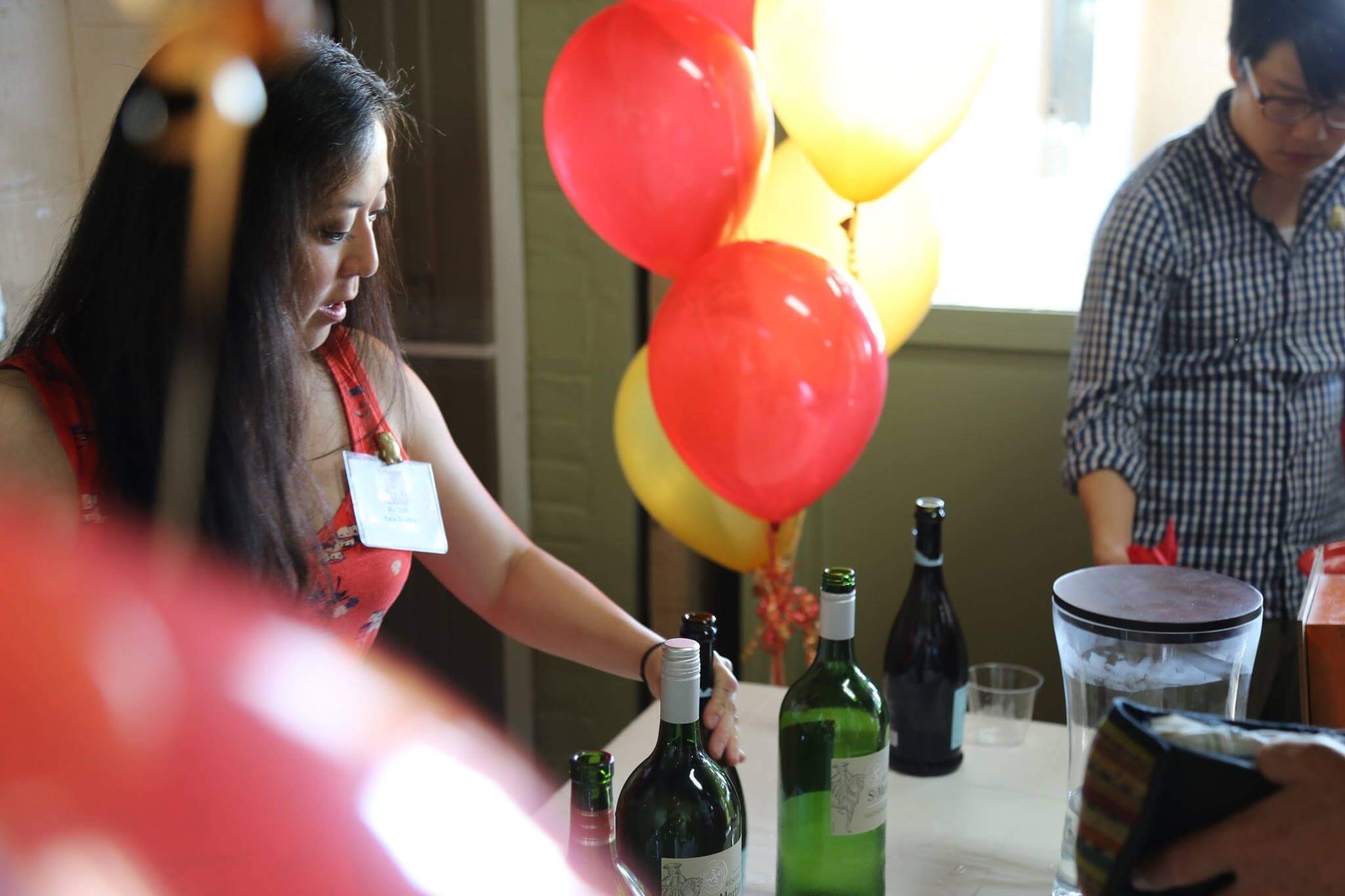 Get to know the people that make up the Mu Family.
You have questions? No worries, we have answers.