Each year, individuals donate to Theater Mu and employers will match the charitable donations made by their employees, retirees and/or employee's spouses. Together, they are making a tremendous impact in the Asian American communities we serve. Join these individuals today and donate through your workplace!
2 WAYS TO PARTICIPATE
1. EMPLOYER-MATCHED GIVING
Many companies, foundations, and nonprofits offer a matching gift program. To obtain a match for your tax-deductible donation to Theater Mu, contact your HR department or Community Giving department. Conditions and criteria for gift matching vary by employer.
Send all forms to:
Theater Mu
Attn: Tiffany Xiong, Development Director
755 Prior Ave N. Ste 107
Saint Paul, MN 55104
2. PAYROLL GIVING
Through payroll giving, employees can donate regularly and tax-free to Theater Mu via their paychecks. To start donating, contact your HR department or payroll office.

Currently, Theater Mu is receiving workplace giving from 3M, Ameriprise, Entegris, Margaret A. Cargill Foundation, Medtronic, United Health Group, and U.S. Bank
FAQs
HOW LONG WILL IT TAKE FOR THEATER MU TO RECEIVE MY COMPANY MATCH?
Mu typically receives matching gifts in 1-3 months. However, we recommend that you inquire about your company's payout dates and matching gift deadlines.
WHAT MU INFORMATION MIGHT I NEED TO FILL OUT MY COMPANY'S MATCHING GIFT FORM?
Organization Name: Theater Mu, Inc.
Employer Identification Number: 41-1727881
Organization Mailing Address: 755 Prior Ave N. Ste 107, Saint Paul, MN 55104
Phone: (651) 789-1012
Email address: info@theatermu.org
Website: www.theatermu.org
Organization type: Theater, Arts Organization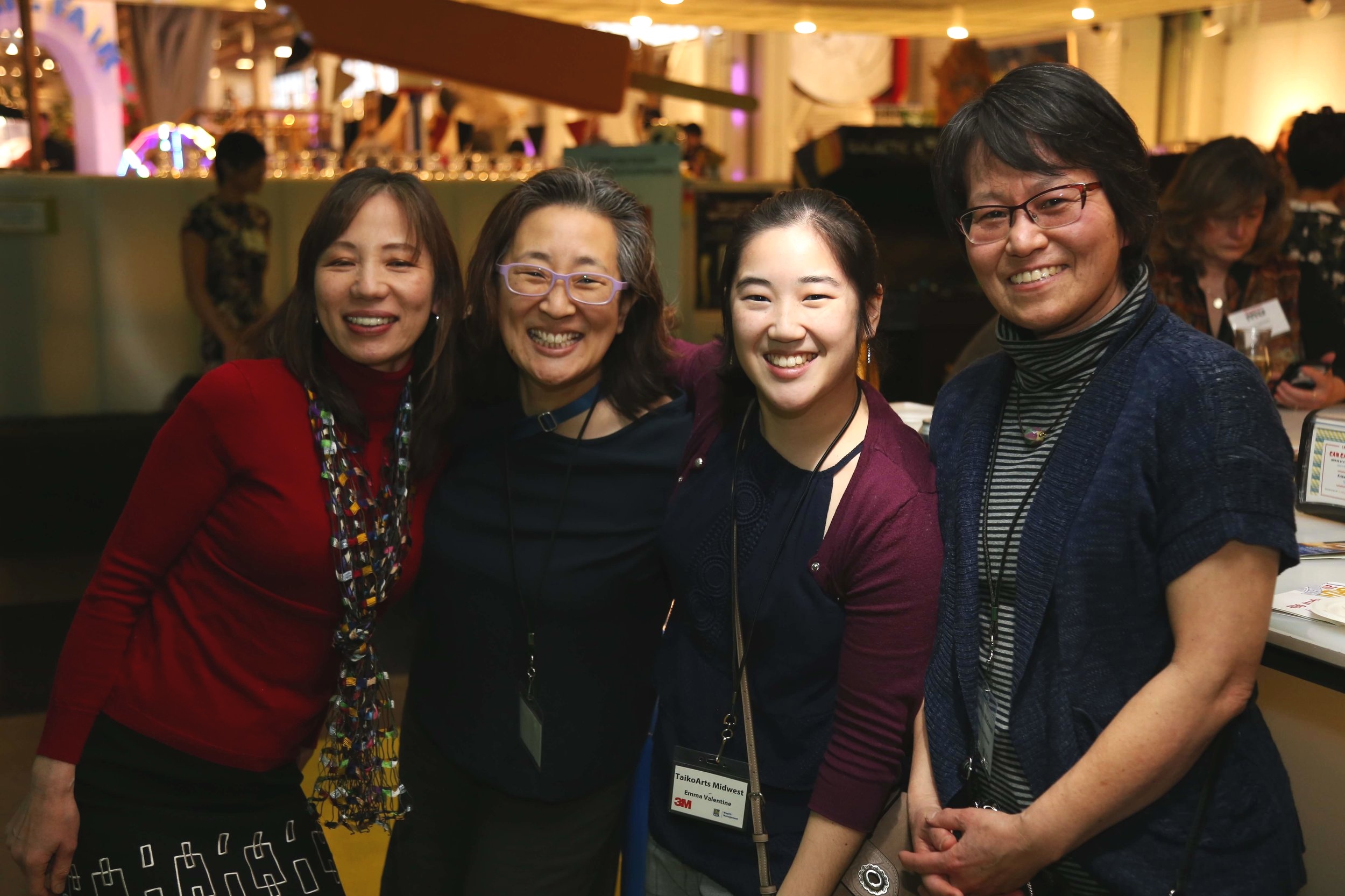 Any amount makes a difference. See who else has given a gift.
Your contributions make an impact on the community. Here's proof.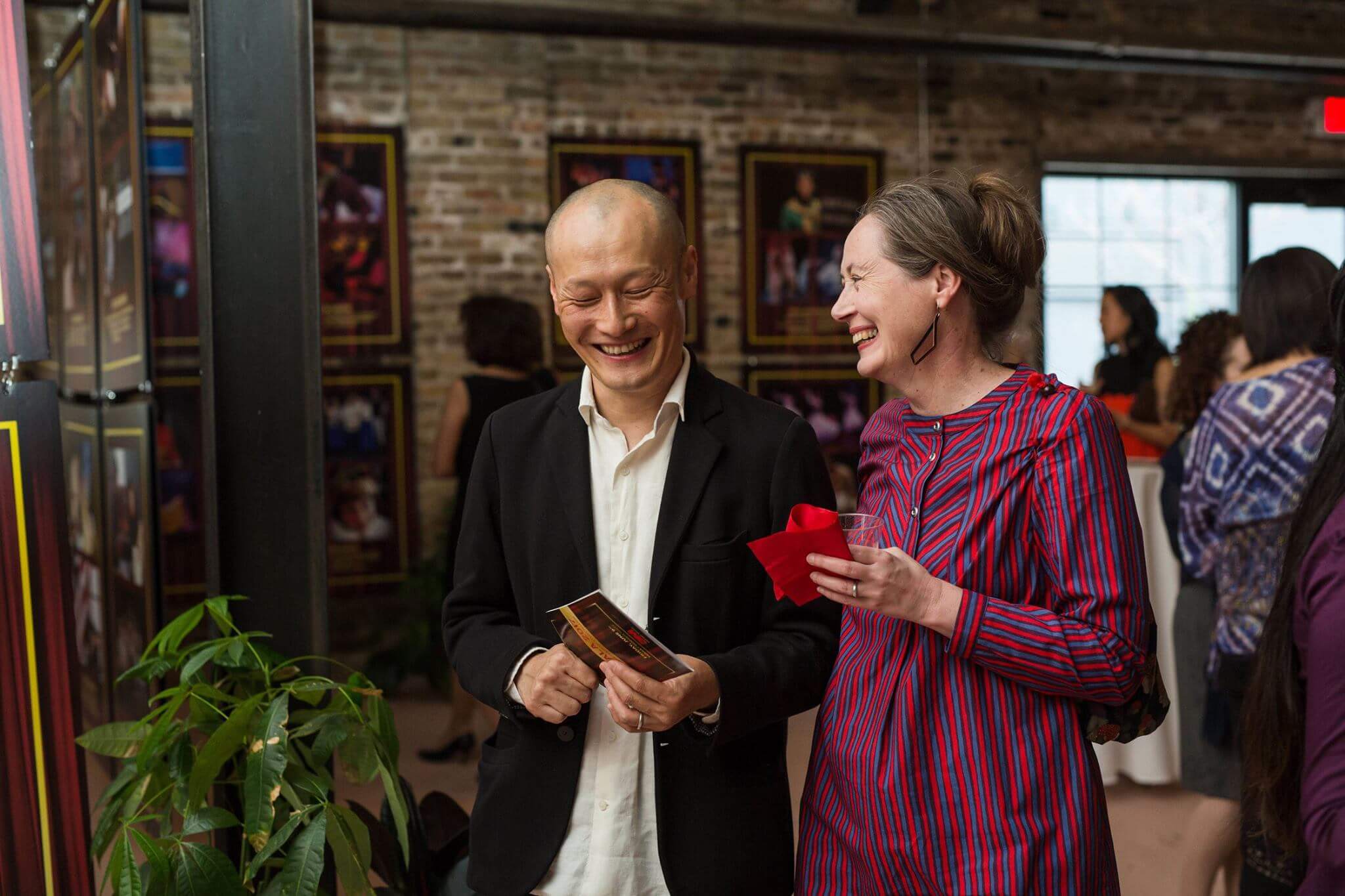 Corporations and foundations that support Theater Mu.