MISSION
Theater Mu produces great performances born of arts, equity, and justice from the heart of the Asian American experience.
VISION
Theater Mu celebrates and empowers Asian Americans through theater.
PRIMARY ARTISTIC VALUES
To give voice and cultural profile to the Asian American community.
To offer opportunities for mainstream audiences to gain insight into and empathy for Asian American culture and heritage.

To provide professional development opportunities for emerging Asian American artists.

To promote awareness of and progressive action on issues of social justice and gender equality in society.

To move, provoke, and challenge our audiences to understand, embrace, and celebrate diversity.
THE MEANING OF MU
Mu (pronounced MOO) is the Korean pronunciation of the Chinese character for the shaman/artist/warrior who connects the heavens and the earth through the tree of life.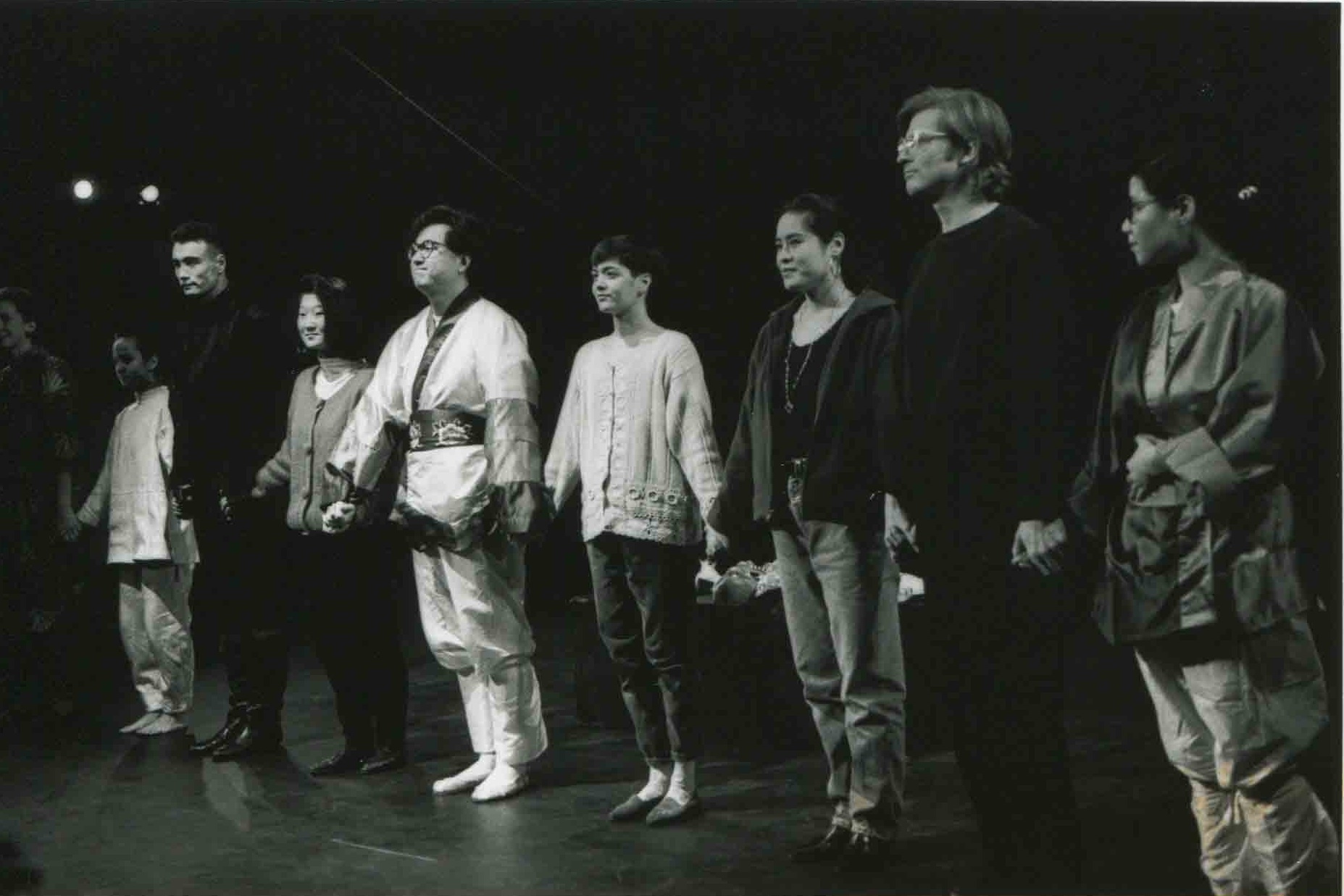 Discover the rich history of Mu and Asian American theater.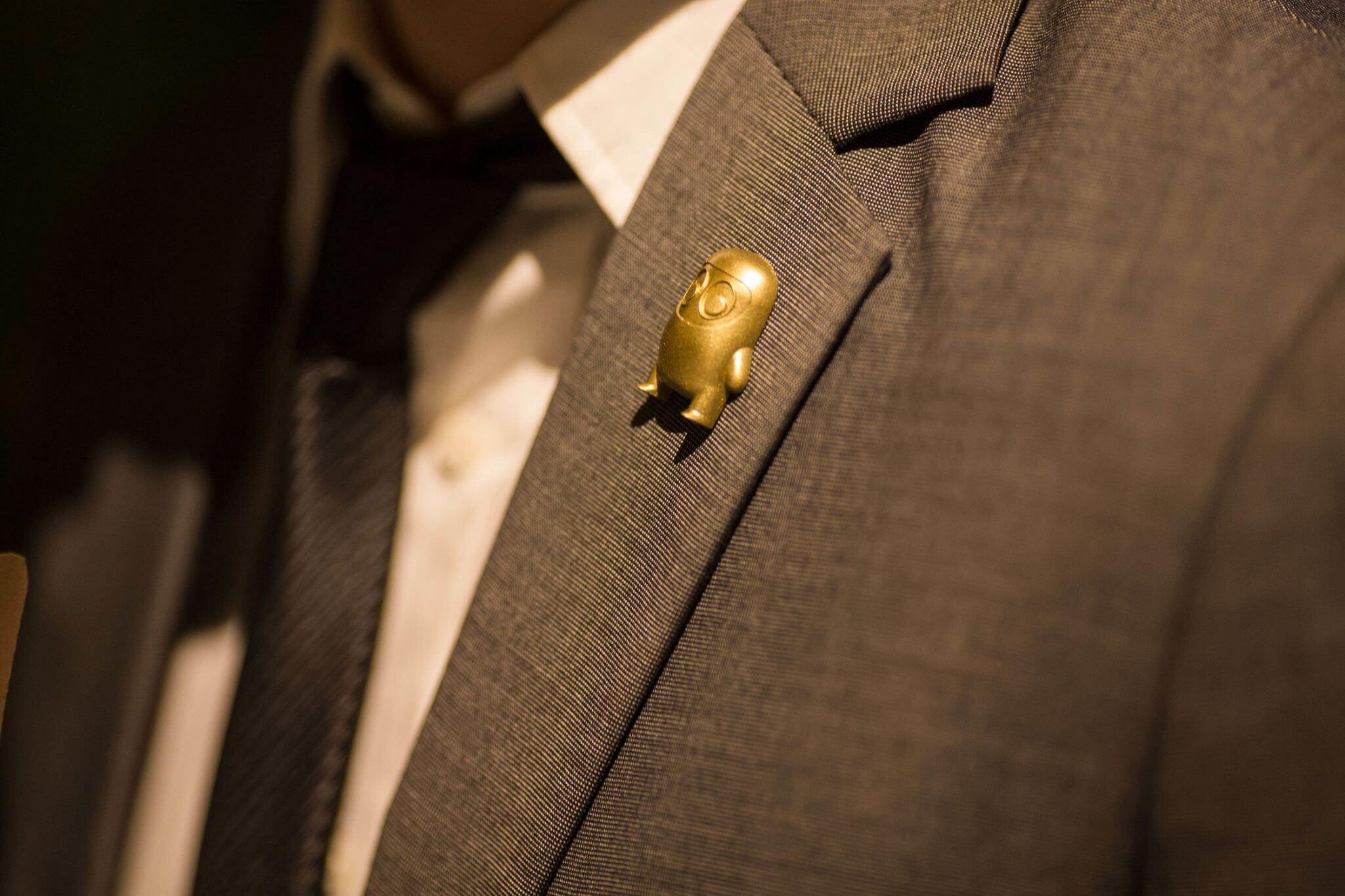 The values that guide the work of Theater Mu.
View our current season and purchase your tickets today.