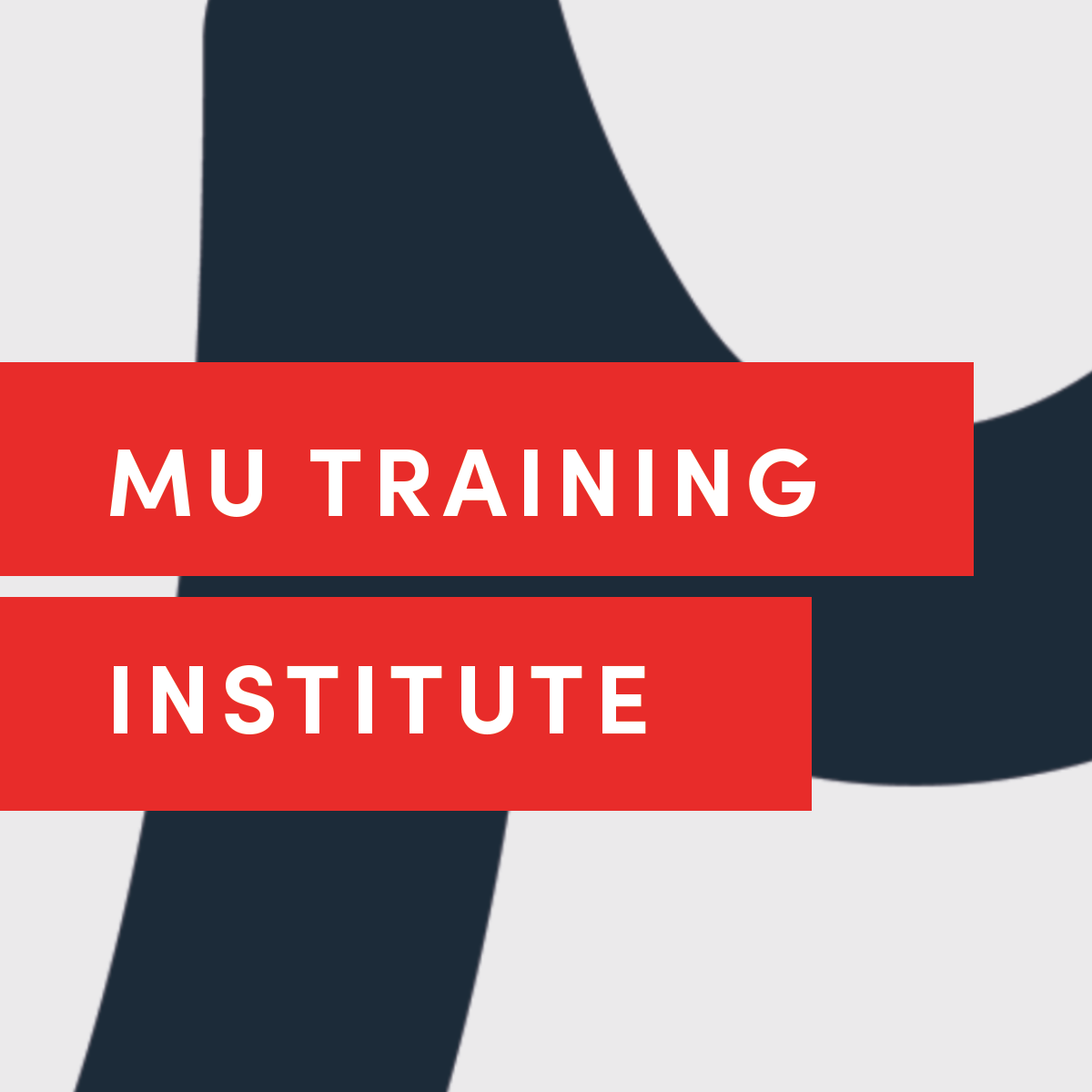 ASIAN AMERICAN SCENE STUDY
ASIAN AMERICAN SCENE STUDY will prioritize the training and development of Asian American actors by assigning scene work and monologues from the Asian American theater canon. Featured work could include excerpts from plays by Lauren Yee, Prince Gomolvilas, Young Jean Lee, Leah Nanako Winkler, and Lloyd Suh, among others. Portraying characters written specifically for Asian actors, students will learn to identify playable action, respond truthfully in the moment, and connect dramatic text with a the physical life of a character. The course will culminate in a semi-public showing at the final meeting.
DATES
The course will be taught over nine sessions, from 6:30 PM - 9:30 PM
Monday, September 9
Wednesday, September 11
Monday, September 16
Wednesday, September 18
Monday, September 23
Wednesday, September 25
Monday, September 30
Wednesday, October 2
Monday, October 7 (Final Showing/Reception)
LOCATION
The classes will take place at Theater Mu's rehearsal studio, located at 755 Prior Avenue N, # 107, Saint Paul, MN 55104.
Scene partners will be expected to meet outside of class as needed throughout the course.
ELIGIBILITY
Adult Asian American actors (age 21+). Acting experience preferred but not required. All experience levels welcome.
TUITION
$150
Upon acceptance to the class, payment is due in full by the first day of class (Monday, September 9, 2019)
SCHOLARSHIPS
MTI endeavors to make training accessible to Asian American performers regardless of income level. If the tuition amount is out of reach, please include this information in your email. A limited number of need-based scholarships will be made available.
APPLICATION PROCESS
Application Deadline: August 19, 2019
Students will be notified of acceptance status before August 26, 2019. Follow the link to fill out the application form. Enrollment is limited to 12 students. If accepted, please note that attendance is expected at all class meetings. One pre-approved excused absence is permissible.
ERIC SHARP is a Korean adoptee actor, playwright, and teaching artist based in Minneapolis. He has appeared onstage nationally and internationally at the Guthrie Theater, Ten Thousand Things, Alliance Theatre, Theatre de la Jeune Lune, The Jungle Theater, and the Toronto and Edinburgh Fringe Festivals. Eric portrayed the young Dalai Lama on multiple tours of TigerLion Arts' The Buddha Prince, and starred as Mowgli in CTC's hit production of The Jungle Book. A longtime performer at Theater Mu, Eric has appeared in Hot Asian Doctor Husband, Two Mile Hollow, Twelfth Night, Into the Woods, and Charles Francis Chan Jr.'s Exotic Oriental Murder Mystery. He also wrote and starred in the Mu world premiere of Middle Brother. He teaches for Theater Mu, COMPAS, and Penumbra Theatre Co. Training: BFA, Millikin University, Studio 206, Nautilus Music-Theater. www.WorkSharp.org
Stories from the heart of the Asian American experience since 1992.
View our current season and purchase your tickets today.
Success means more than selling out shows. View our positive impact.