Have questions regarding press and advertising or need additional information for a particular show?
Contact Kevin Duong, Marketing & Communications Director
kevin@theatermu.org or (651) 789-1012
COMMON MISTAKES
We are no longer "Mu Performing Arts". We are THEATER MU.
Theater Mu is spelled t-h-e-a-t-E-R
We are the theater that moves. Sometimes we rent out other venues ("Guthrie presents Theater Mu", "Theater Mu at Mixed Blood Theatre"). Sometimes it's a co-production ("Theater Mu and Jungle Theater present", "A coproduction with Penumbra Theatre"). Please keep in mind that it's important to know the difference.
ADVERTISE WITH MU
Would you like to advertise your business, organization, or event in a Theater Mu program? Theater Mu productions attract anywhere from 800 to 2,500 people depending on the program and capacity, and Mu audiences include individuals from a broad range of demographics. Plus, with shows happening all over Minneapolis and Saint Paul throughout the season, you are sure to find an audience near you!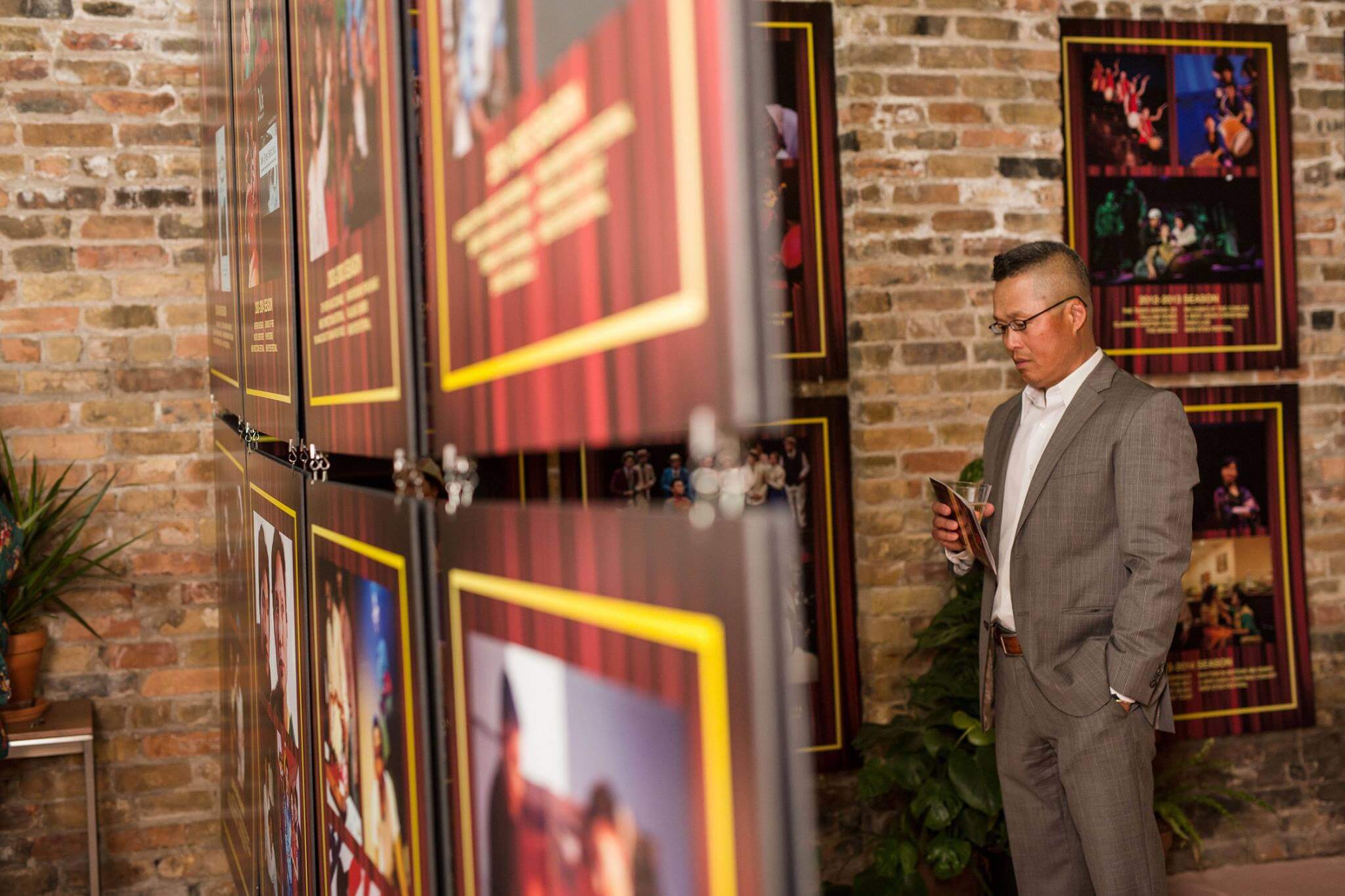 27 years of Asian American storytelling.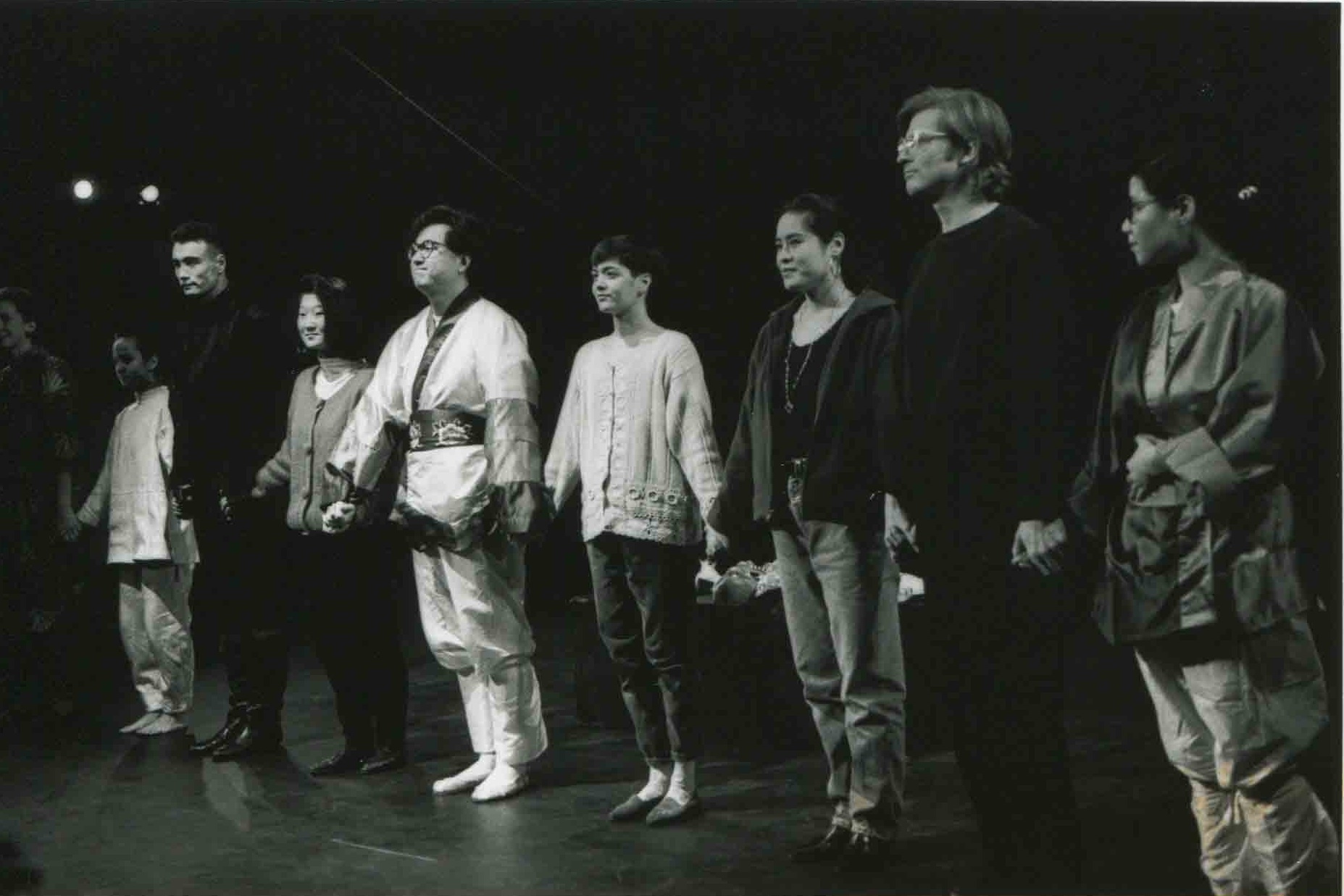 Discover the rich history of Theater Mu and Asian American theater.
You have questions? No worries, we have answers.