Donate on a monthly basis and become a MU-VER.
Your monthly gifts will help build sustainability which is key to increasing our impact.
Receive early access for tickets to Theater Mu performances.
Member-only ticket discounts.
Periodic thank you gifts throughout the year such as MOMU pins and stickers.
Easy access to your donation and ticket history via Mu's Patron Portal.
The warm, feel-good satisfaction of supporting Minnesota's only Asian American theater.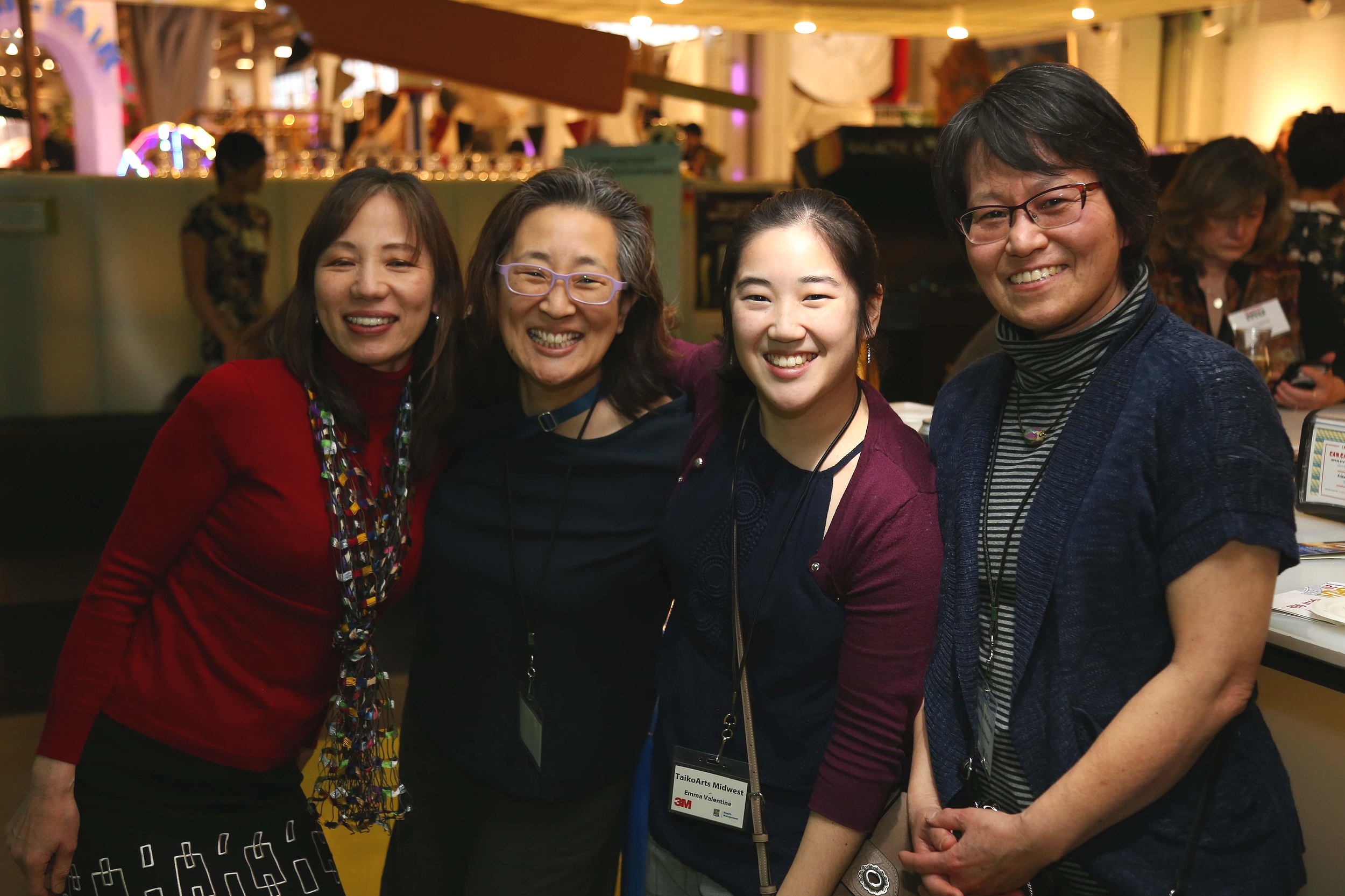 Any amount makes a difference. See who else has donated.
Your contributions make an impact on the community. Here's proof.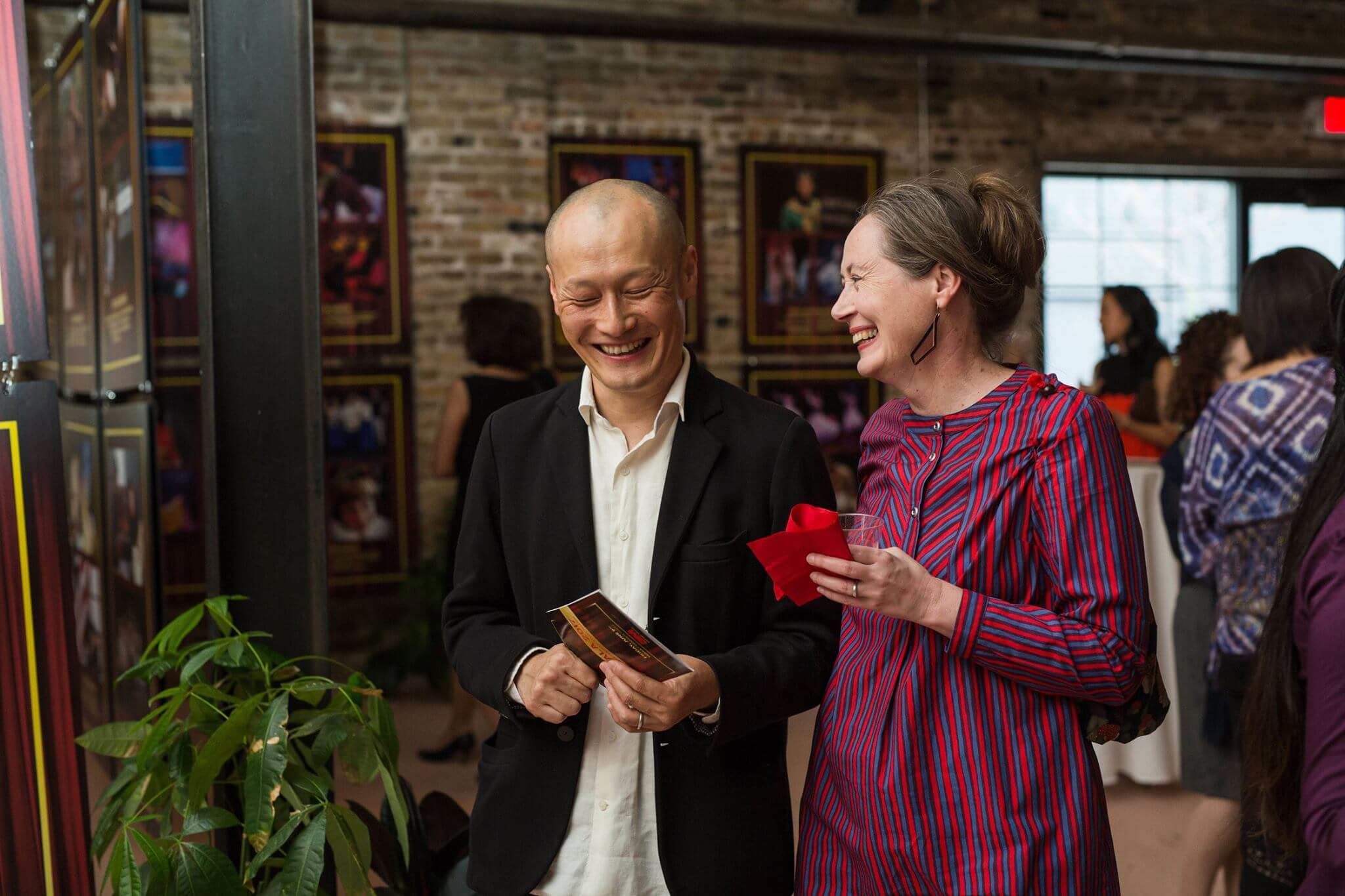 Corporations and foundation that support Theater Mu.