DONATE $2,500+ AND JOIN THE MU CHAMPION CIRCLE
Mu Champions provide a vital base of support for our bold and impactful productions and programs.
Two tickets to each of our three mainstage productions.
Complimentary tickets for family & friends.
Discounts to theater partner & Twin Cities Theaters of Color Coalition shows.
Invites to Mu events like Meet & Greets and Opening Night receptions.
Invites to exclusive Designer-Runs for each mainstage production.
Private dinner with season playwrights.
Special recognition on all season materials.
Discounts to select Asian restaurants in the Twin Cities.
MEMBERS OF THE CHAMPION CIRCLE
Mary Anne Ebert & Paul Stembler
Jennifer L. Martin
Les & Karen Suzukamo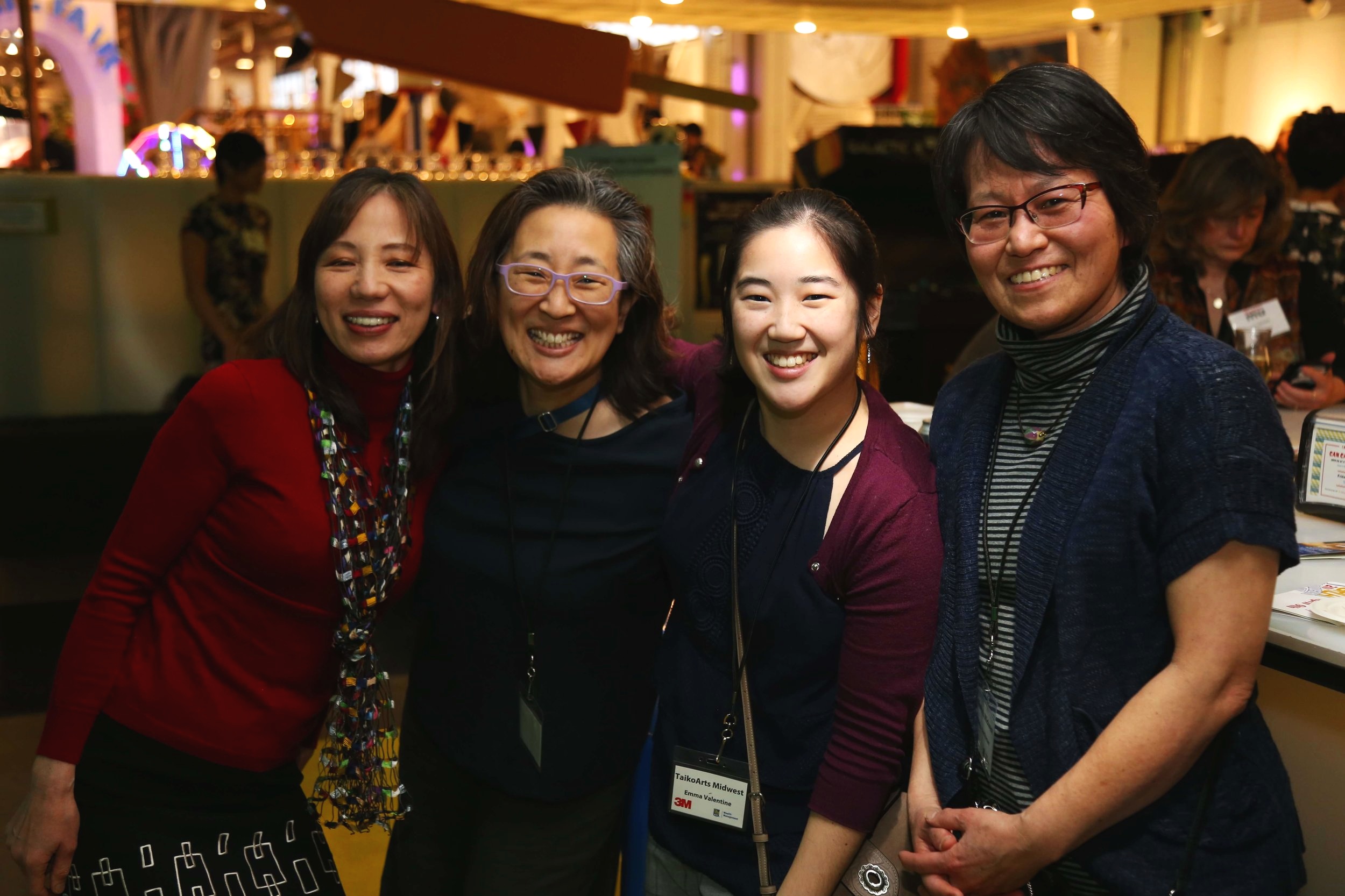 Any amount makes a difference. See who else has donated.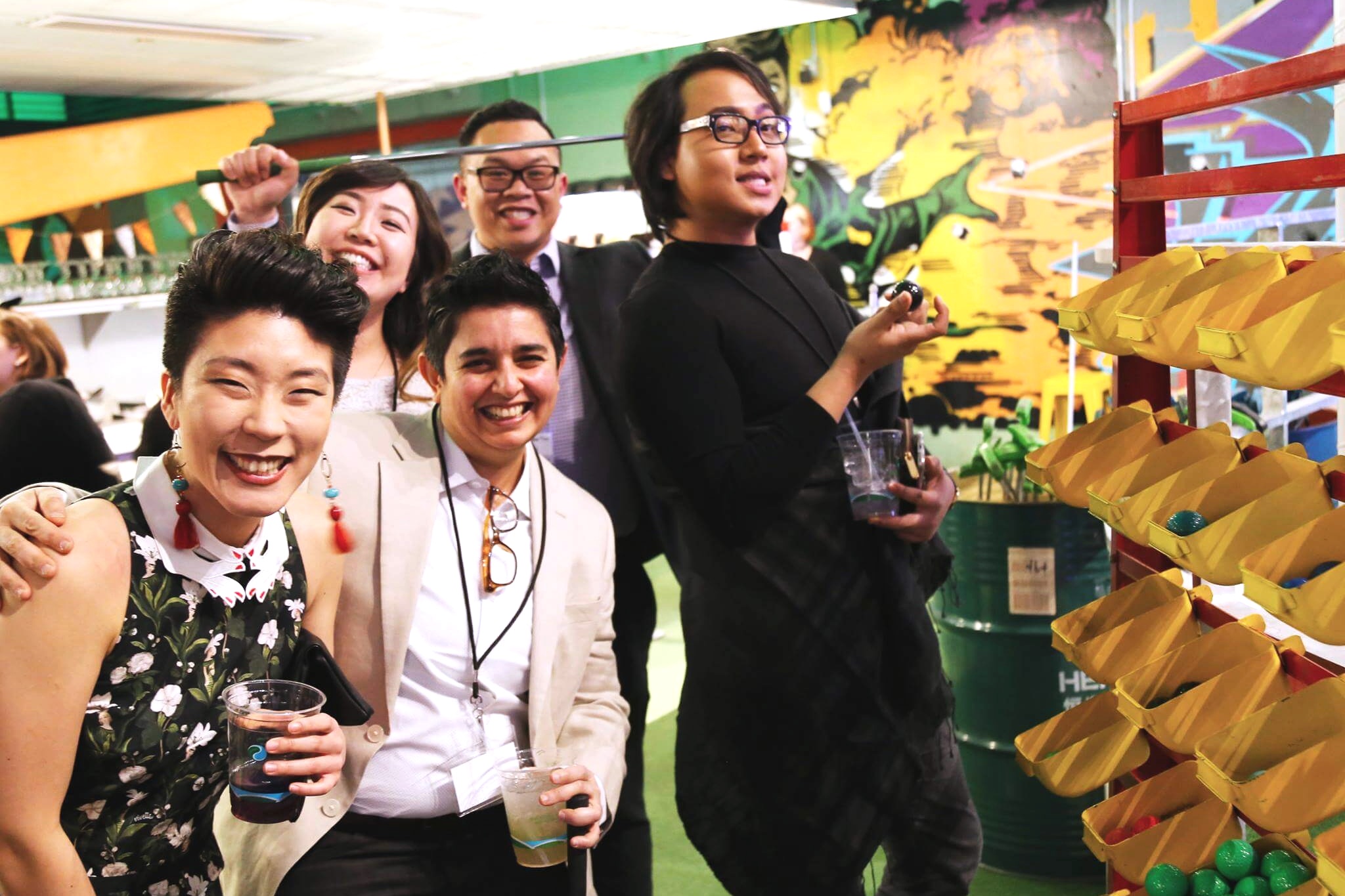 Your contributions make an impact on the community. Here's proof.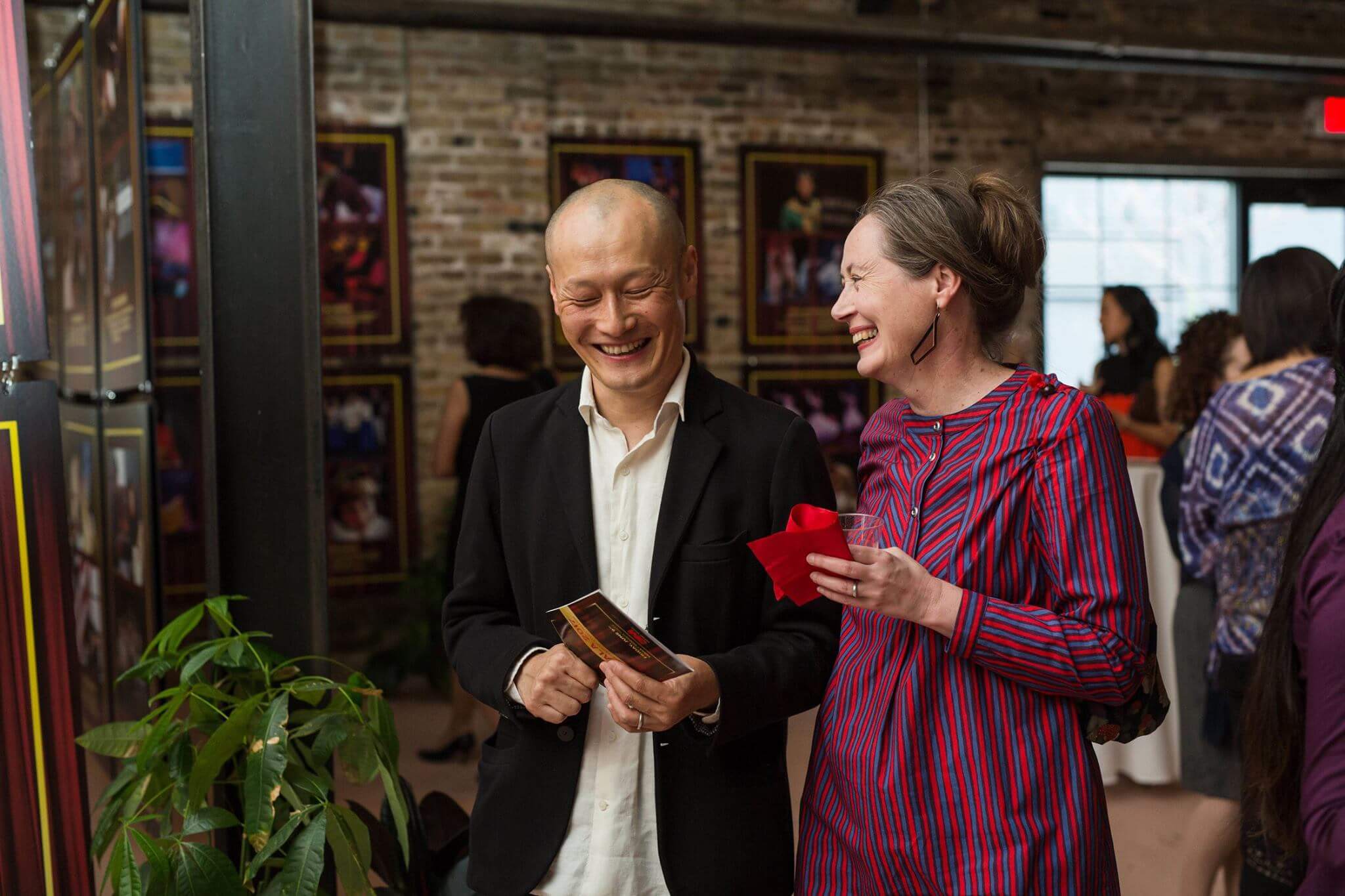 Corporations and foundations that support Theater Mu.