A thank you to our sponsors
Our work is made possible, in part, by the generosity of grant support from various corporations and foundations. Through these partnerships, we can maintain a standard of artistic excellence while providing greater access to all.
CORPORATE & FOUNDATION SUPPORT
Learn about the different ways to donate.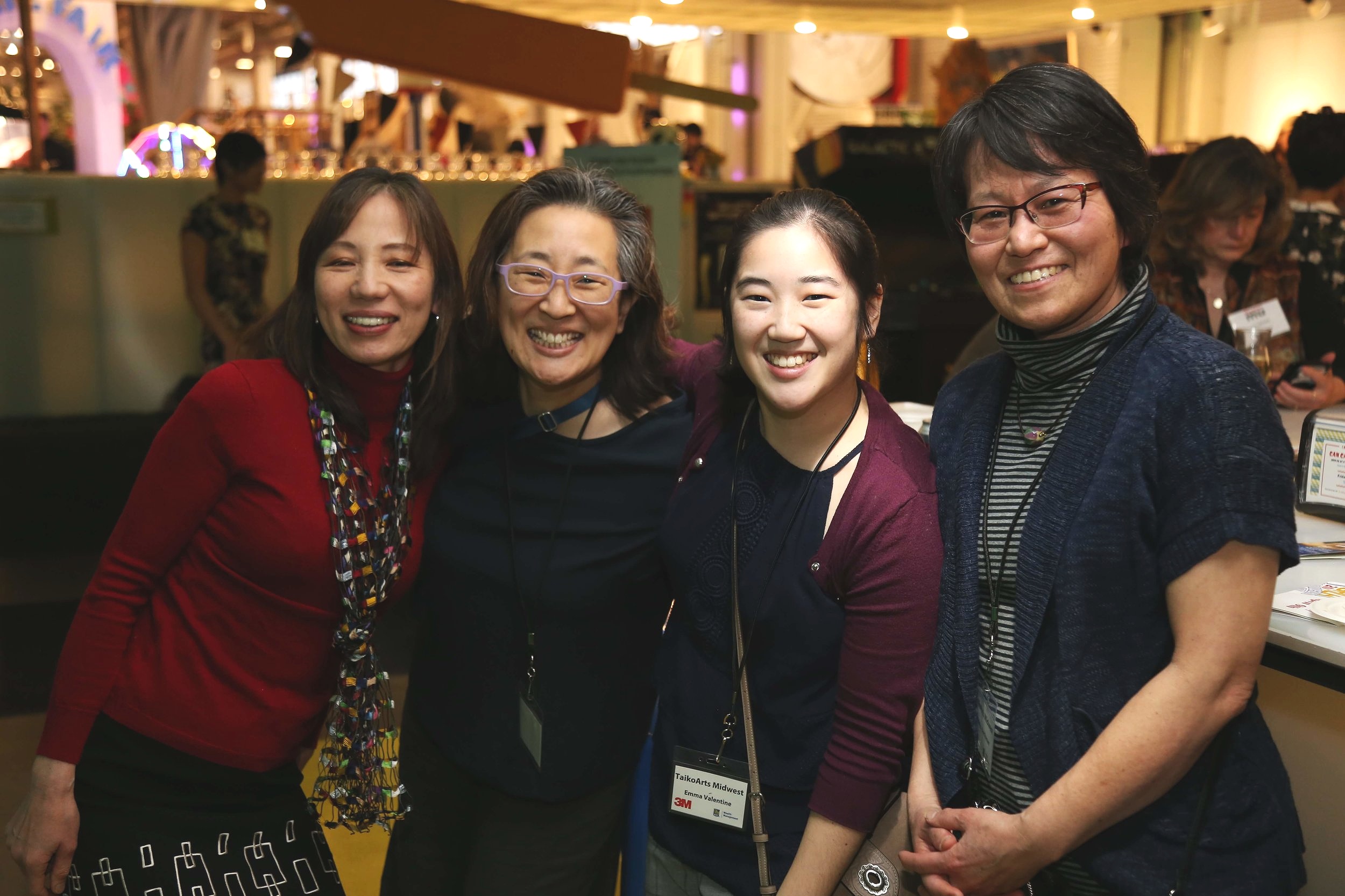 Any amount makes a difference. See who else has donated.
Your contributions make an impact on the community. Here's proof.