TWIN CITIES THEATRES OF COLOR COALITION
Theater Mu stands beside New Native Theatre, Pangea World Theater, Penumbra Theatre, and Teatro del Pueblo as a member of the TCTOCC. The coalition formed to build knowledge, capacity, and take action around the challenges and opportunities of diversification in the American theatre. We lead conversations, making available the wealth and depth of knowledge housed in our theatres through the dissemination of tools, practices, and consultation to bolster responsible and accountable engagement around the representation of our communities.
CONSORTIUM OF ASIAN AMERICAN THEATRES AND ARTISTS
Mu is proud to join other Asian American leaders and artists around the nation as a member of CAATA. The consortium envisions a strong and sustainable Asian American theater community that is an integral presence in national culture. CAATA brings together local and regional leaders to work nationally toward our shared values of social justice, artistic diversity, cultural equity and inclusion.
MINNESOTA THEATER ALLIANCE
Theater Mu happily supports the mission, vision, and values of the MN Theater Alliance— working for a vibrant and complex Minnesota performing arts ecosystem.
THEATRE COMMUNICATIONS GROUP
As a member of TCG, Mu joins 700+ theaters across the nation to advance a better world for theatre and a better world because of theatre.
AMERICAN FOR THE ARTS
Working together with leaders from the arts and business sectors, Theater Mu and those affiliated with American for the Arts ensure those in our community have access to the transformative power of the arts.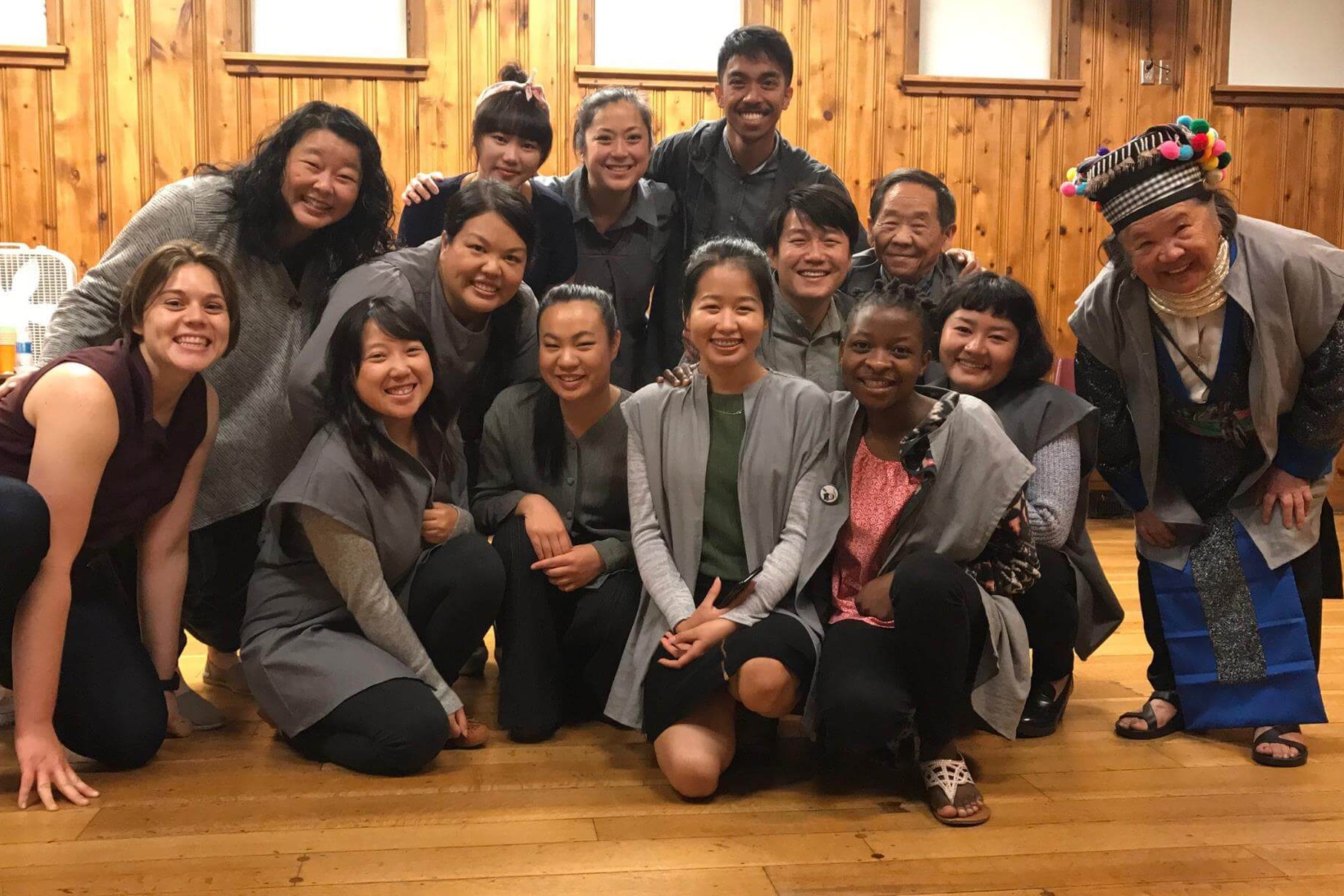 Building lasting relationships with 22 partners across Minnesota.
Success means more than selling out shows. View our positive impact.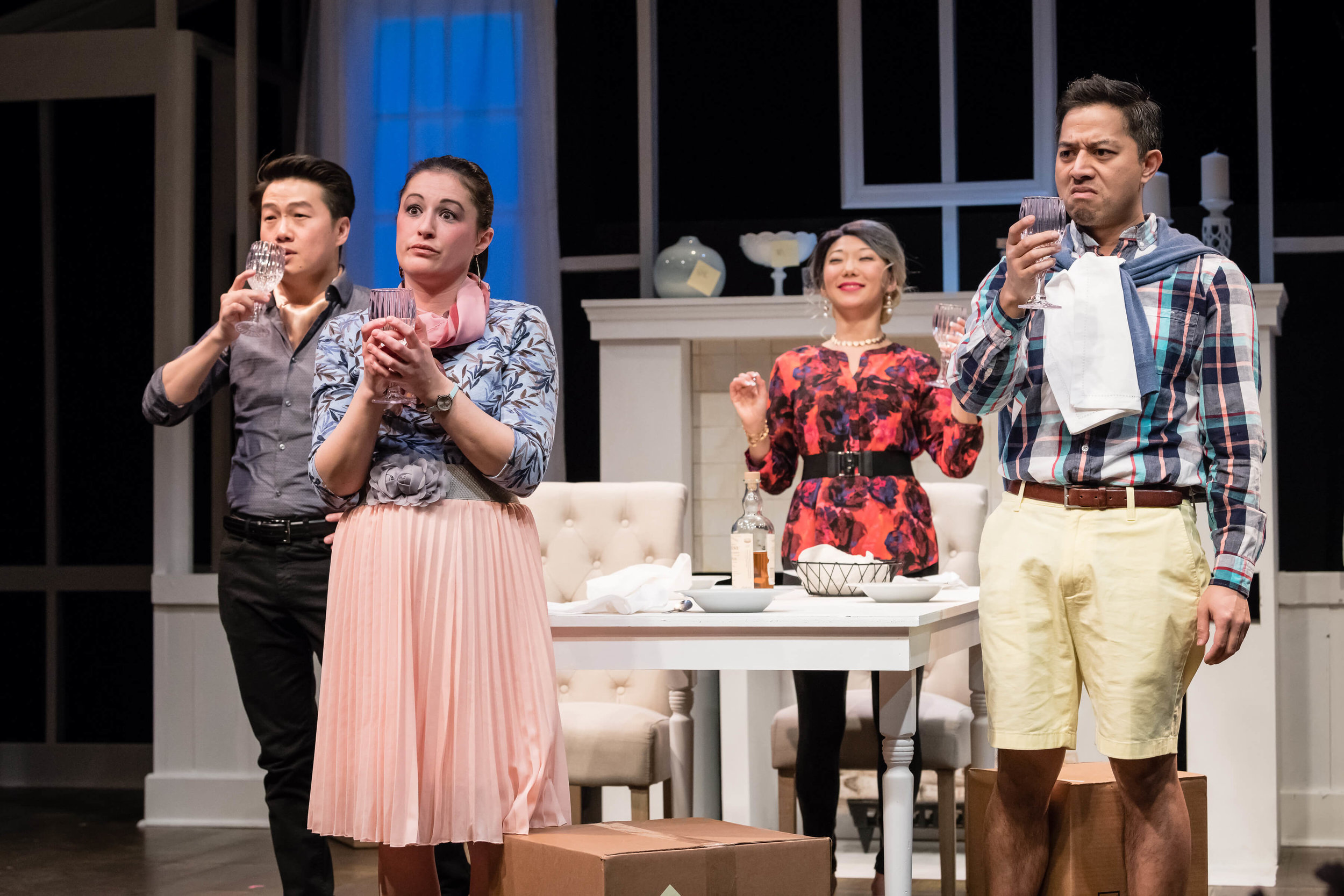 View our current season and purchase your tickets today.