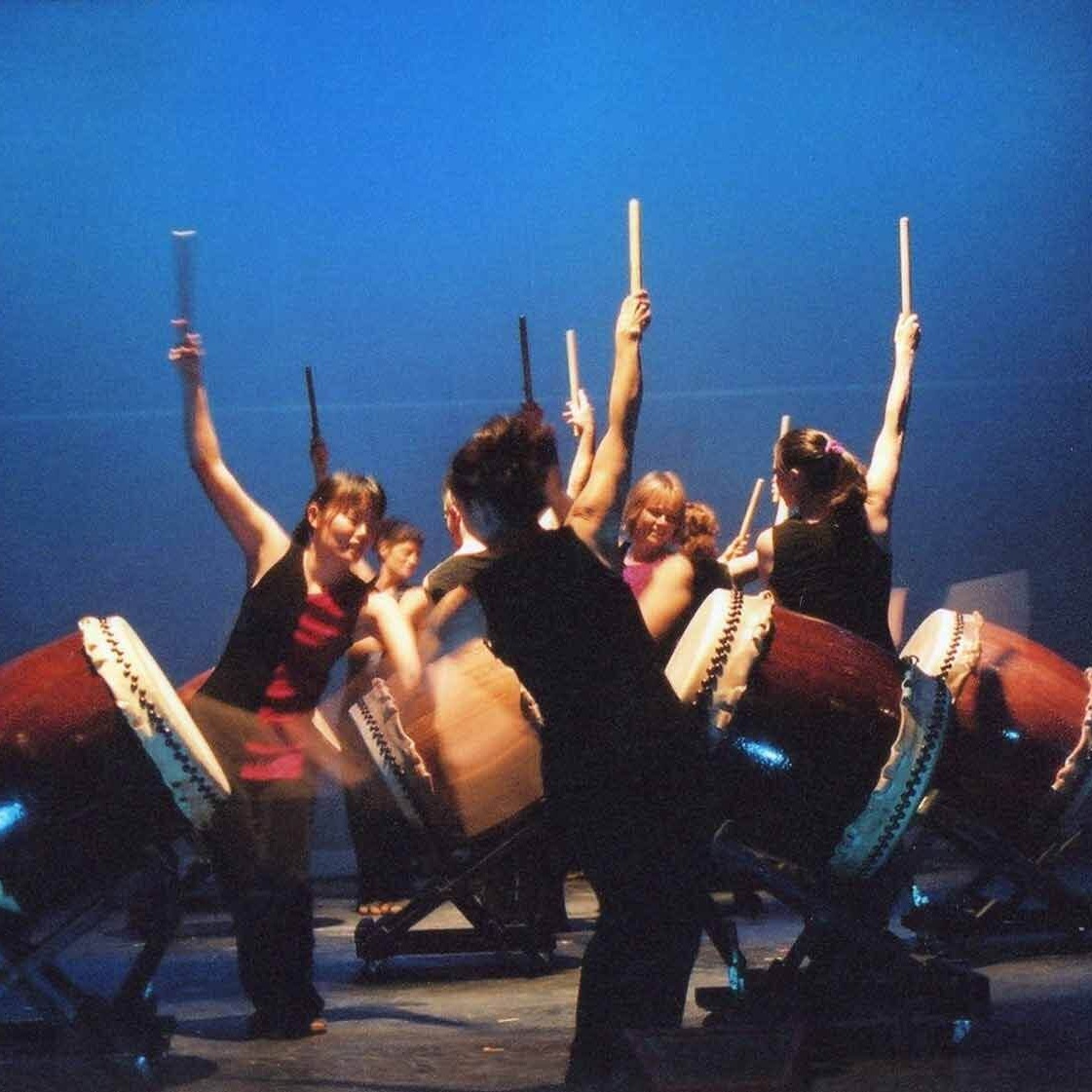 November 9th- November 18th, 2007
Nationally-recognized Twin Cities taiko ensemble Mu Daiko unveils new work and revisits classic compositions with heart-pounding rhythms, elegant choreography, and joyous energy.
The first weekend highlights original compositions by Mu Daiko members, including a new collaboration with Korean drummer Sangho Kim. The second weekend, Mu Daiko welcomes LA's award-winning group TAIKOPROJECT, best known for appearing in a popular television spot for the Mitsubishi Eclipse. TAIKOPROJECT adds a contemporary edge to traditional taiko with infusions of music, hip-hop dance, and video and was the first American-based taiko ensemble to win the Tokyo International Taiko Contest.


DATES
November 9th- November 18th, 2007
BECOME A PLAYMAKER
Donate $20 or more when you purchase a ticket and become a playmaker. Ticket sales only cover a third of actual production costs. Playmakers help make strong performances possible by helping to cover the real cost of a play.
VENUE INFO
This Production will take place at The Ritz Theater
345 13th Ave NE, Minneapolis, MN 55413
RICK
SHIOMI
Artistic Director
MIKE
GROGAN
Lighting Design