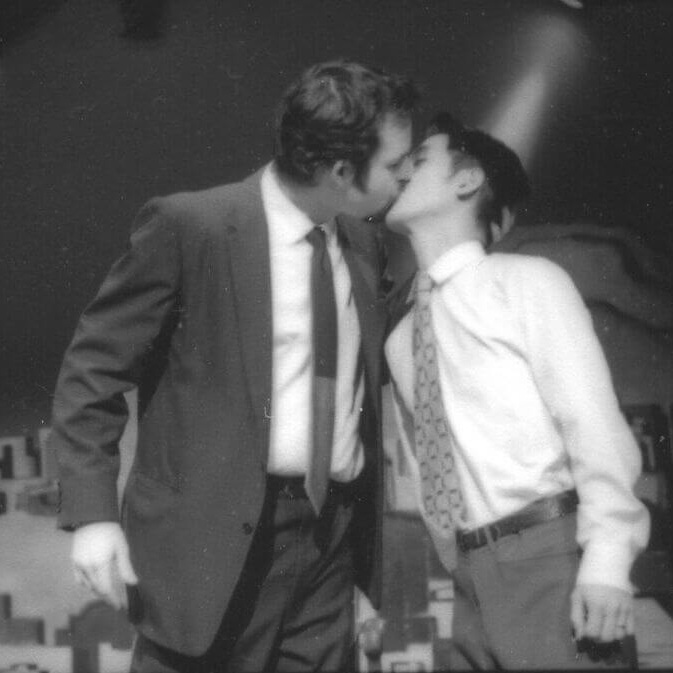 by DAN TAULAITU MCMULLIN
directed by BARAKA DESOLEIL

February 13 - 23, 1997
Sodomie is a hard-edged hilarious camp about the comedies of life and love, corporate America and dark beaches, ex-homosexuals and nuclear testing, queer bashing and the elusive quality of happiness.
DATES
February 13 - 23, 1997
BECOME A PLAYMAKER
Donate $20 or more when you purchase a ticket and become a playmaker. Ticket sales only cover a third of actual production costs. Playmakers help make strong performances possible by helping to cover the real cost of a play.
VENUE INFO
This production will take place at Intermedia Arts, located at 2822 Lyndale Avenue South Minneapolis, MN 55408.