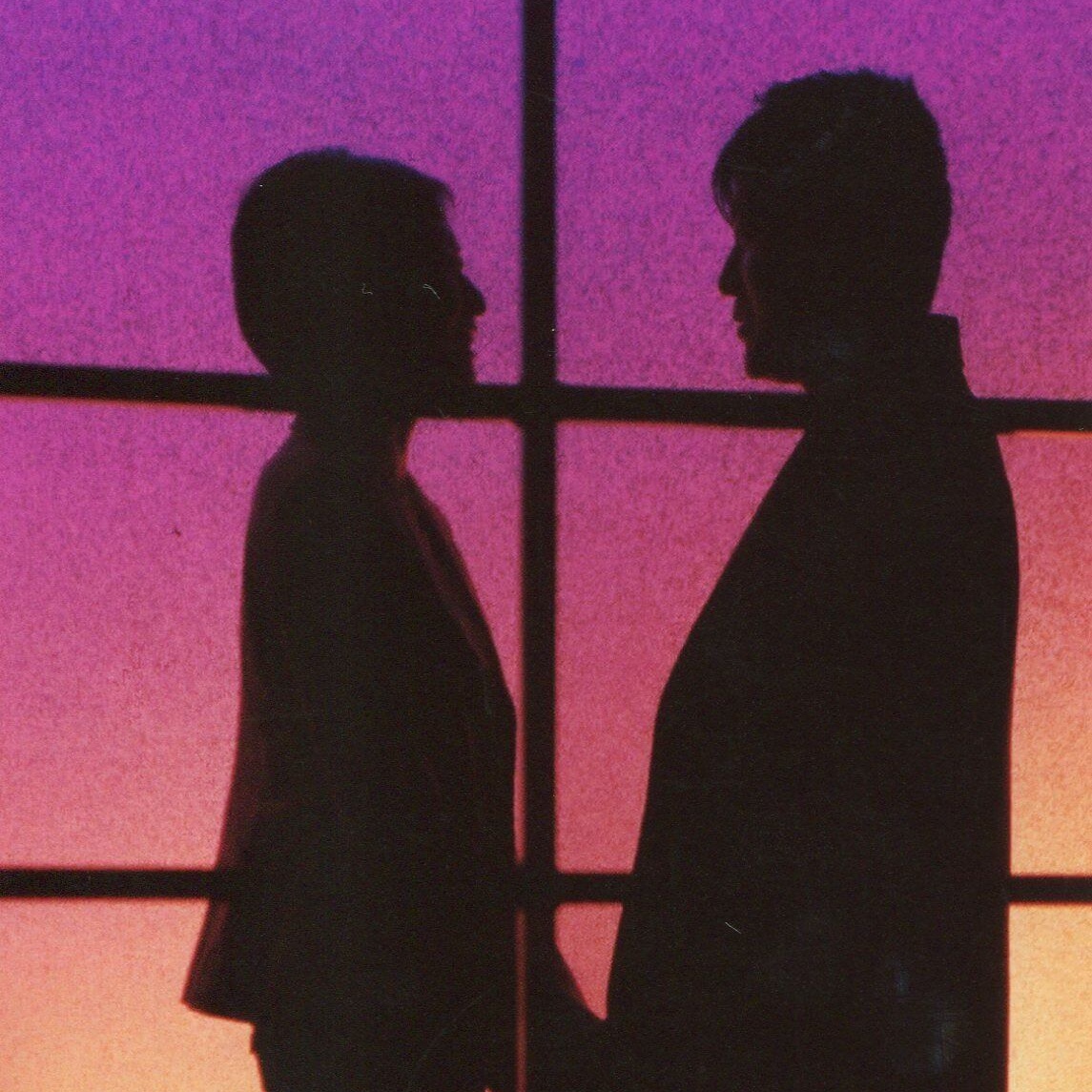 written by Michael Golamco
directed by Raul Aranas
February 17th- March 5th, 2006
Synopsis
A no-holds-barred romantic comedy, Cowboy Versus Samurai re-imagines the Cyrano de Bergerac story with an Asian twist. The lives of the only two Asian Americans in the tiny western hamlet of Breakneck, Wyoming are turned upside down when the beautiful Veronica Lee, a Korean American teacher from New York City moves to town. Through irony, humor, and social commentary, Cowboy Versus Samurai cleverly exposes the struggle of Asian Americans to find their place in the vast American landscape…and with each other. Contains some mature language. Best for audiences ages 16 and up.
DATES
February 17th- March 5th, 2006
BECOME A PLAYMAKER
Donate $20 or more when you purchase a ticket and become a playmaker. Ticket sales only cover a third of actual production costs. Playmakers help make strong performances possible by helping to cover the real cost of a play.
SHERWIN F.
RESURRECCION
Chester
PHYLLIS
THORNE

Stage Manager
JEANNINE
COULOMBE
Costume Designer
C. ANDREW
MAYER
Sound Designer
CLAIRE
DAWSON
Sound Board Operator
STEPHANIE LEIN
WALSETH
Props Designer