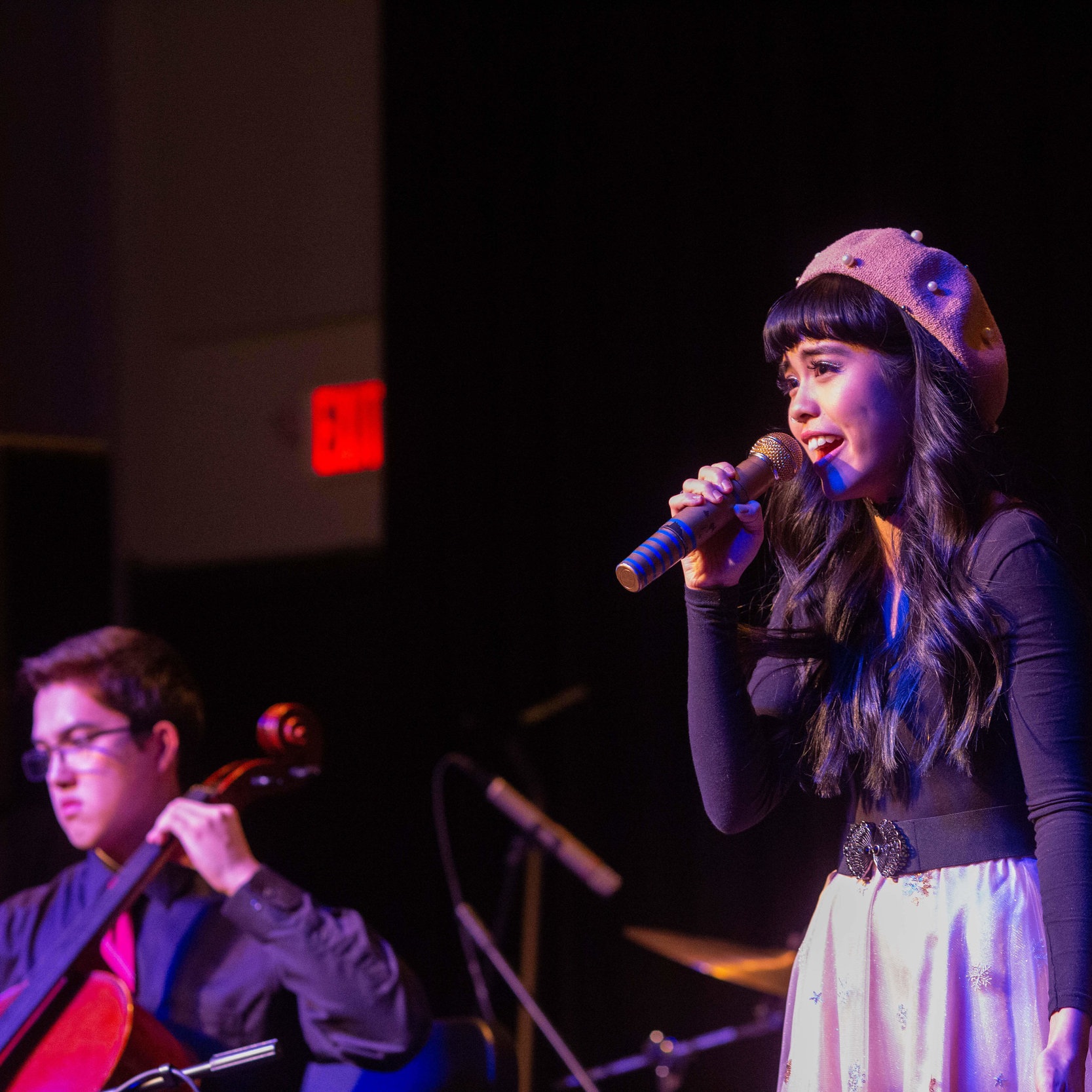 A VERY ASIAN XMAS: THE NOT-CRACKER
November 24, 2018
North Garden Theatre
A SILLY, SINGING CELEBRATION OF THE HOLIDAY SEASON
We start our season with our annual holiday extravaganza! The night will include live performances, comedic drama, and holiday skits. You won't want to miss Jasmine turning the classic holiday ballet into a frollicking cabaret, with the help of some of your favorite musical theater artists!
DATES
Saturday, November 24, 2018
TICKET PRICING
$40: 6:00 PM
Enjoy the evening with a catered dinner and show.
$25: 9:00 PM
A late night performance with desserts for all.
VENUE INFO
A VERY ASIAN XMAS: THE NOT-CRACKER will take place at North Garden Theatre, located at 929 7th St W, St Paul, MN 55102
For directions or parking information, visit North Garden Theatre's website.
SARAH BRANDNER
Lighting Designer
FOREST GODFREY
Sound Designer
ISABELLA DAWIS
Musical Director
FEATURE
PIONEER PRESS
Welcome back, Jasmine. Randy Reyes' 'sister' will host 9th 'Very Asian Xmas'