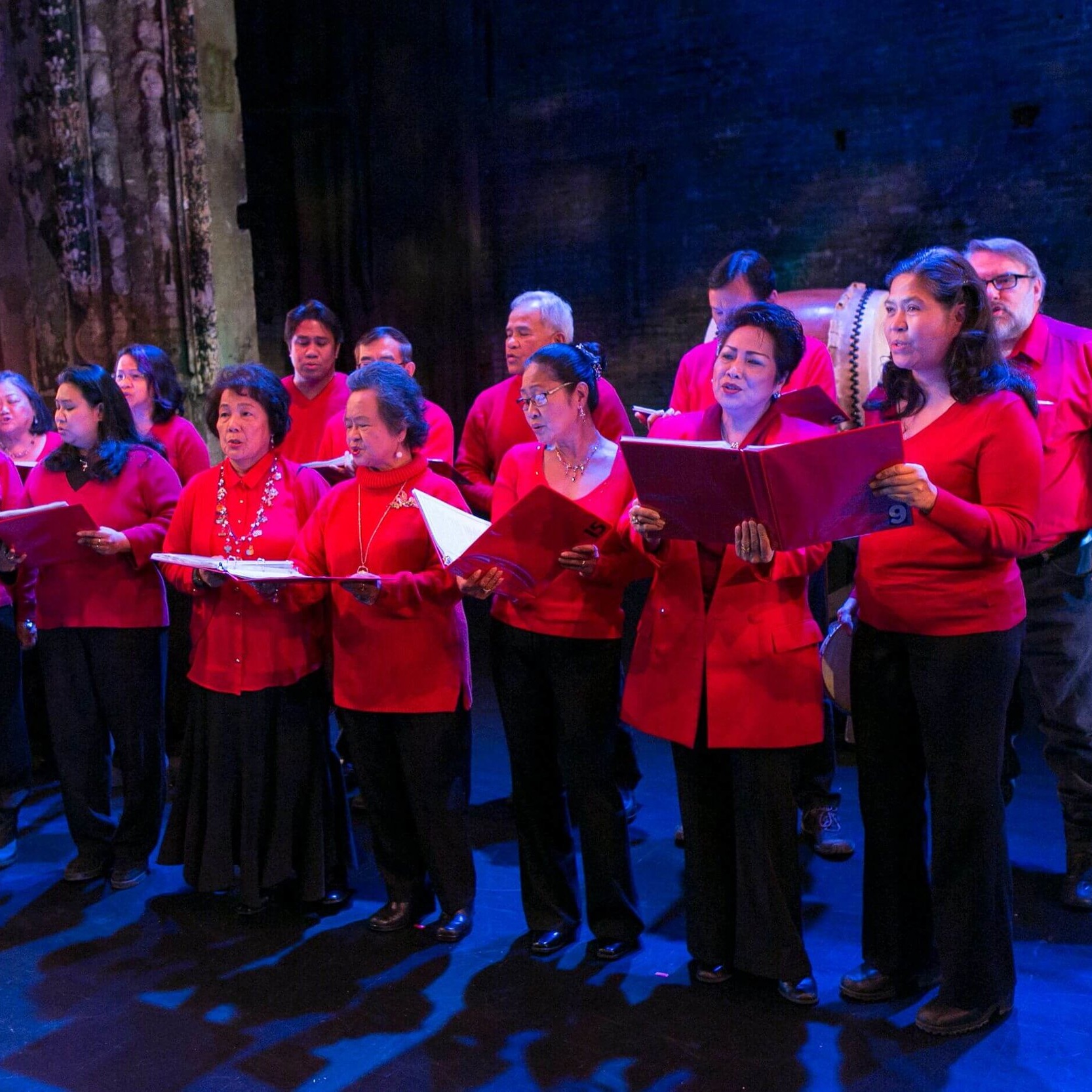 THE HOLIDAYS TAKE THEIR TOLL ON US ALL…
Santa's hitting the bottle again, and Jasmine is down in the dumps. The only thing that will cheer her up is singing, dancing, and laughing the night away with her talented friends and family members. Hosted as always by Jasmine (Randy Reyes' drag persona), this irreverent holiday cabaret showcases Mu's best musical theater and taiko talent and features delicious food and drinks included in the price of admission.
Be sure to get your tickets early for one of Mu's most popular holiday traditions!
DATES
November 29 & 30, 2014
TICKET PRICING
General Admission $30
Includes drinks and buffet meal
VENUE INFO
This production will take place at The Southern Theater, located at 1420 Washington Ave S, Minneapolis, MN 55454
ISABELLA
DAWIS
Music Director
LISA M.
SMITH
Stage Manager
KARIN
OLSON
Lighting Designer
FOREST
GODFREY
Sound Designer