A Season Welcome From Artistic Director Lily Tung Crystal
Our 28th season, my first at Theater Mu, is inspired by the late Yuri Kochiyama, the legendary Asian American civil rights activist who stood with Black nationalists, supported the anti-war movement and fought for Japanese American reparations. She once urged her community, "Tomorrow's world is yours to build."
Mu is proudly taking Kochiyama's words to heart. We move forward as a community, evident in a season expertly chosen by our generous Artistic Advisory Committee. We honor our elders, as we work towards equity, diversity, and inclusion for the next wave of Asian American artists and stories.
With three plays by female artists and playwrights, and Mu's first female artistic director, we're proud to channel Kochiyama's bold, fierce, and beautiful legacy. These works tell the stories of complicated, multi-faceted Asian American characters, sometimes flawed, sometimes noble, but always trying to create futures for themselves without fear, judgment, or apology.
In FAST COMPANY, Carla Ching introduces us to a typical family… only they're con artists. Entrenched in a very American genre, this comedy heist allows its anti-heroes to be smart and vulnerable, fun and dangerous.
Meanwhile, the witty, lightning-quick protagonists of Jiehae Park's PEERLESS may seem like stereotypical high school students, but look under their model-student surface, and "something wicked this way comes."
Finally, in Lauren Yee's CAMBODIAN ROCK BAND, a Cambodian war refugee who initially seems like your average, amusing father, shows us with heart and courage that good and evil co-exist in every one of us.
All these works encourage us to embrace the totality of who we are, amidst both the light and darkness across the globe. As we at Mu step into the future, we look forward to collaborating, evolving, and reinventing. Thank you for building tomorrow's world with us.

LILY TUNG CRYSTAL
Artistic Director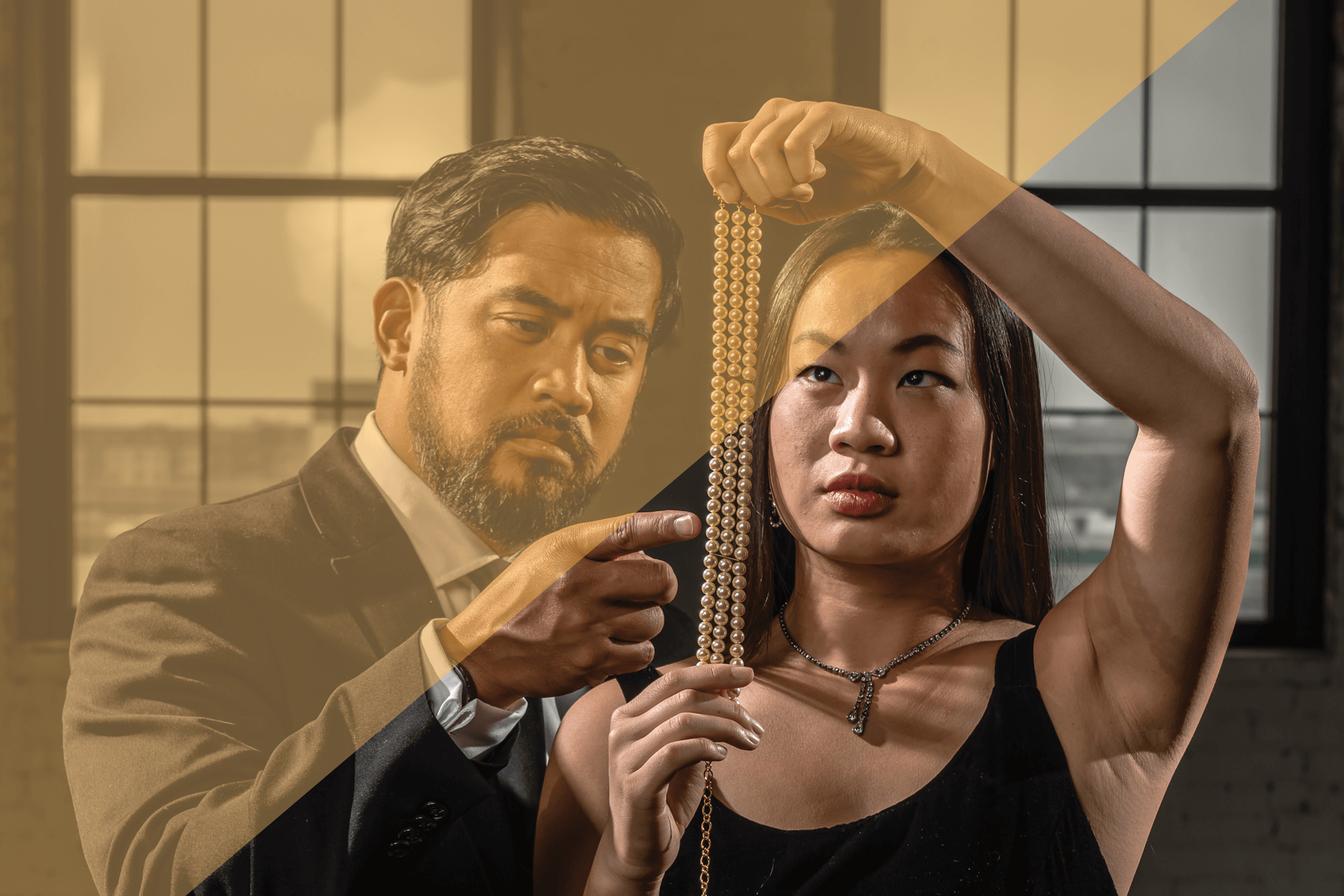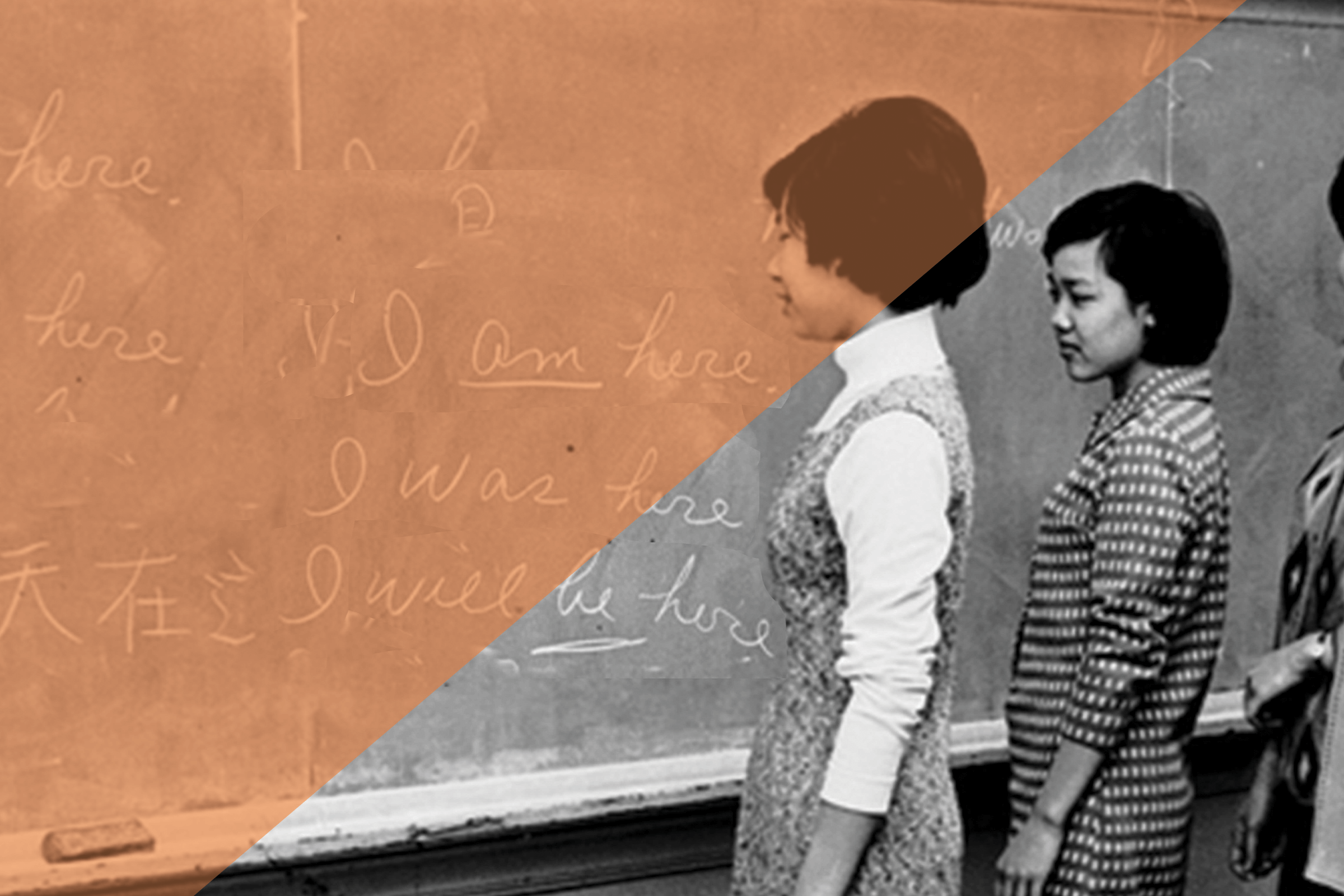 January 31 - February 16, 2020