Currently, Theater Mu has 640 donors, 7 corporate sponsors, 8 foundation sponsors, and 7 restaurant partners.
Your donations account for 20% of Mu's overall budget. Our goal is to increase this to 30% in the next 2 years.
Thanks to the support of our donors, Theater Mu has been able to expand our communications efforts to reach audiences where they were at, resulting in sold out shows, more engaging social media conversations, and an increase in Asian American patrons.
When you choose to donate, you are investing in Asian American artists and the continuing effort to train and elevate their craft. You are celebrating their work in telling stories from the heart of the Asian American experience.
The contribution of our donors ensures Theater Mu has the resources and capacity to strengthen our relationships with those in our community. Currently, Mu engages with 22 community partners; our supporters span 73 zip codes in Minnesota; we cater from a variety of local restaurants for various events throughout the year such as Opening Night receptions, post-show discussions, and corporate talk-backs.
Learn about the different ways to donate.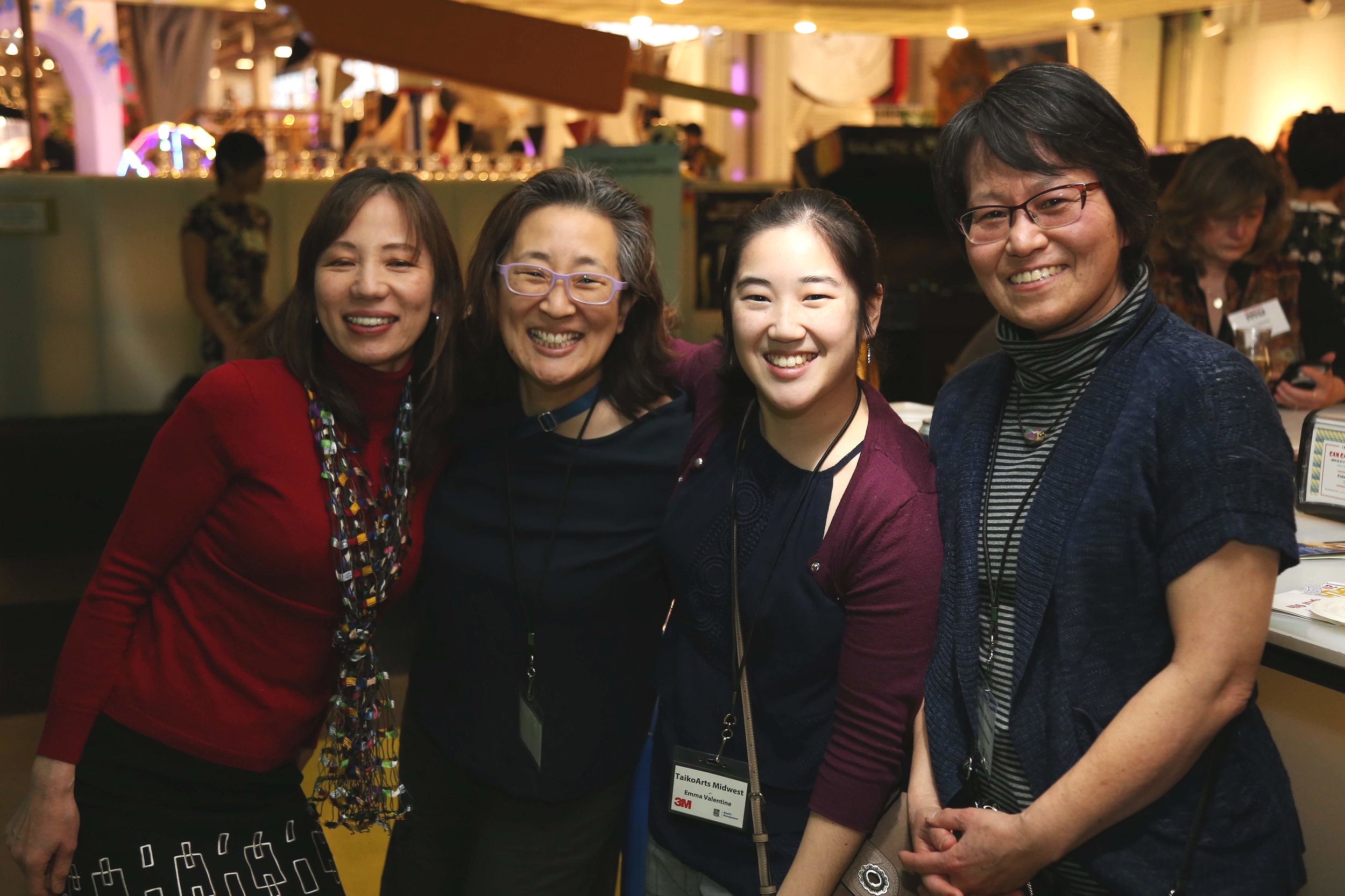 Any amount makes a difference. See who else has donated.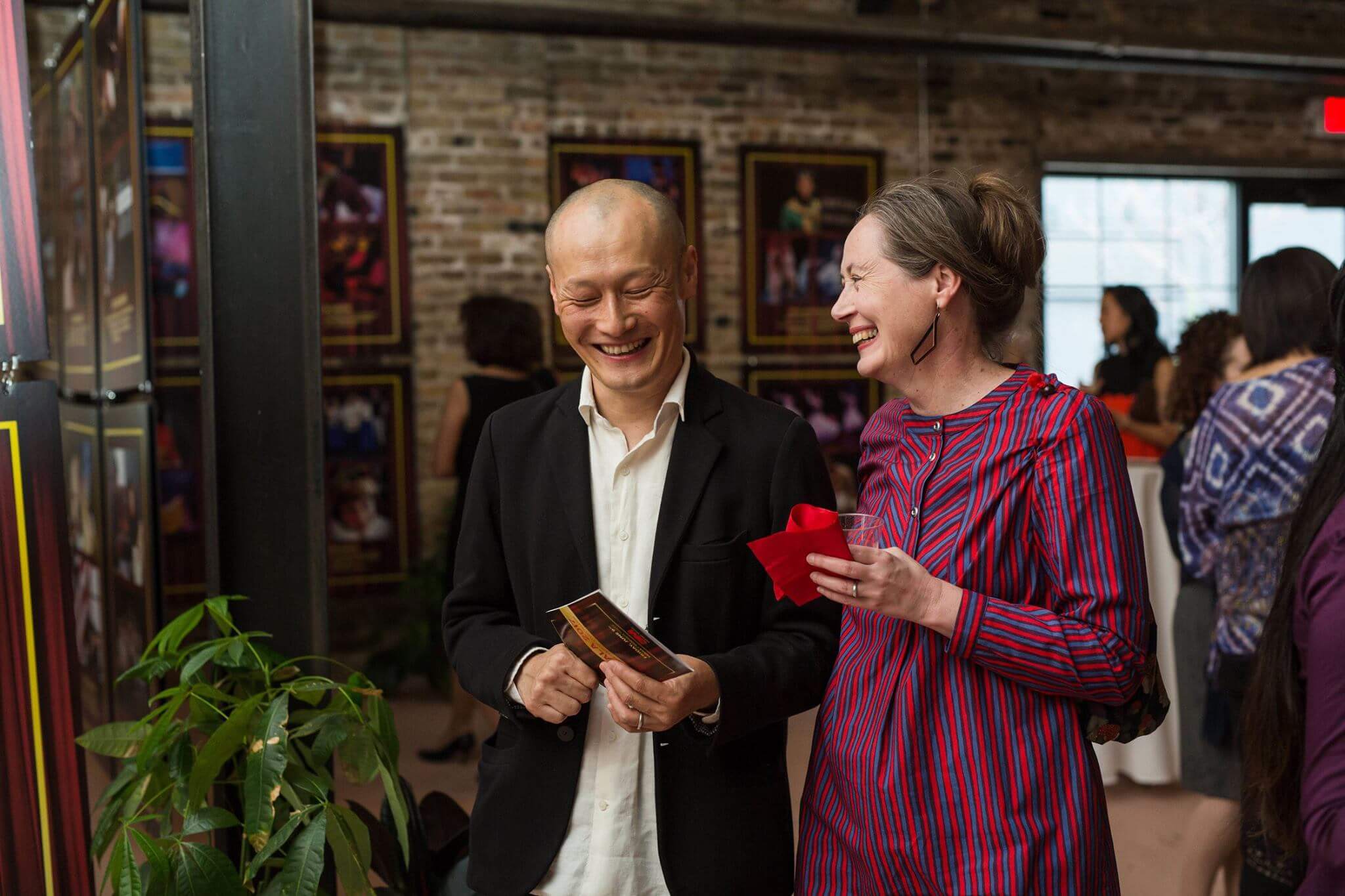 Corporations and foundations that support Theater Mu.