JOIN MU'S SUMMER CAMPAIGN
Our goal is to raise $50,000 by August 31, 2019. Will you join us?
But we're learning that inclusivity is so much more than just being asked to dance; it means making sure it's your party too. That's what we want Mu to be. WE AREN'T JUST INVITING YOU TO THE PARTY — WE WANT IT TO BE YOUR PARTY TOO! We exist to amplify Asian American stories, to lift up Asian American communities, and to develop Asian American artists. These efforts are rooted in our core values of artistry, inclusion, and community.
Last year, we sold out entire shows, and were honored by the Twin Cities theater community at the Minnesota Theater Awards.
With Mu's Pay As You Are ticket pricing, last season's audience increased to 43% Asian American/Pacific Islander.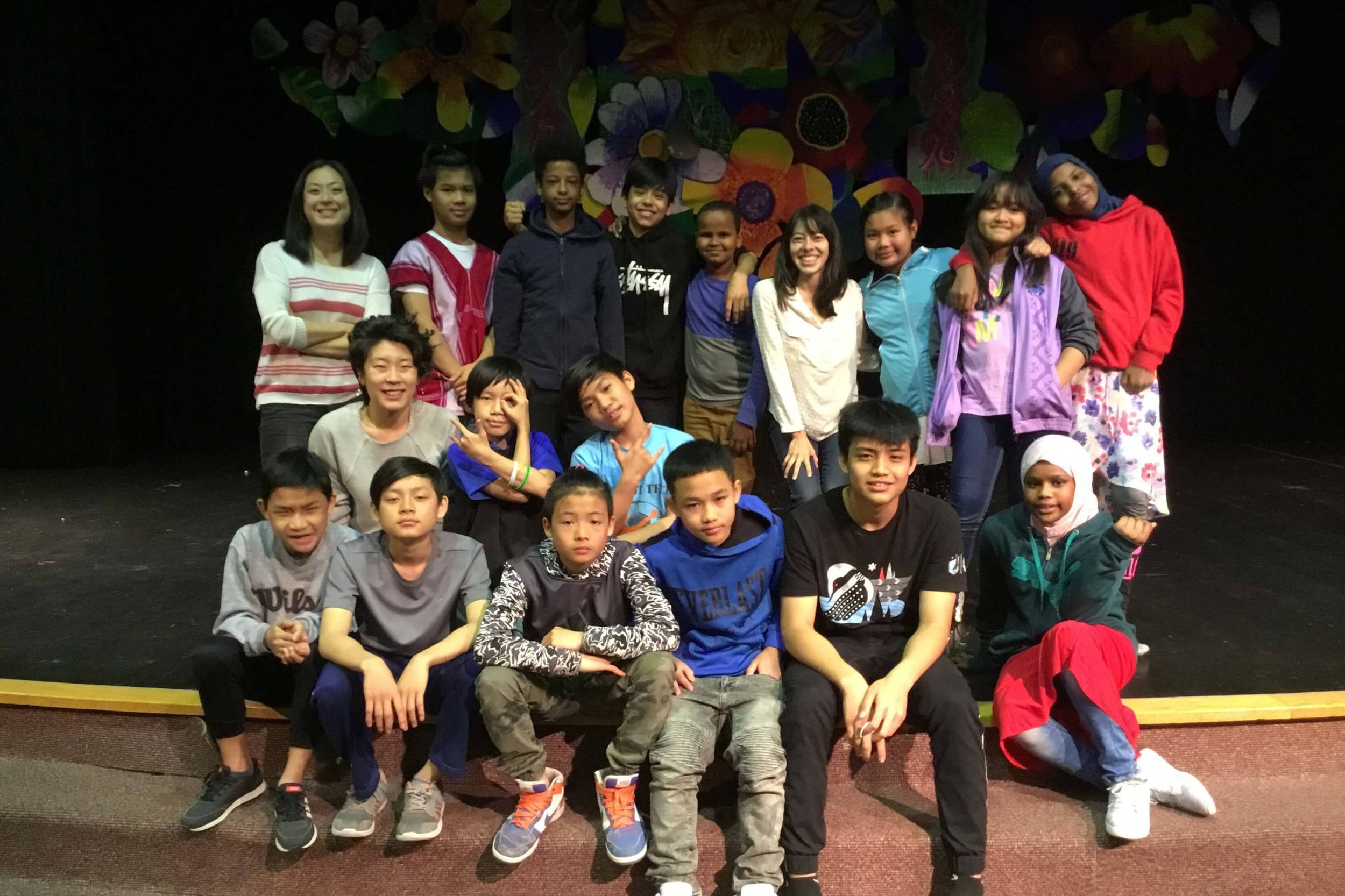 We engaged with many of the 30+ Asian American ethnicities in Minnesota to create work that is powerful and genuine.
DONATE NOW TO HELP US REACH OUR GOAL OF $50,000 BY AUGUST 31.
Together, we've worked hard to build a table where everybody has a place and a voice. But we're not done yet. Under the leadership of Lily Tung Crystal, Mu will continue to move Asian American theater forward in its 2019/20 Season: The World is Ours to Build, as she truly embodying our core values of artistry, inclusion, and community. Will you join us in claiming our space in the arts community?
The fastest & easiest way to support the theater you love.
It's not old-fashioned. We love getting mail!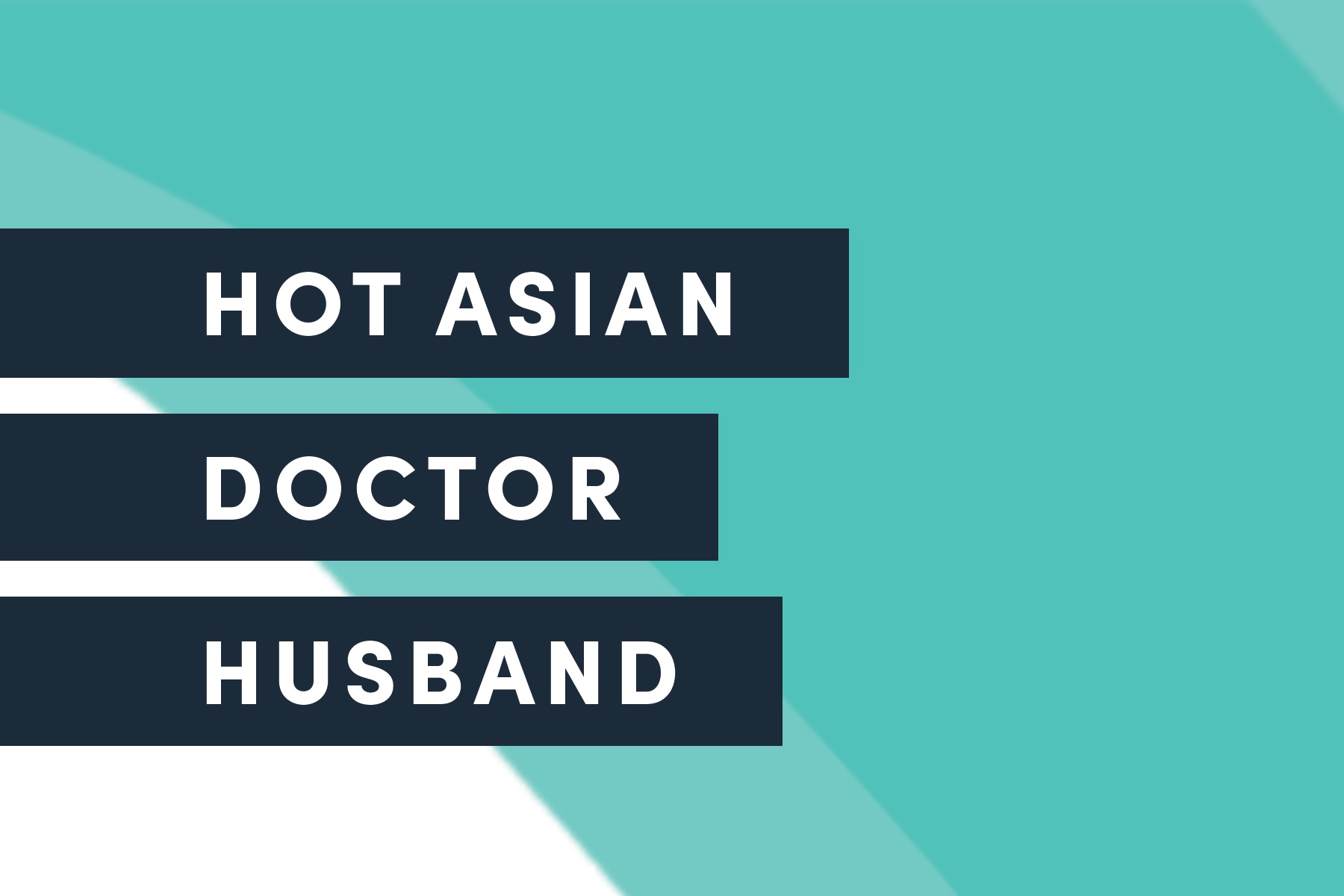 At a performance of HOT ASIAN DOCTOR HUSBAND
Click on each image to see what Theater Mu means to our artists, staff, board members, donors, and supporters.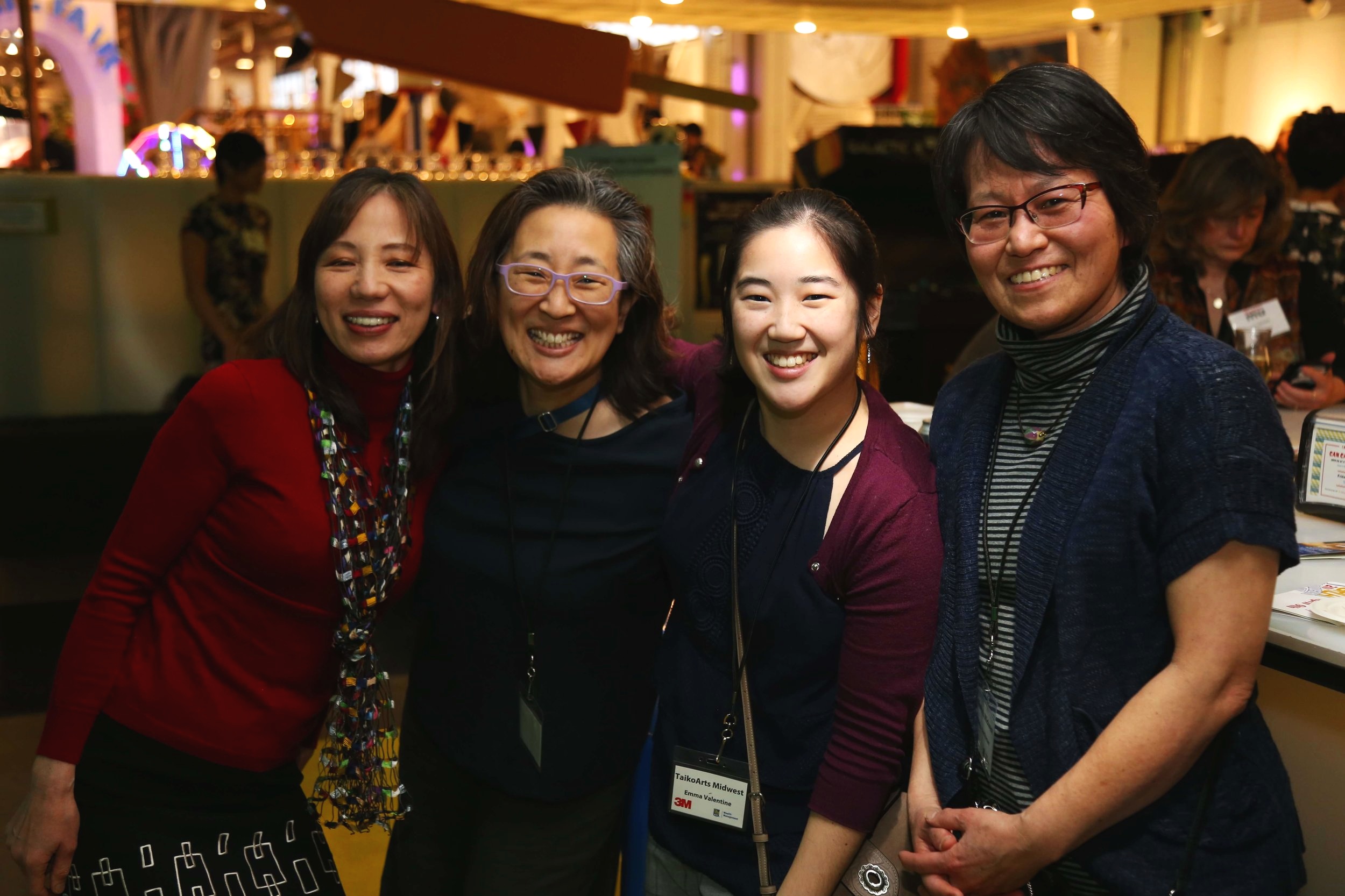 Any amount makes a difference. See who else has donated.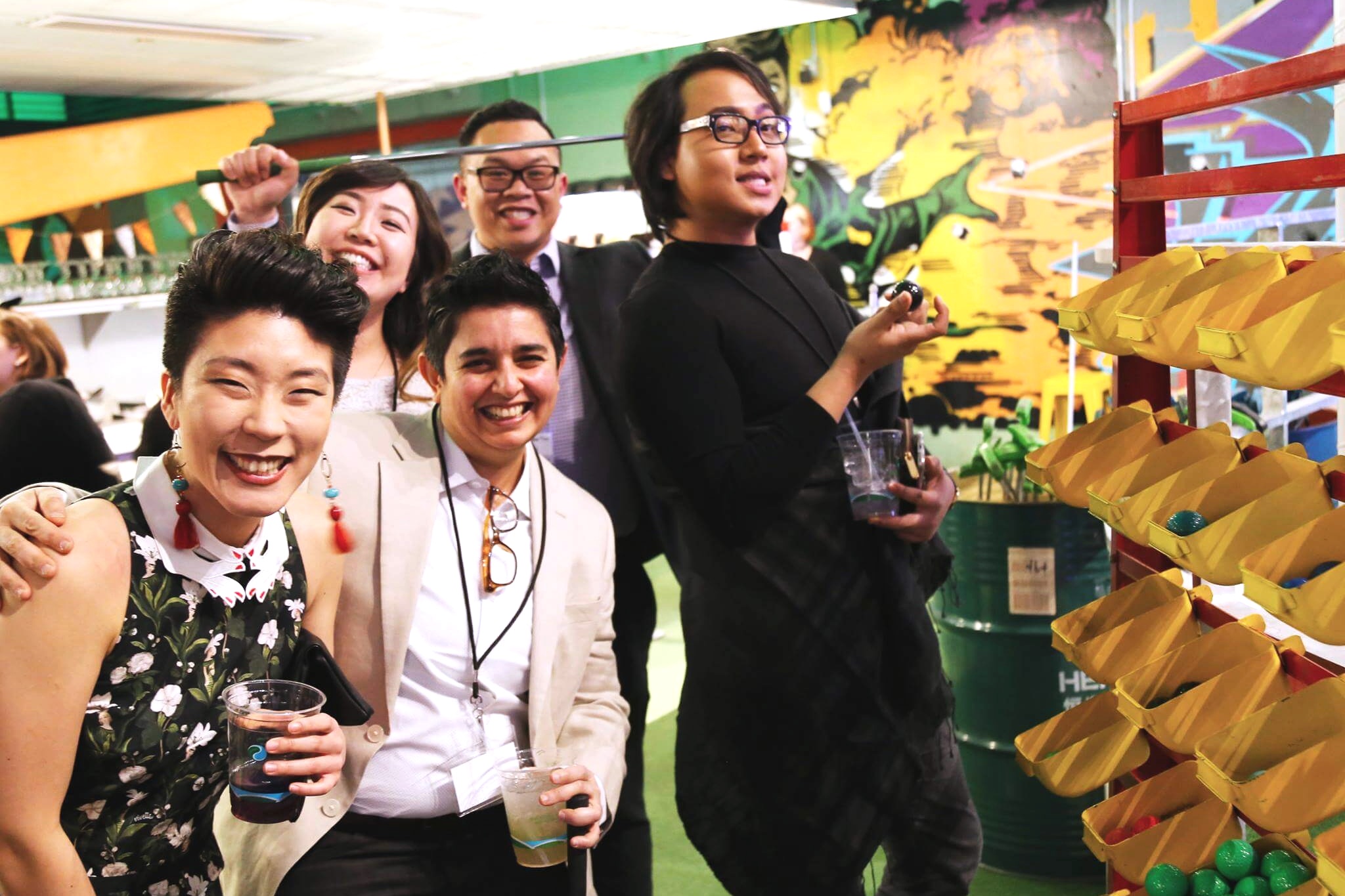 Your contributions make an impact on the community. Here's proof.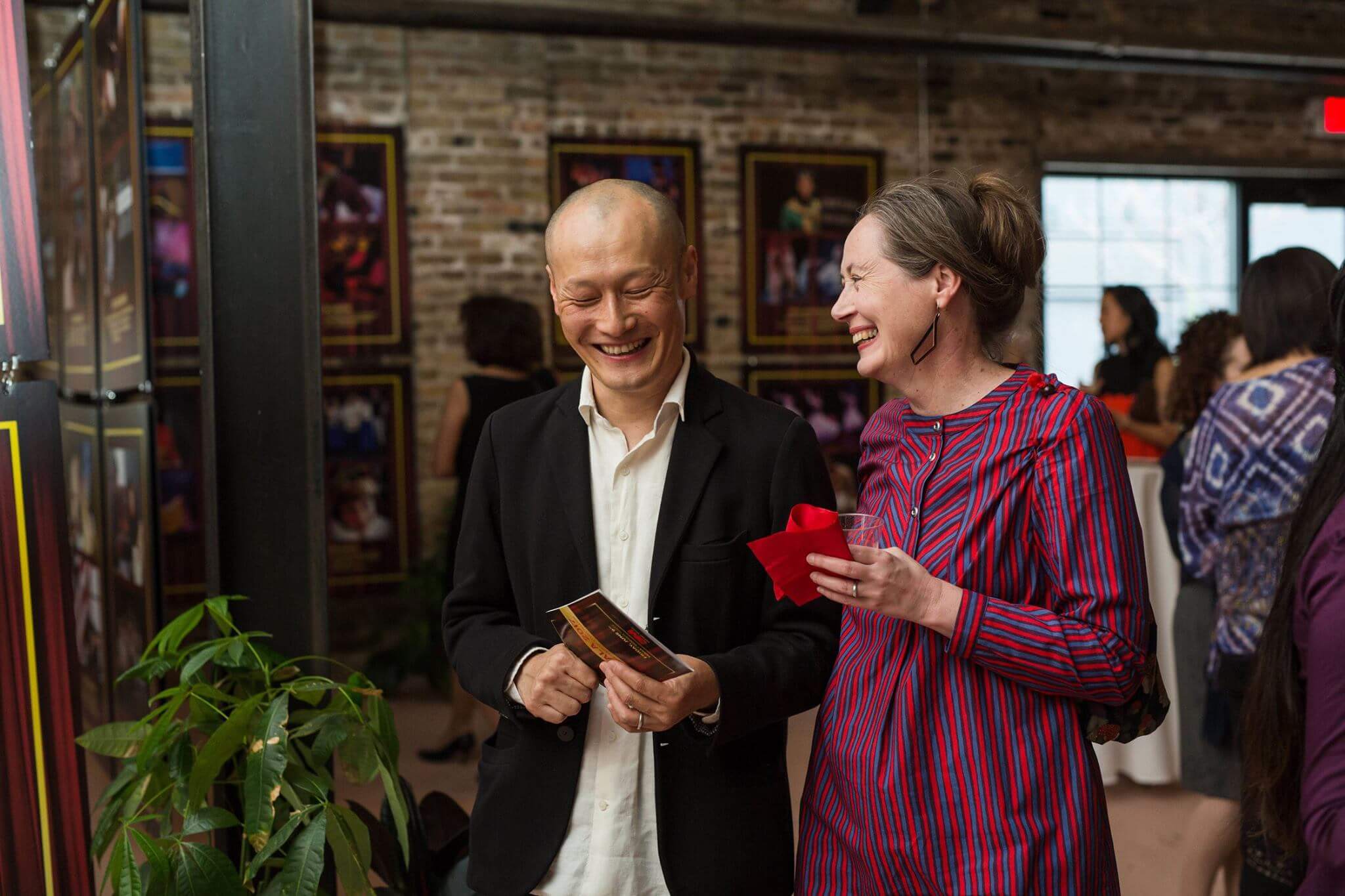 Corporations and foundations that support Theater Mu.