Knowing that the success of an arts organization can be measured in more ways than just tickets sales, Theater Mu worked with the Wilder Foundation to develop the Theory of Change. Through this partnership, the Wilder Foundation conducted a study to research the impact Mu has within the Twin Cities and its various communities. For more information about the document or how it was crated, please contact the Wilder Foundation at research@wilder.org.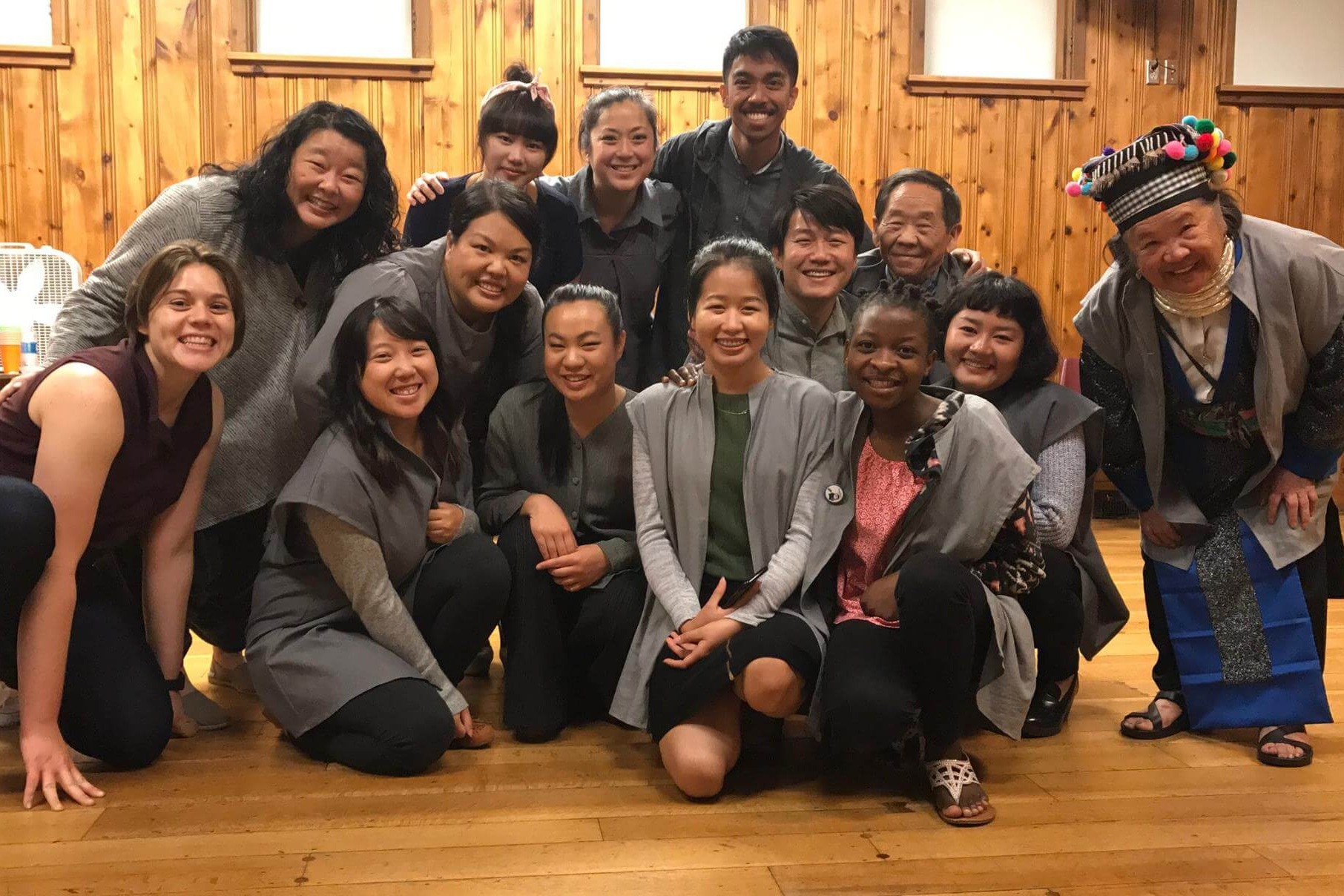 Building lasting relationships with 22 partners across Minnesota.
Learn more about the shows and purchase your tickets today.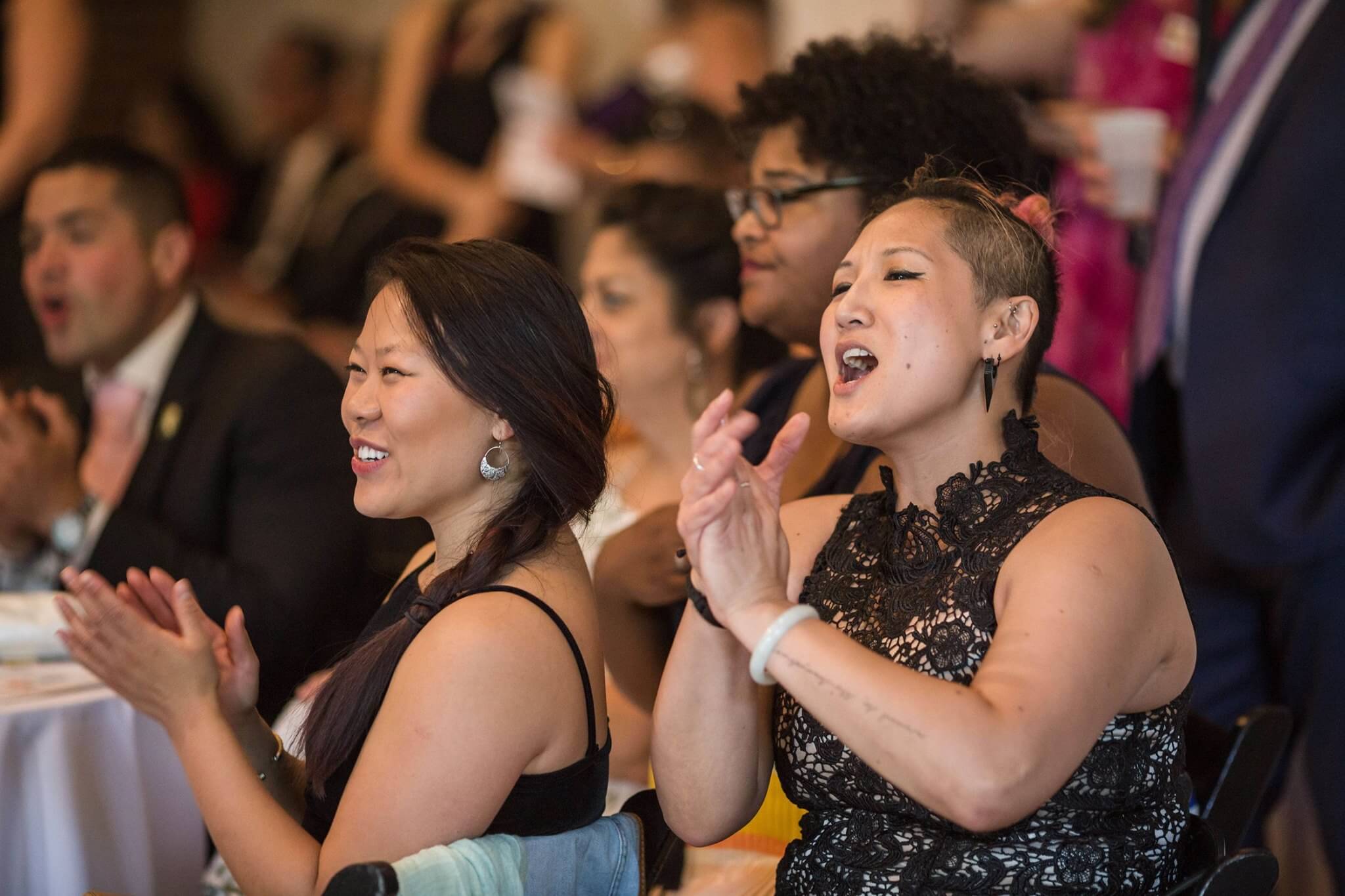 Mu is proud to stand alongside theaters all across the country.