A VERY ASIAN XMAS THE NOT-CRACKER
November 24, 2018
A silly, singing celebration for the holidays.
27th ANNUAL NEW EYES FESTIVAL
June 21 - 22, 2019
Staged readings of new Asian American works.
August 23, 2019
An annual party for our Mu family and friends.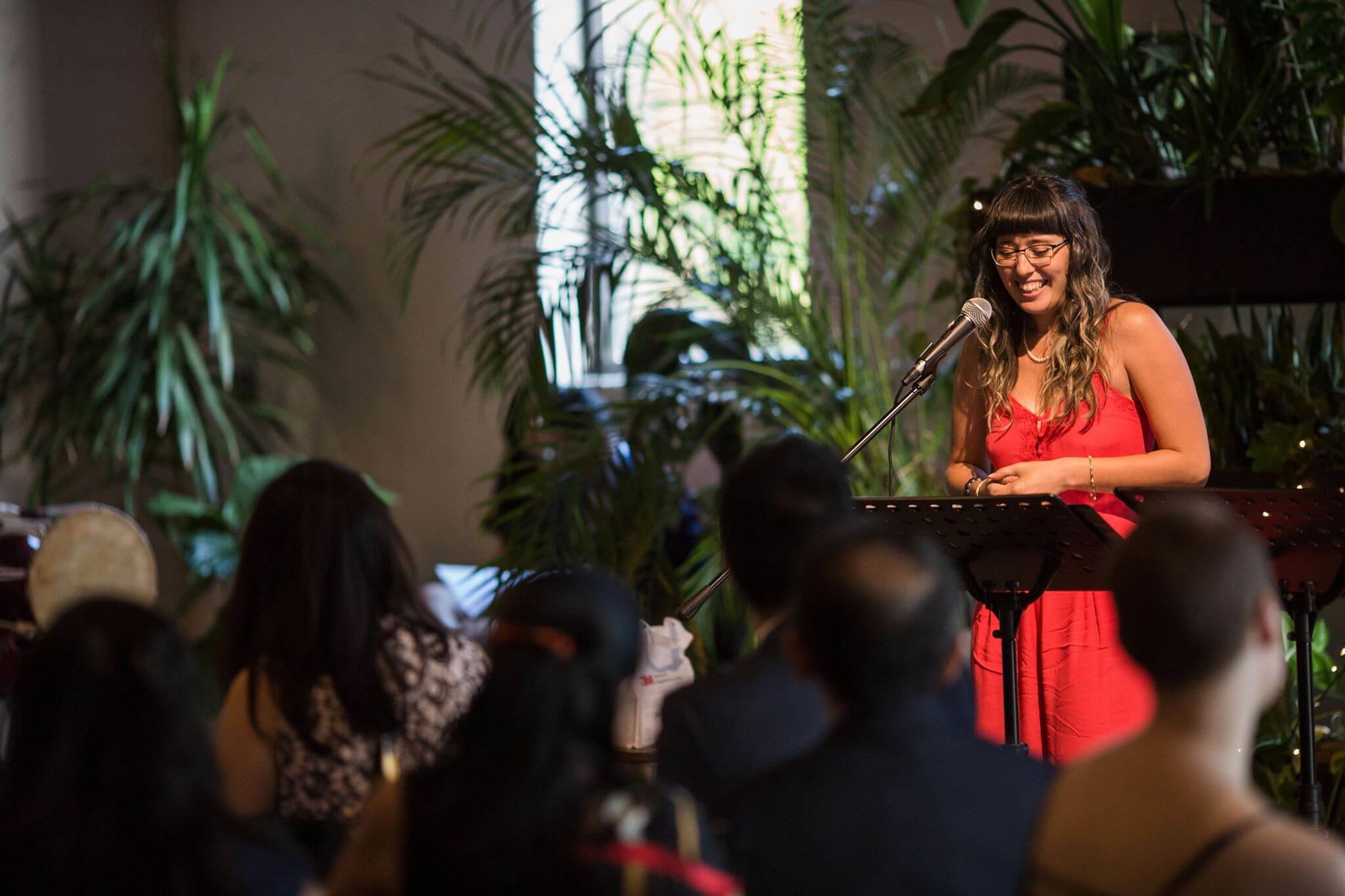 Engage in discussions about diversity in the arts or workplace.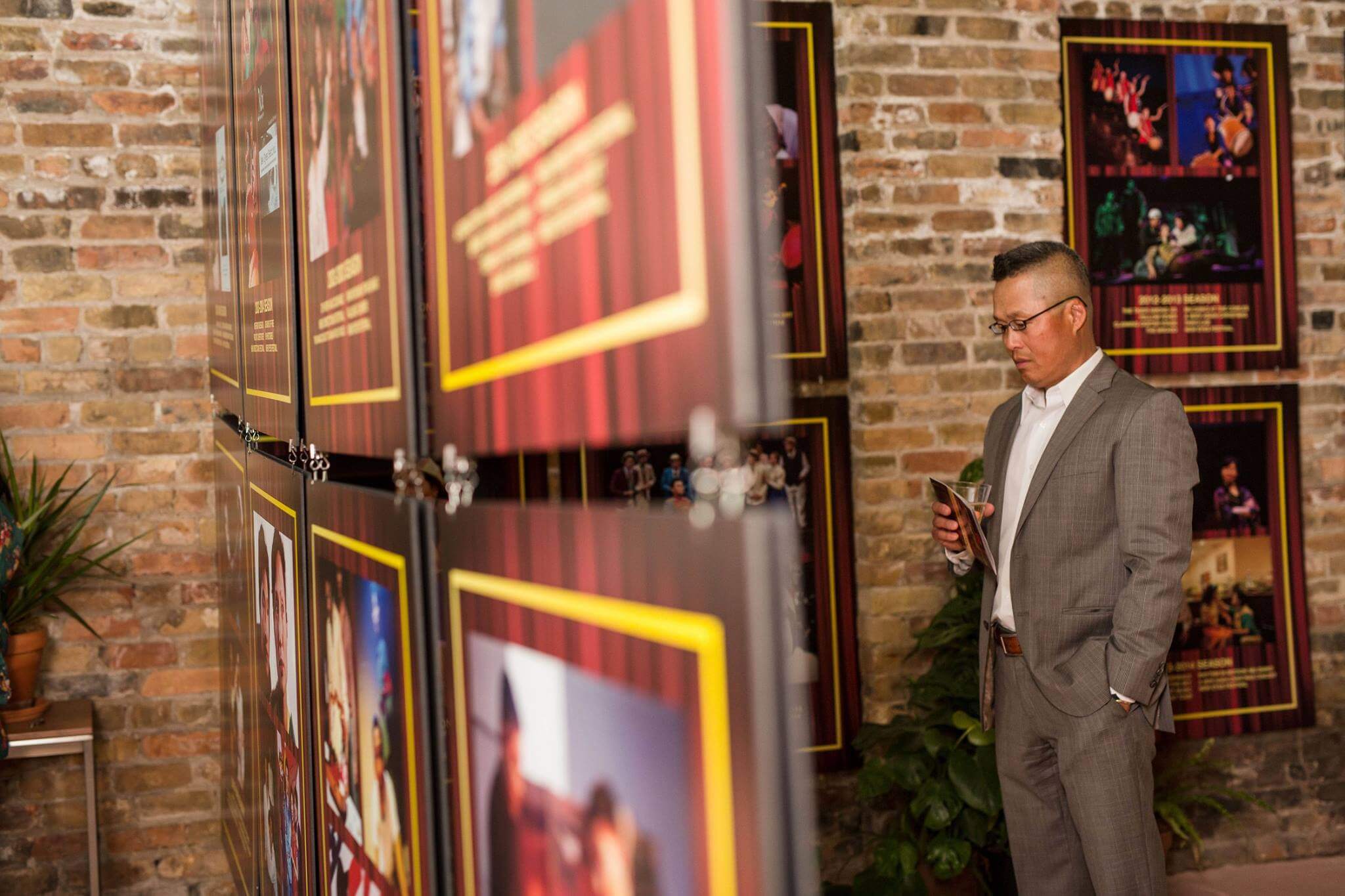 27 years of stories from the heart of the Asian American experience.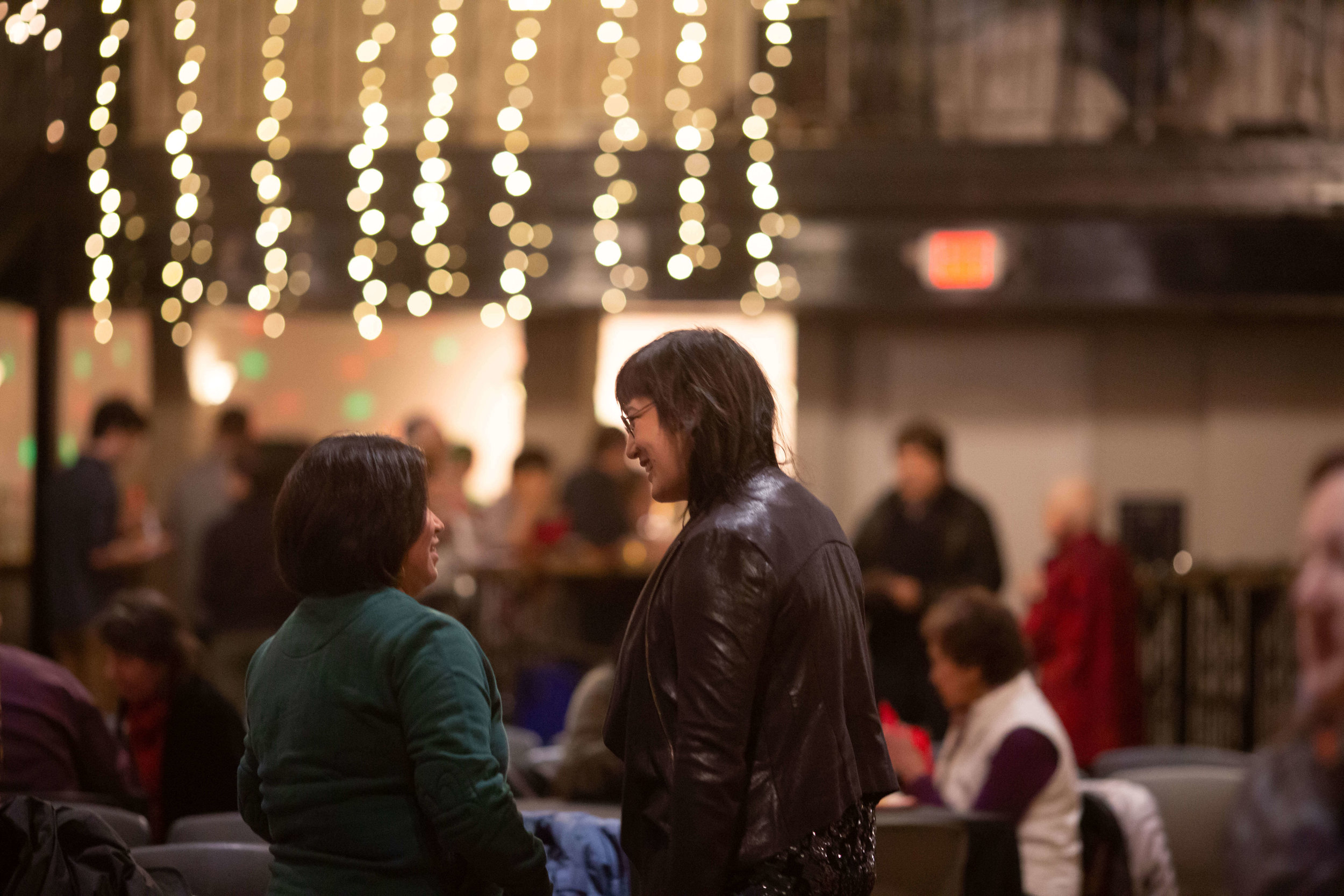 You have questions. No worries, we have answers.