Theater Mu offers many ways to more deeply engage within your community (schools, community centers, libraries, corporations, etc.); from workshops, to trainings, to presentations and performances, Mu provides engaging and thought-provoking programs to immerse you in conversations around theater and social justice. For more information, contact Theater Mu at info@theatermu.org or by calling (651) 789-1012.
OUTREACH PERFORMANCES
Certain productions are selected to be performed at parks, libraries, schools, and corporate settings.
CONFERENCES AND PANELS
Theater Mu directors and artists are often asked to speak in public forums about Mu's work and diversity in the arts.
CORPORATE TRAININGS
Deepening relationships with corporate Asian American affinity groups led to the development of theater-based training programs in public speaking, personal presentation, and workshops.
More than entertainment - Mu has a huge impact on the community.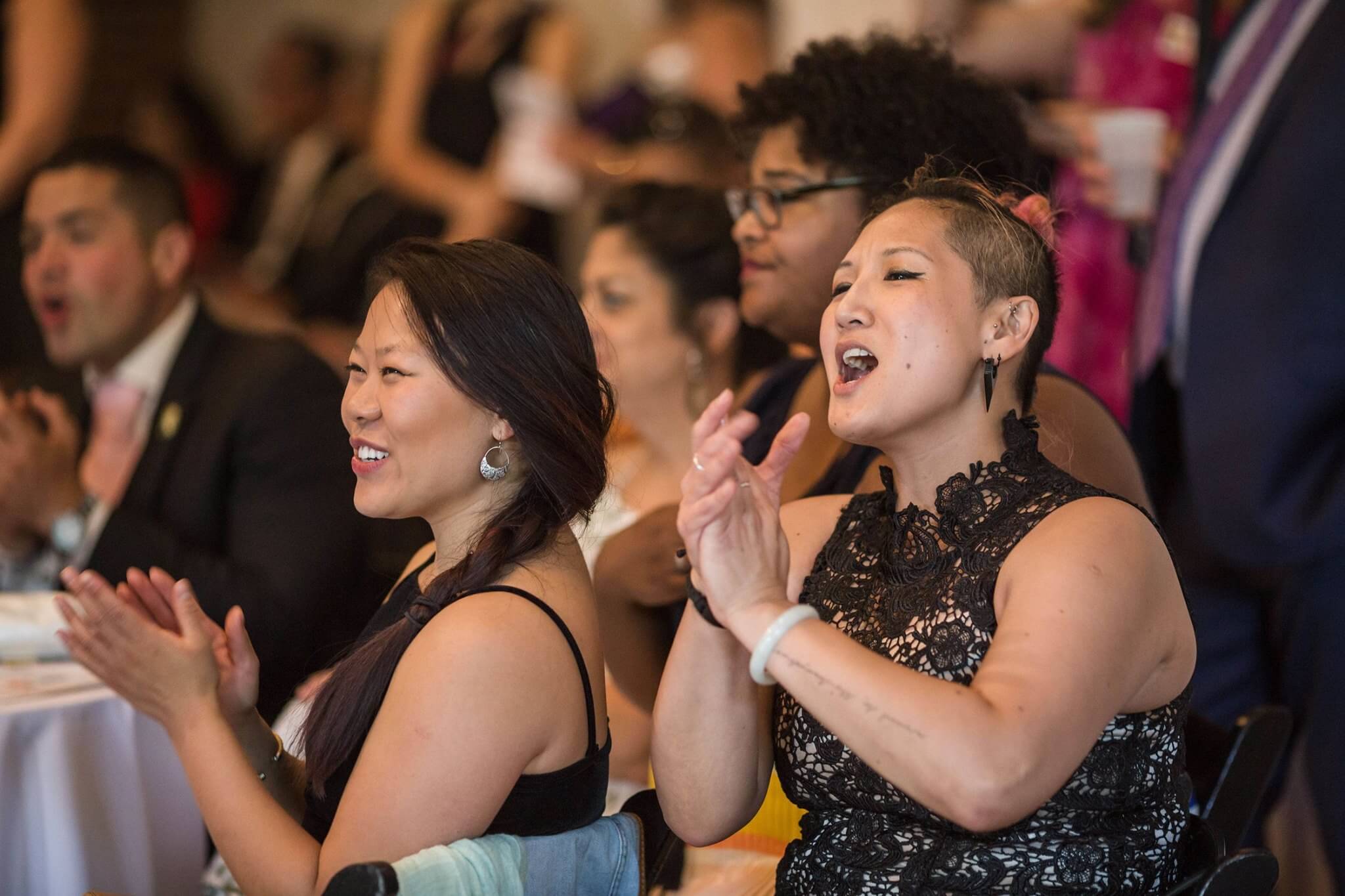 Mu is proud to stand alongside theaters all across the country.
View our current season and purchase your tickets today.