HOME / EDUCATION PROGRAMS
Want more information about our education and outreach programs?
Contact us at info@theatermu.org or (651) 789-1012
Theater Mu's priority has always been to Asian American artists and the stories of our communities. Over the years, we've trained artists, commissioned new plays, and grown our audiences. These efforts are dictated by our mission to tell stories from the Asian American experience— and it all starts by learning how to tell those stories.
+ MU TRAINING INSTITUTE

It is only through a conscious focus on the development of our Asian American artists that we are able to take the quality of the art we produce to the next level. MTI offers Asian American artists an opportunity to train in a safe, supportive, and exciting environment through intensive acting workshops. The program allows a nurturing space where the artist can learn by taking risks, being open, and boldly failing without the pressure of an audience.
Current MTI course: Asian American Scene Work with Eric Sharp
Follow this link for more information.


+ MU STORIES

A program that focuses on basic themes including: identity, racism, immigration, assimilation, gender equity, family, friends, and relationships. Classes with experienced Asian American artists include theater games, physical warm­-ups, and imagination exercises. Personal stories and experiences are shared and written into plays performed for family, friends, and community members. In the end, students have experience with acting, writing, and producing plays, as well as sharing their stories and finding their voices. Many teachers have expressed that formerly silent students were active and engaged after participation.


+ MU DINNERS

Meeting with Asian American community partners to understand the desires and needs of families within the Twin Cities. These conversations will inform future programming for youth and family audiences.
Success means more than selling out shows. View our positive impact.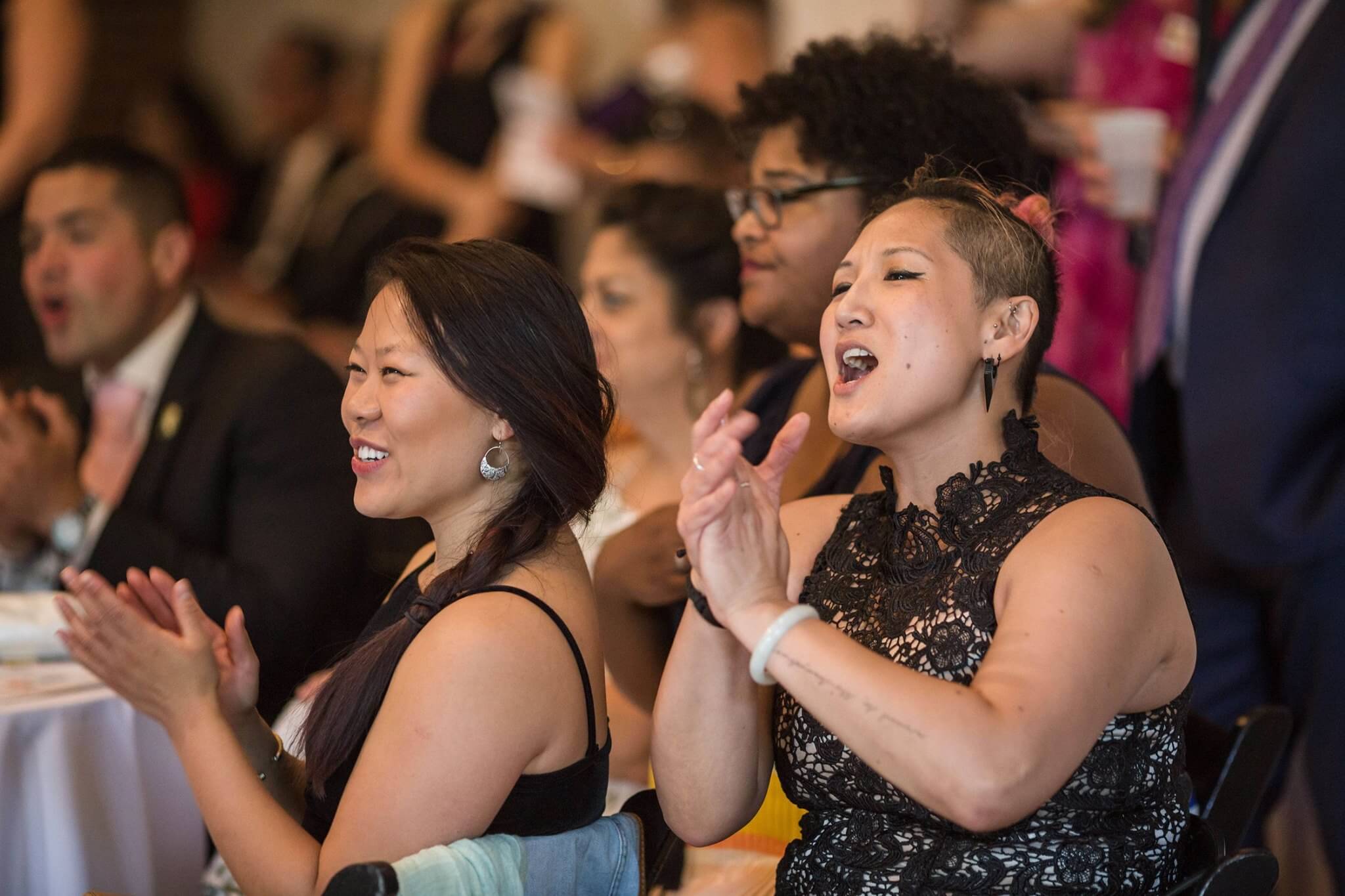 Mu is proud to stand alongside theaters all across the country.
View our current season and purchase your tickets today.