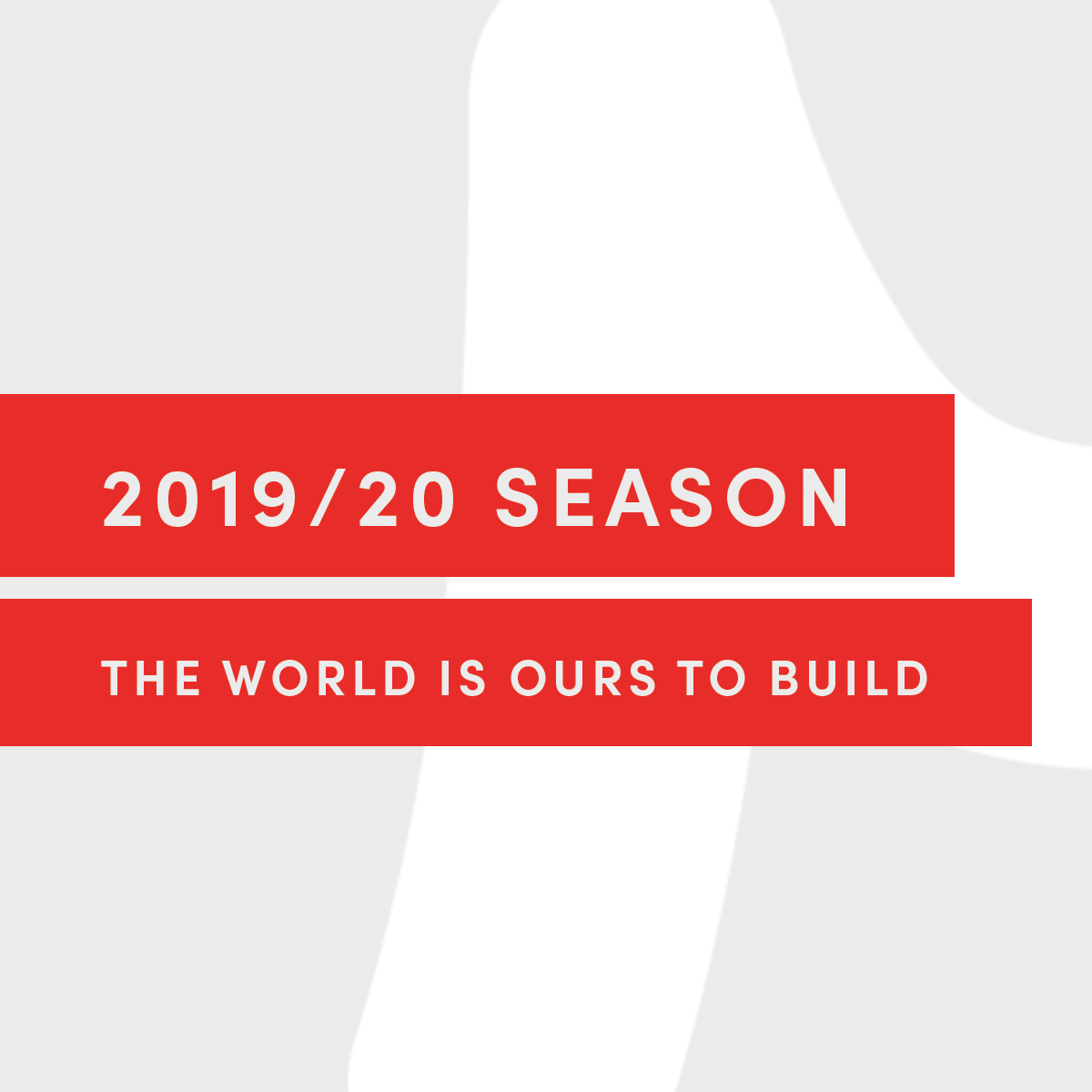 2019/20 SEASON:
THE WORLD IS OURS TO BUILD
A season that inspires us to imagine the future and create the world on our own terms.
FAST COMPANY
by CARLA CHING
directed by BRIAN BALCOM
November 8 - 24, 2019
Presented by the Guthrie Theater in the Dowling Studio
Mable Kwan is the best grifter that ever lived. She taught sons H and Francis to be the best roper and fixer around. When youngest daughter Blue puts together the score of the decade, will they all get in on the action or who will walk away with it all?
PEERLESS
by JIEHAE PARK
directed by LILY TUNG CRYSTAL
January 31 - February 16, 2020
at Gremlin Theatre
Asian American twins M & L have given up everything to get into The College. So when D, a fellow classmate, gets "their" spot instead, they figure they've got only one option: get rid of him. A darkly comedic take on Shakespeare's Macbeth about the very ambitious and the cut-throat world of high school during college admissions.
CAMBODIAN ROCK BAND
by LAUREN YEE
directed by JOSHUA KAHAN BRODY
June 24 - August 2, 2020
a co-production with the Jungle Theater
In 1978, Chum fled Cambodia and narrowly escaped the murderous Khmer Rouge regime. Thirty years later, he returns in search of his wayward daughter, Neary. Jumping back and forth in time, thrilling mystery meets rock concert as both father and daughter are forced to face the music of the past.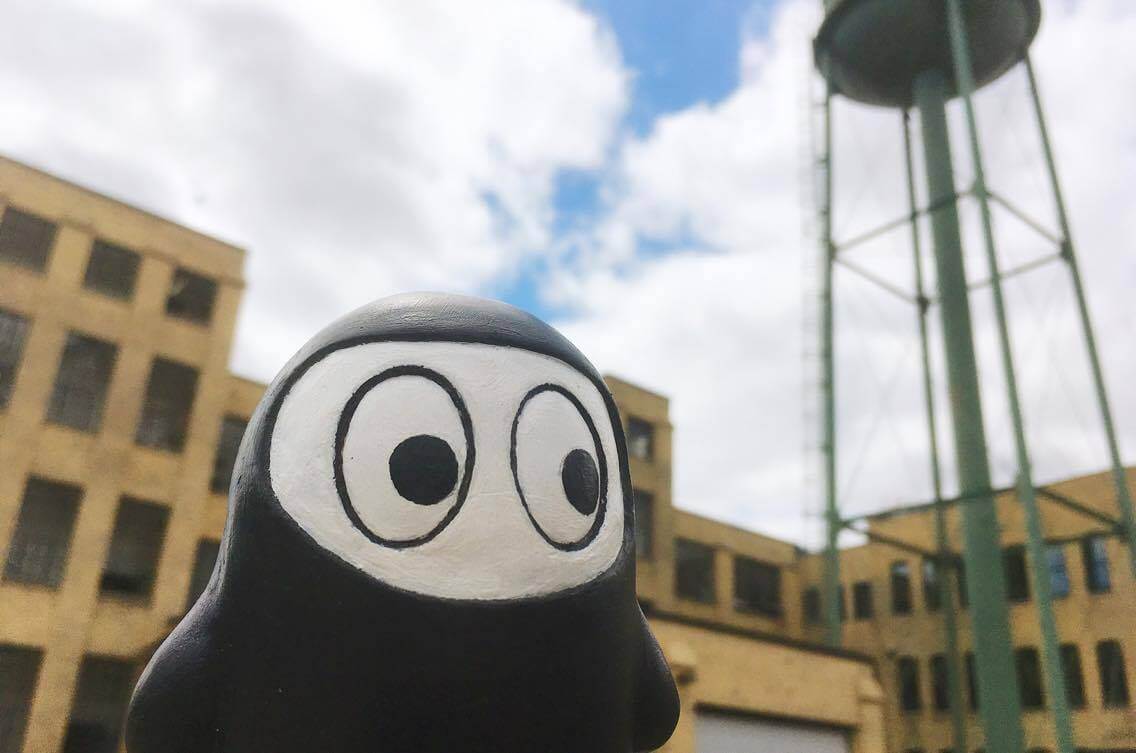 Mu is the theater that moves. Make sure you know where you're going.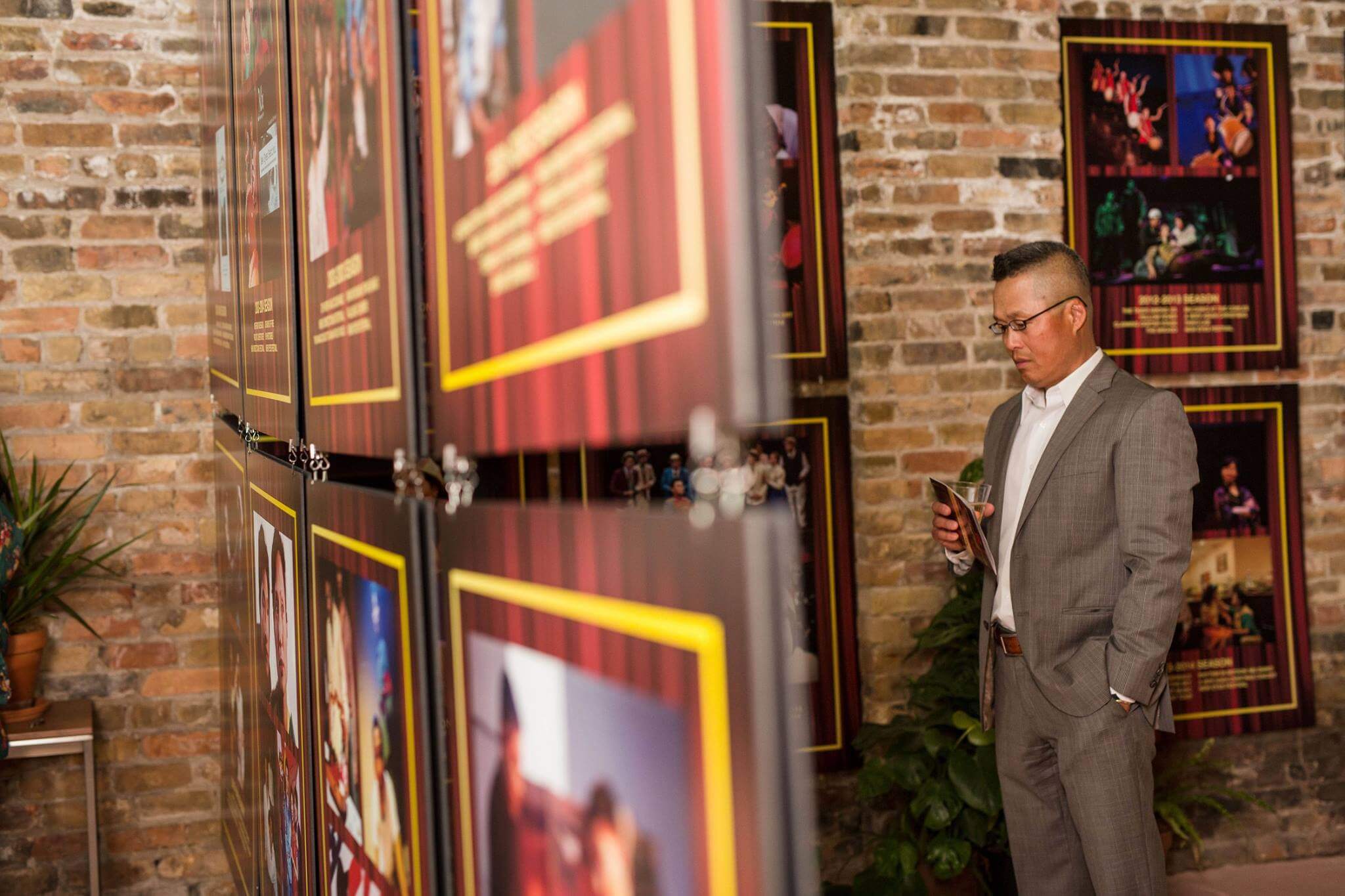 Storytelling from the heart of the Asian American experience.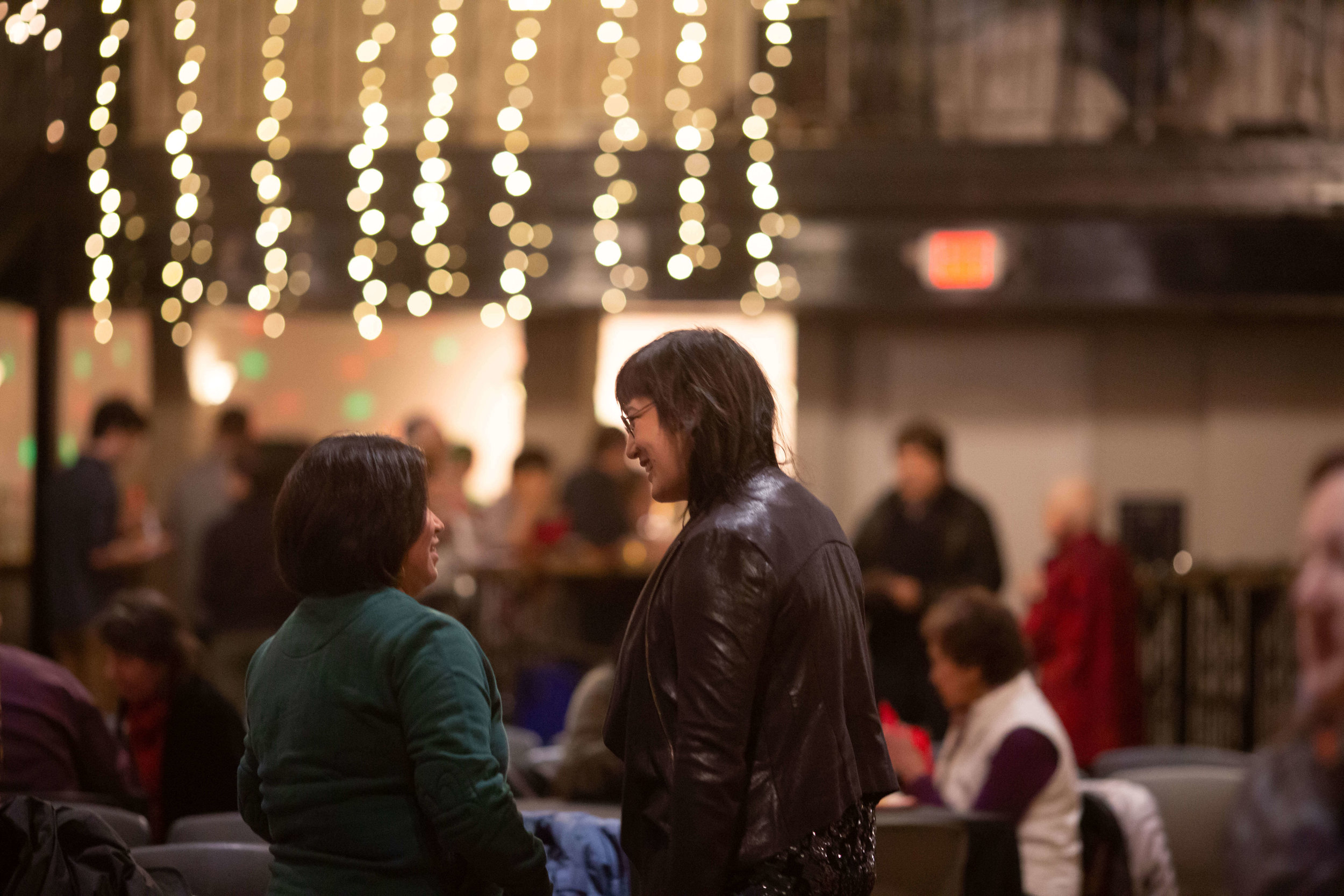 You have questions. Fret not, we have answers!